December 11, 2020
1 min read
5 Quotes to Celebrate American Business Women's Day
Risk Management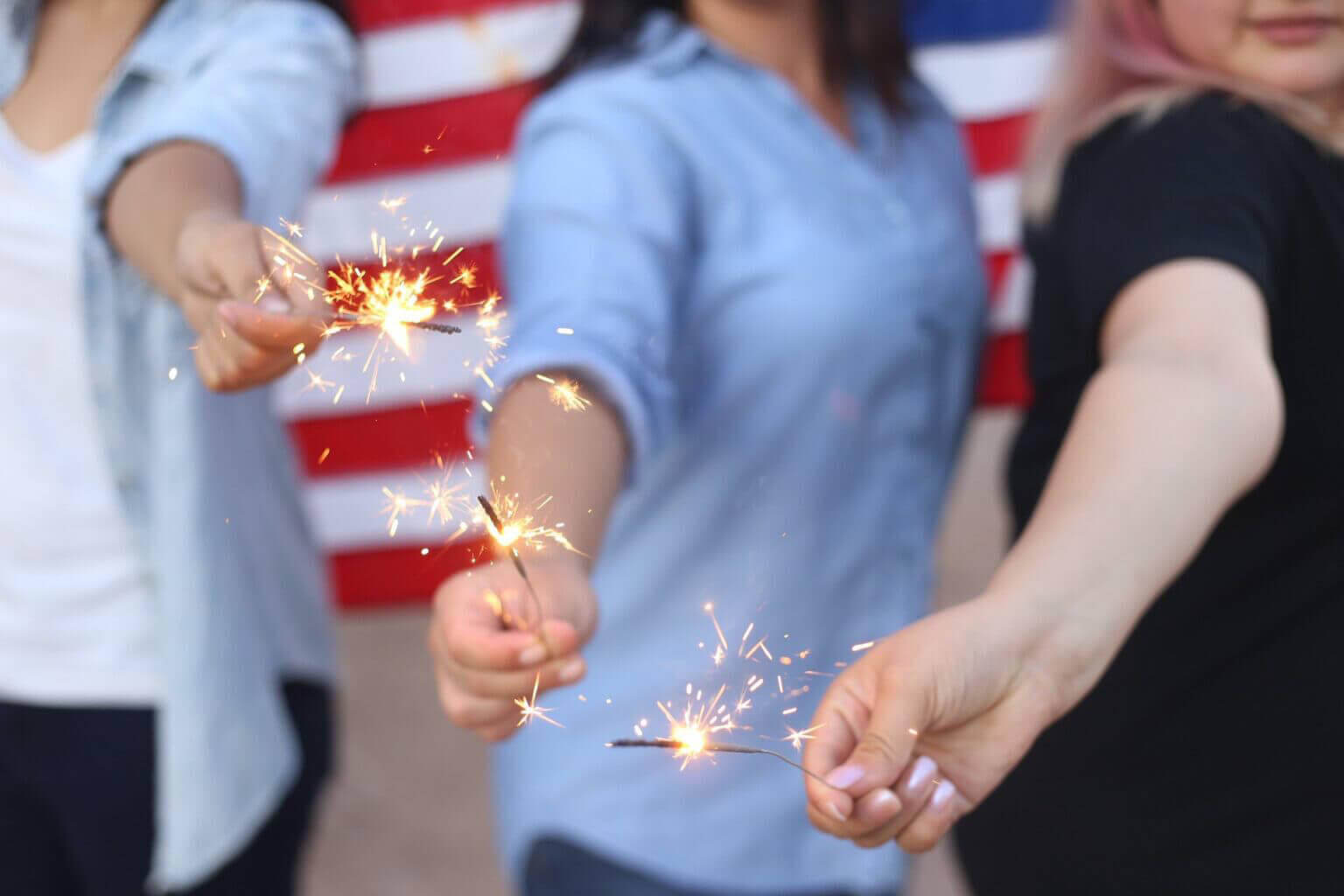 Here are a few of our favorite inspirational quotes from strong women in business and beyond.
Julie Noonan, Senior Manager Key Accounts
"It took me quite a long time to develop a voice, and now that I have it, I am not going to be silent."
– Madeleine Albright
The agency/broking arm of the insurance industry has lagged in basic client-centered technology. It's invested in tech to help markets, tech to model clients, and tech to improve its data. Embroker is the first client experience centric technology, helping insureds manage through the top burdens of insurance – documentation, evidences to others, and quick references to data important to the client. Our platform is both our and clients' voice, silent no more.
De'anse Brown, Client Services Manager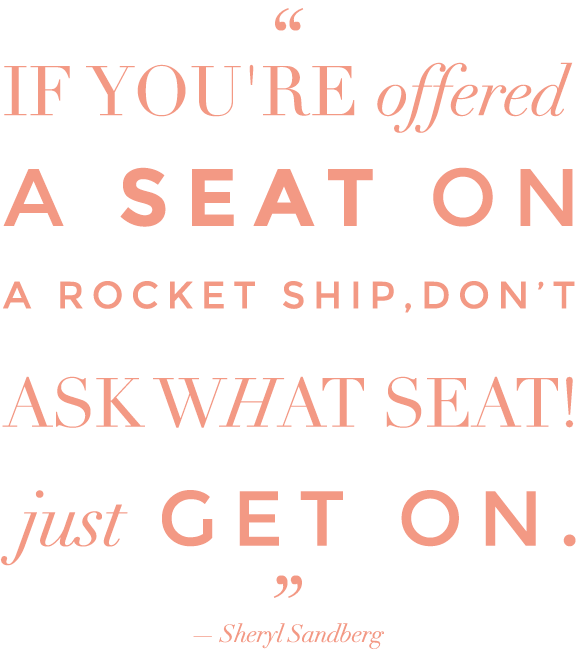 I am so glad that I have a seat on the rocket called "Embroker."
Julie Zimmer, COO
Here is my quote!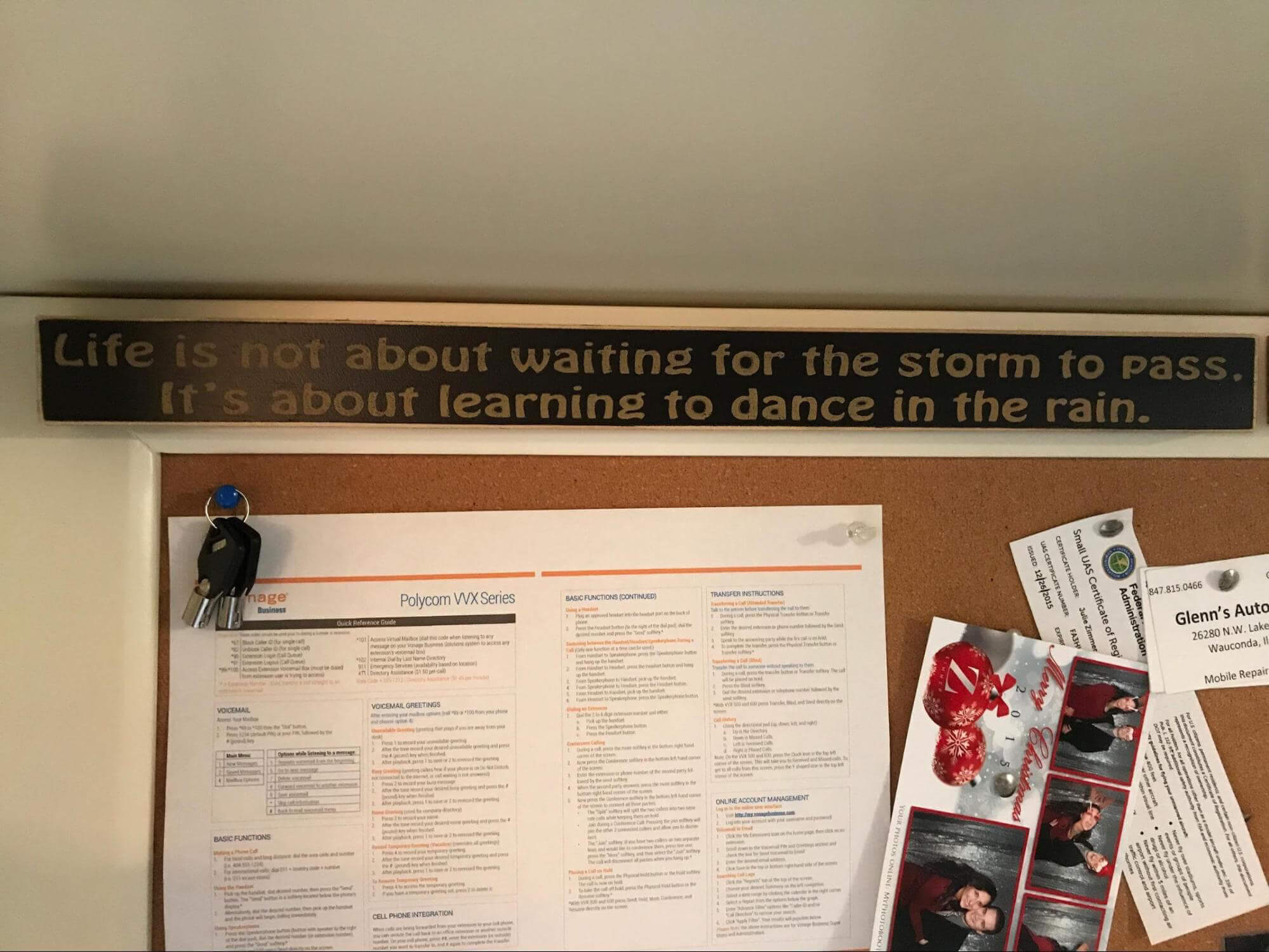 Lily Chandrasekher, UX
These are quotes hanging in my room!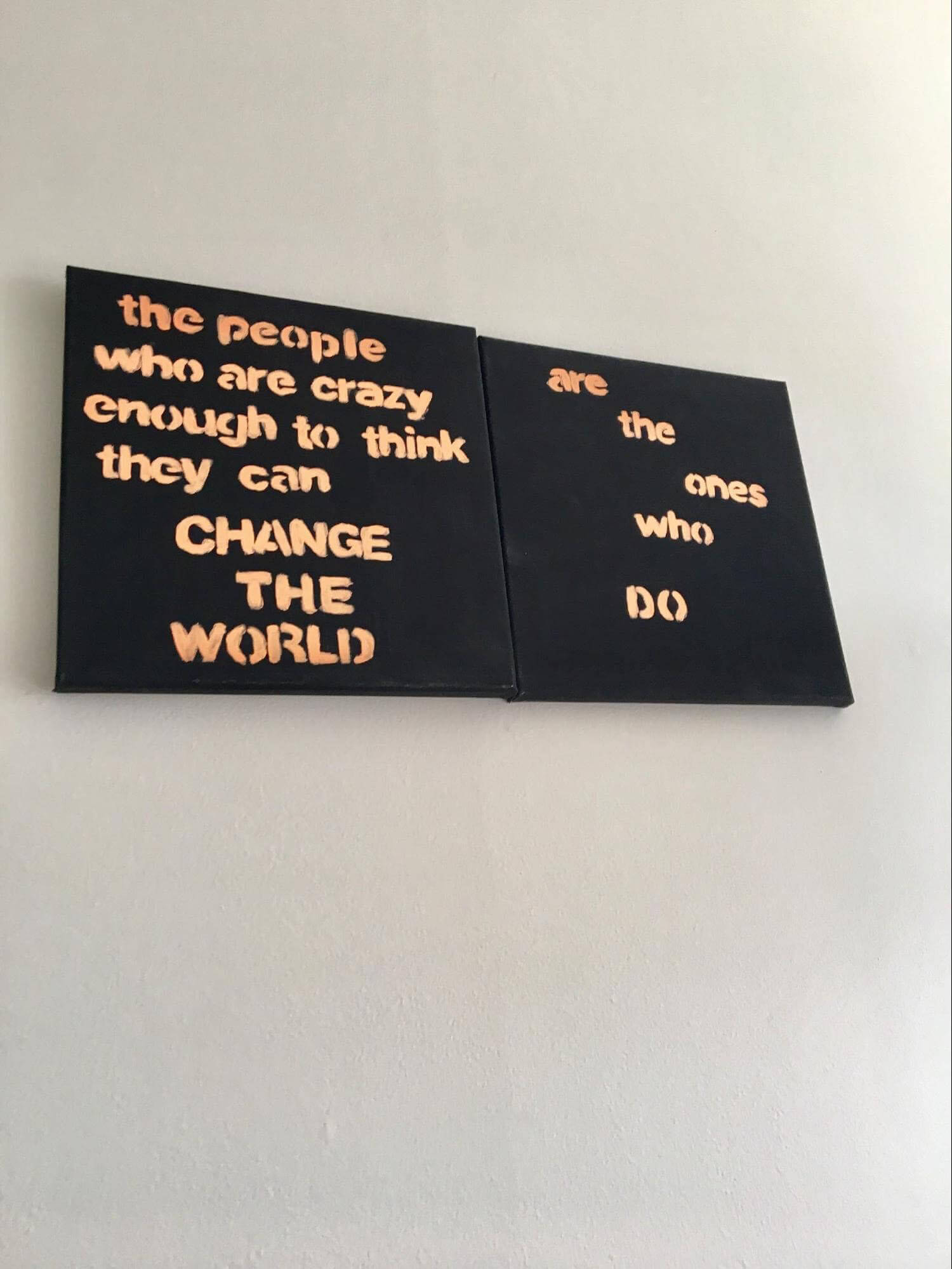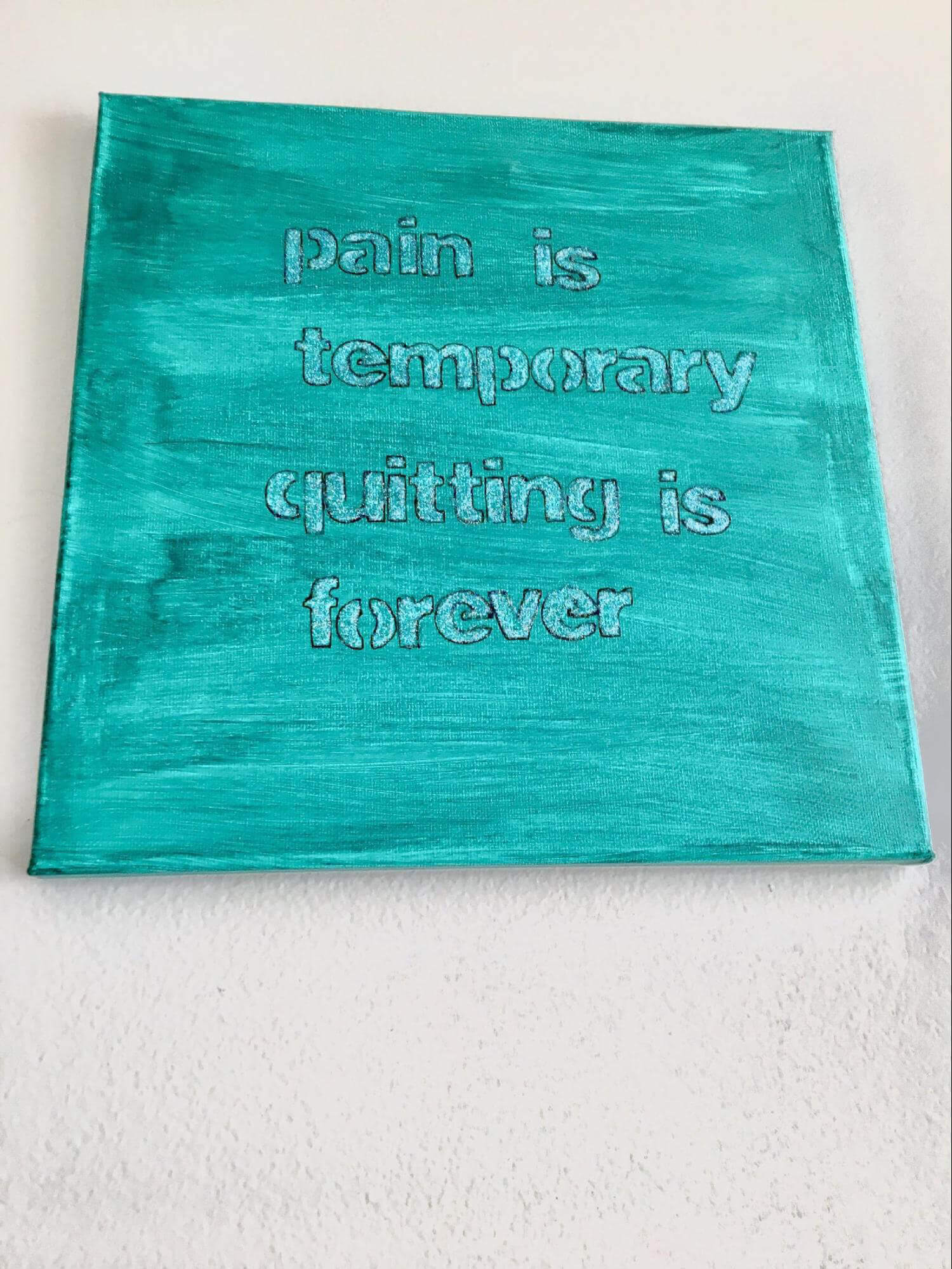 Charong Chow, Head of Content
I try to live by this quote.
"Expect the unexpected, and whenever possible, be the unexpected." –  Lynda Barry
If you need more help or information to intelligently insure your business, you can reach out to our team of expert brokers. Or, if you prefer to get started on intelligent quotes, create your Embroker account today.                     
Related Articles
61 min read
We have compiled a detailed guide through existing data breach laws by state that businesses can easily reference when necessary.
Read More
11 min read
Learn why having a strong cybersecurity risk management plan is paramount for any modern business that relies on the Internet to connect with clients and business partners.
Read More