The Embroker Venture Program
Your Portfolio Companies Protected
When portfolio companies go un-insured, they risk your investment for the simplest of reasons. But how do you track that they are all insured without a massive manual effort? The Embroker Venture Program makes it radically easy. EVP ensures that your portfolio companies have the right coverage, all in one simple compliance dashboard.
Why Partner With Embroker
Ensure Consistent Coverage
Embroker's compliance dashboard automates business insurance compliance by tracking the coverage in place for each of your investments.
Best-in-class coverage in minutes
Startup leaders are not insurance experts. But we are. That's why we have designed, built and launched a comprehensive coverage package for all the risks that matter to high-growth tech companies.
Exclusive Discounts
As part of the Embroker Venture Program, your portfolio companies can receive underwriting credits of up to 25%.
Who Qualifies for the Embroker Venture Program
Venture capital firms from seed through growth stage can join the program. We're here to help make it easy to intelligently insure your entire portfolio.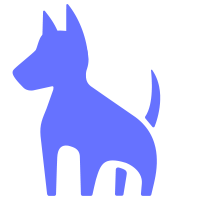 Join The EVP
As part of the Embroker Venture Program, all portfolio companies will be eligible for premium credits on their Directors & Officers (D&O), Employment Practices Liability (EPLI), and Technology Errors & Omissions / Cyber insurance.