Embroker Affiliate Program
Embroker is transforming how businesses manage risk. Our platform provides quotes in minutes for the most common types of business insurance and does not require an insurance broker to purchase – saving hours, if not days, or weeks in the process. The result is better coverage at a lower cost, all in less than 10 minutes.
Founded in 2015 and headquartered in San Francisco, Embroker has raised over $42M of funding from leading fintech investors. Embroker, Insuring companies doing incredible things
The Program
As an affiliate, you can earn money promoting and driving sales for Embroker. Commissions start at $250 for all valid Quotes generated by Companies from the links you place on your website or social media posts.
There are several types of companies that are ideal for Embroker as customers and for you to target. These are the programs that will trigger a Quote success for you.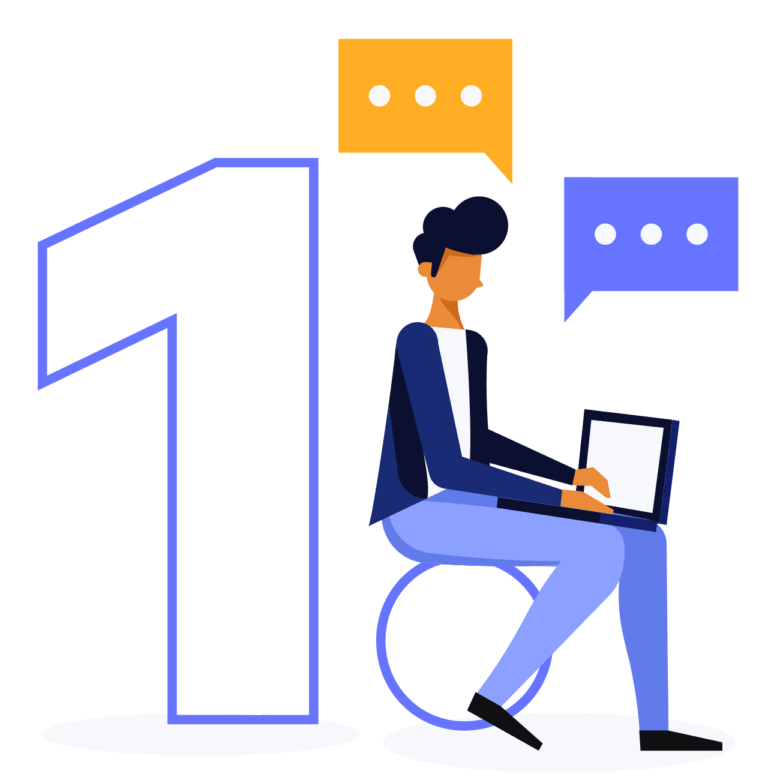 Tech Startups
Any company that has been funded by a Venture Capital company qualifies automatically. These companies would Quote (D&O, EPL, Tech E&O/Cyber) with the Embroker Startup program embroker.com/startups
Management Liability for Private Companies and Non-Profits
Real Estate, Construction, Manufacturing, Wholesale/Retail, Restaurants, Storage, Technology Companies, and most Professional Service Providers (Law Firms, Accountants, Consultants) are eligible. In addition Non-profits such as Religious Organizations, Voluntary Health Organizations, Grantmaking Foundations, Museums, Theaters, Zoos, and many more can secure the right protection for their management teams in a matter of minutes with our Management Liability package (D&O, EPL) at embroker.com/
Law Firms
In addition to Management Liability, Law Firms can also qualify with a Quote for Legal Professional Liability (LPL) insurance embroker.com/legal
How Does It Work?
For each sale made through your links, a commission will be earned based on your commission level, which increases the longer we work together.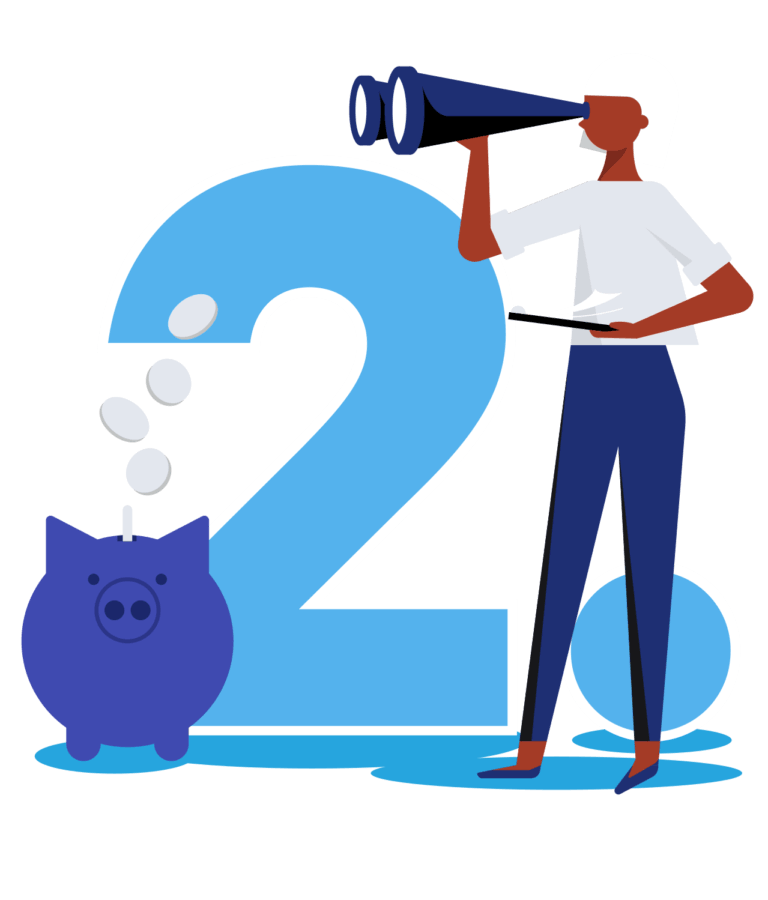 Assets for You to Use
When you join our Affiliate Program, you will have access to a range of banners and unique tracking links that can be placed within your website, blog, social media posts, or email. When a user clicks on one of those links, they will be brought to our website and their activity will be tracked by the ShareASale platform.
How Much Do I Get Paid and When?
Commissions start at $250 for each Quote
All sales you make are tracked for 30 days
Payments are made monthly net 30 for the previous month
Ready to join?
The Affiliate Program is managed via ShareASale.
Signup
What Are You Offering?
Embroker offers many different business insurance policies. For the Affiliate program, the policies that will Qualify are Directors & Officers (D&O), Employment Practices Liability (EPL), Tech Errors and Omissions (Tech E&O), Cyber Liability, and Lawyers Professional Liability (LPL) also referred to as Legal Malpractice Insurance or (Lawyers E&O).
Director & Officers (D&O)
Protects the assets of a board of directors from lawsuits related to misuses of company funds, misrepresentations of company assets, breach of fiduciary duty, non-compliance, and more. If a company takes funding their investors will require them to have this policy.
Employment Practices Liability (EPL)
Provides coverage for claims made by employees alleging discrimination (based on sex, race, age, disability), wrongful termination, harassment, and other employment-related issues. #metoo insurance
Tech Errors and Omissions (Tech E&O)
Protects a business from civil lawsuits for negligence, common mistakes, malpractice, misrepresentation claims, and more.
Cyber Liability
Covers both first and third-party financial losses resulting from data breaches and other cybercrimes that may compromise sensitive company and customer information.
Lawyers Professional Liability (LPL)
Professional liability insurance is usually one of the first purchases law firms make. Legal malpractice claims happen when an attorney is alleged to have failed to perform their duties according to the proscribed standards of professional and ethical conduct. It's a must-have for any firm.