Embroker Team
April 19, 2022
11 min read
106 Must-Know Startup Statistics for 2022
Business Advice & Research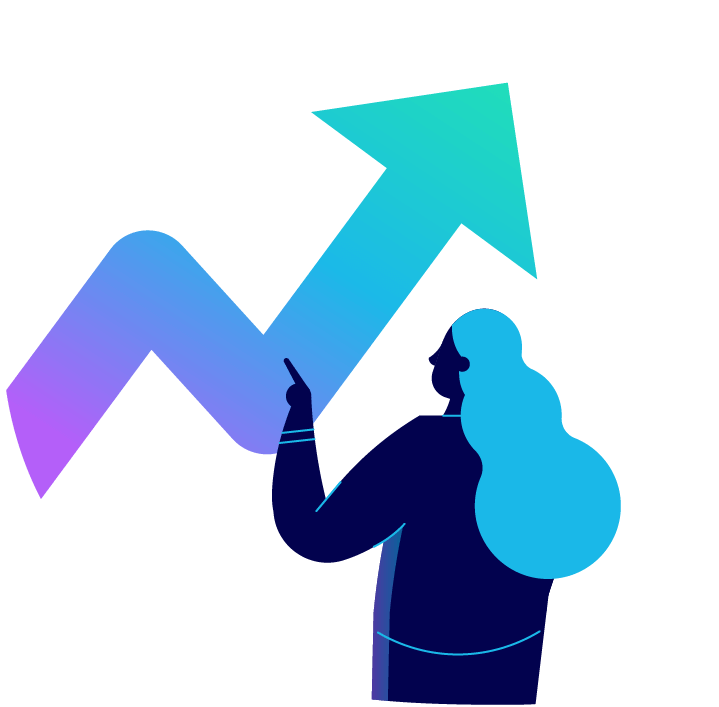 106 Must-Know Startup Statistics for 2022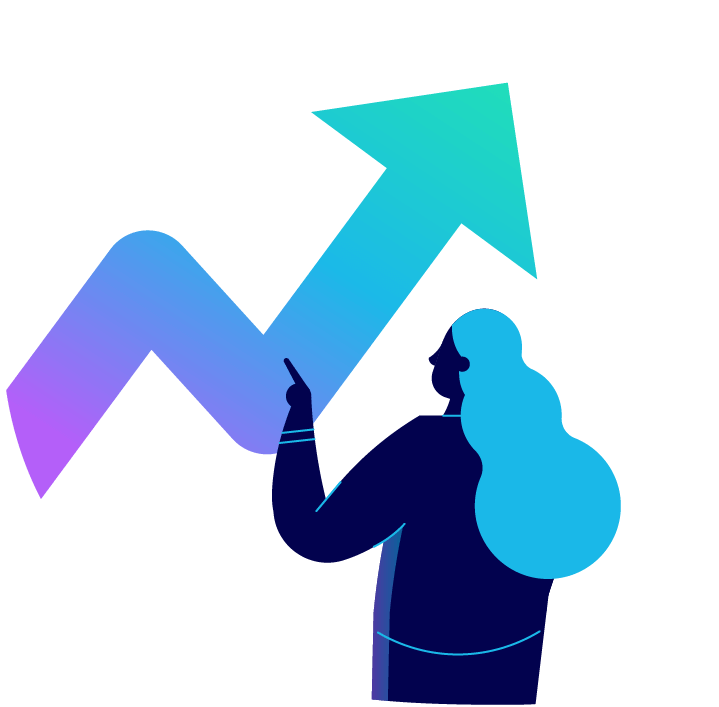 What comes to mind when you hear the word startup?
If it's a grungy basement in the heart of Silicon Valley, you're not alone. A large portion of people think of startups as a team of only five people with one common thread—a high threshold for chaos, but even a five-year-old company can still be considered a startup.
A startup can graduate to a larger company by being acquired, opening more than one office, generating revenues greater than $20 million, or having more than 80 employees, Forbes explains.
These employees work for entrepreneurs who believe their ideas could skyrocket by creating a startup. Well that's the dream, right? The risky reality when it comes to startups is that they're vulnerable to risk and likely more than we would imagine. On the bright side, 10% of startups are successful each year and know what it takes to survive the odds of failing.
During the beginning stages of a startup, finding your seed funding is more than half the work. Your initial funding will most likely come from your own pockets and then the goal is to raise outside capital.
To track the latest trends, we've compiled small business and startup statistics to better understand what makes a startup tick. If you're looking to build a startup or just interested in diving into the numbers, check out these informative statistics on success, failure, funding and more before getting started.
Get startup insurance when you need it, where you need it.
Stay ahead of the unexpected by investing in startup insurance coverage today.
01
Startup Statistics and Trends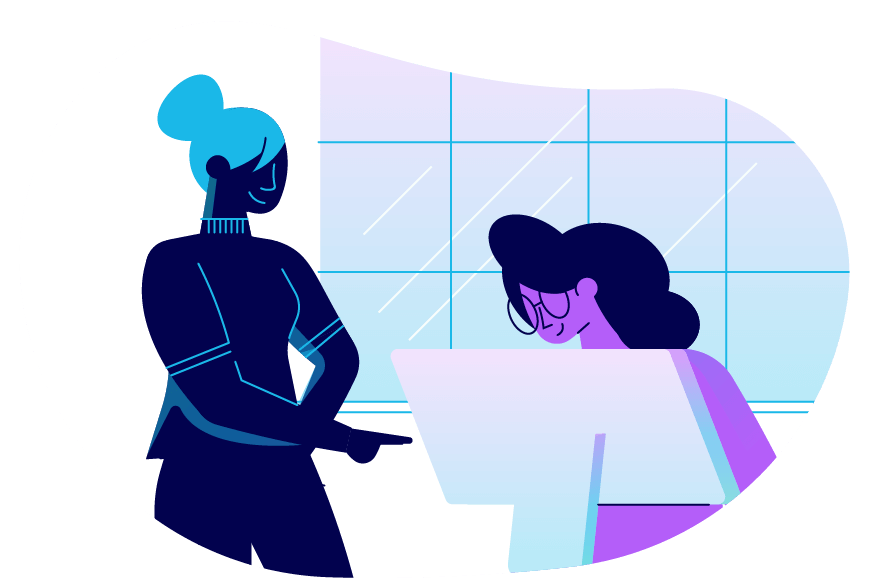 04
Startup Funding + Investor Facts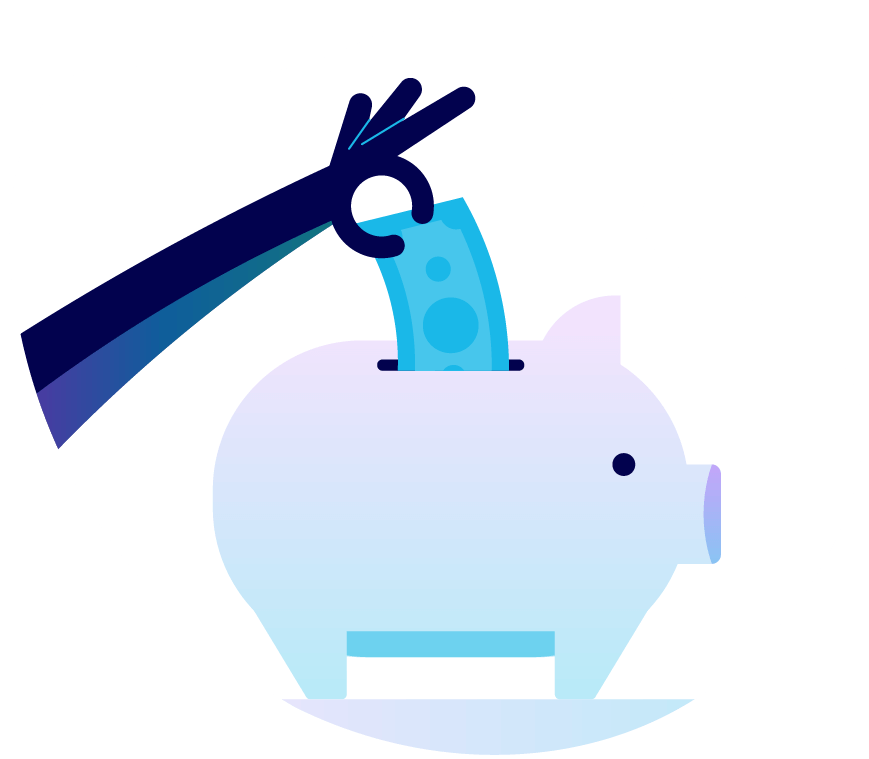 05
Startup Costs Statistics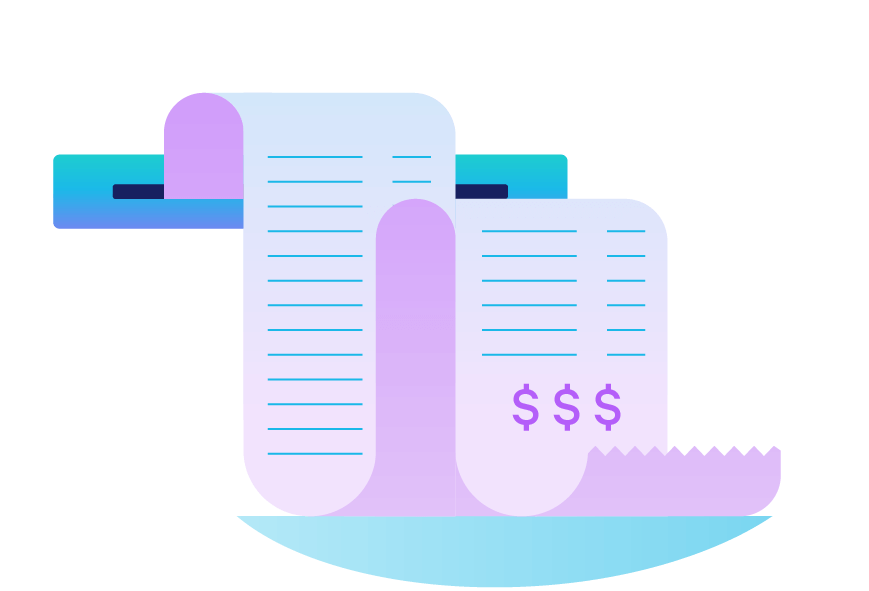 06
A Look at Startup Teams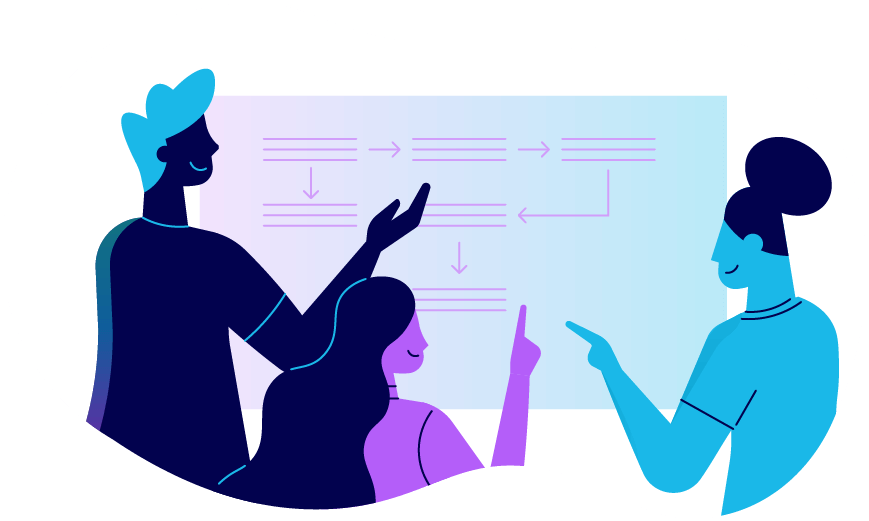 07
Statistics for FinTech Startups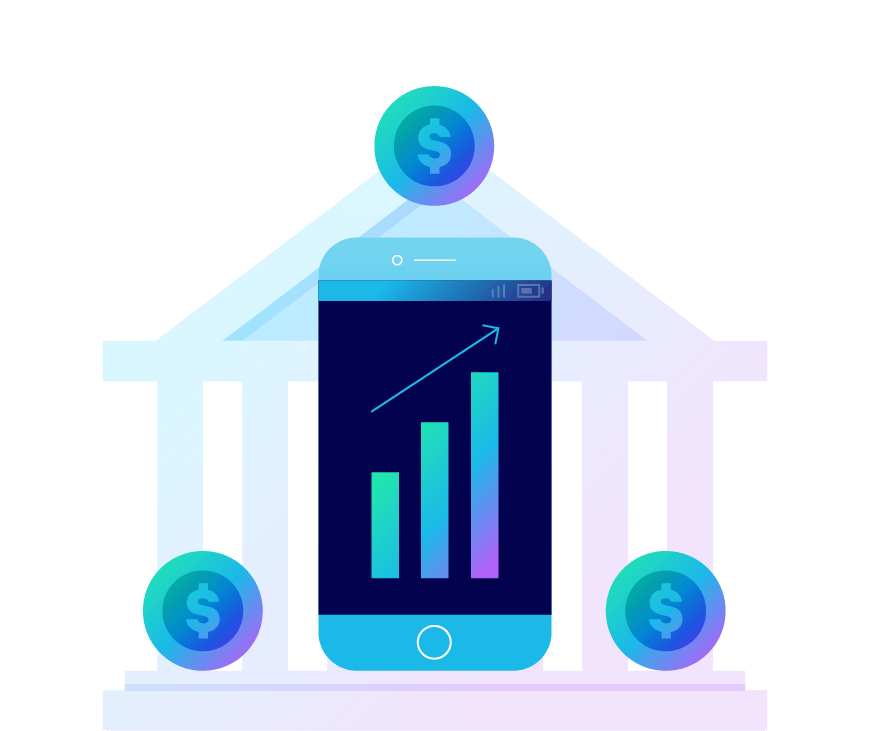 08
Statistics for Construction Startups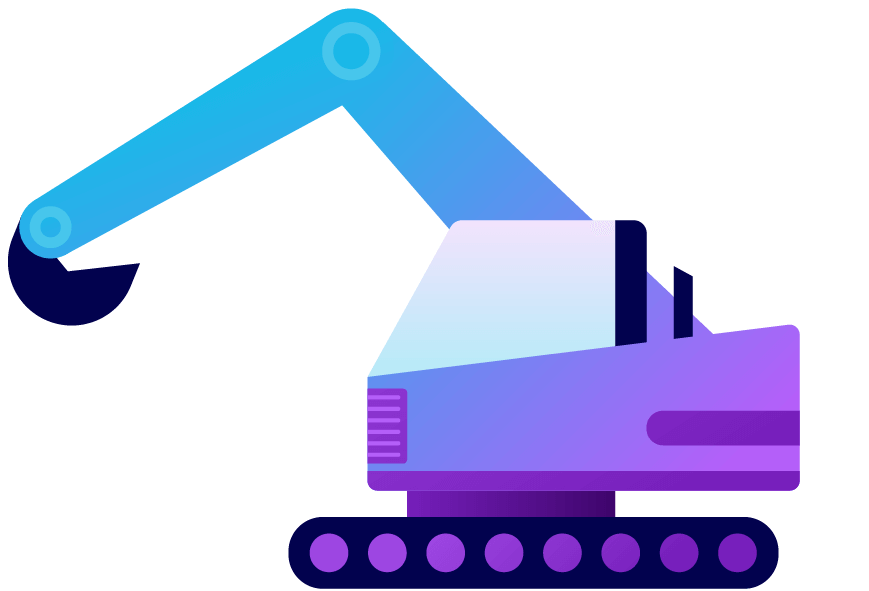 09
Statistics for Technology Startups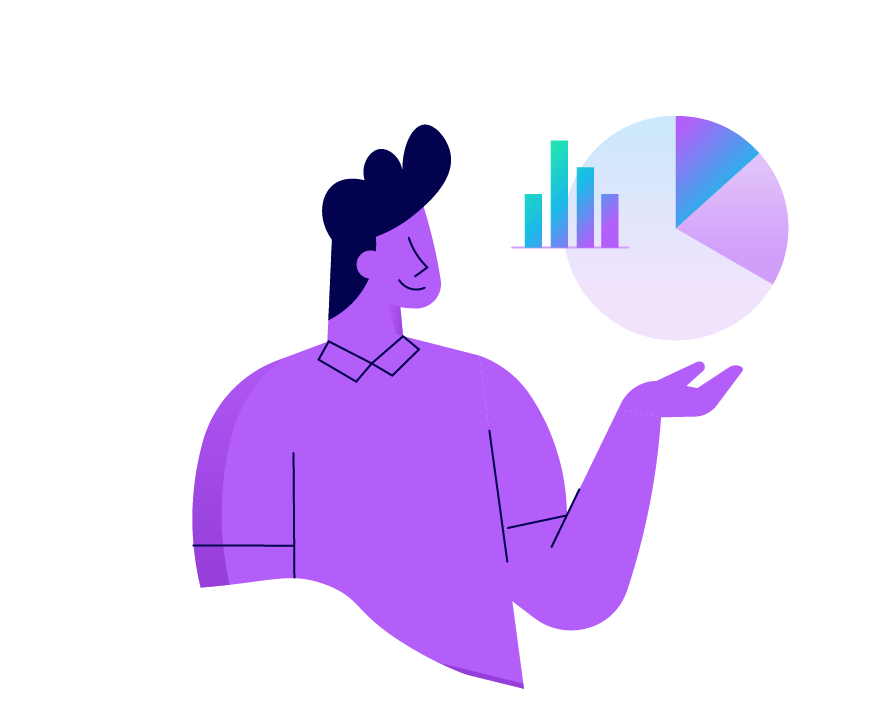 10
Statistics for Real Estate Startups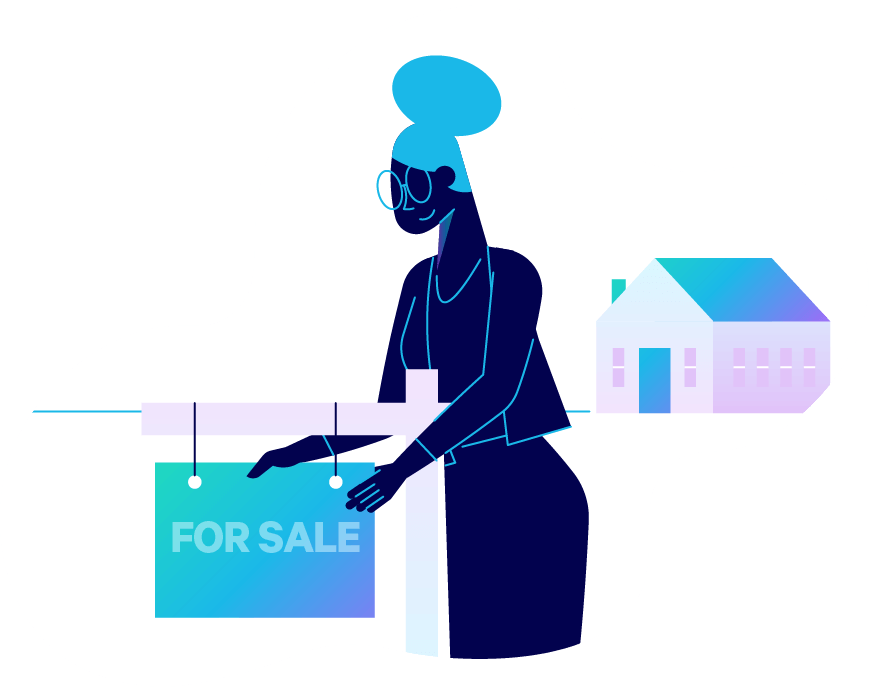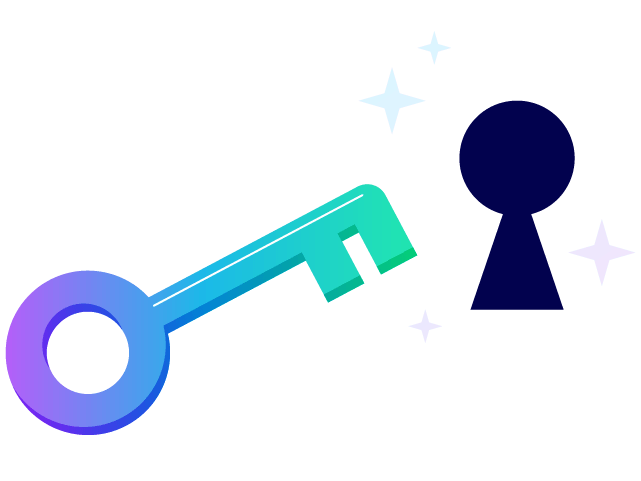 Despite the startup failure rate, learning from your mistakes in business and the mistakes of others is the key to startup success and survival. Appreciate the competition, know where you stand, and take note of all startup trends in order to be at the top of your startup's industry.
Related Articles
12 min read
The hardest thing about achieving success in the startup world is being able to put your business on a path that increases its chances of not just surviving, but growing rapidly.
Read More
14 min read
Unicorns are considered privately held startups valued at or over $1 billion. Learn lessons from this elite club of startups and different success factors.
Read More