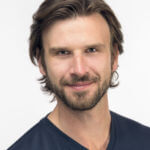 Matt Miller
December 7, 2020
2 min read
Zenefits P&C Customers: Welcome to Embroker!
Embroker News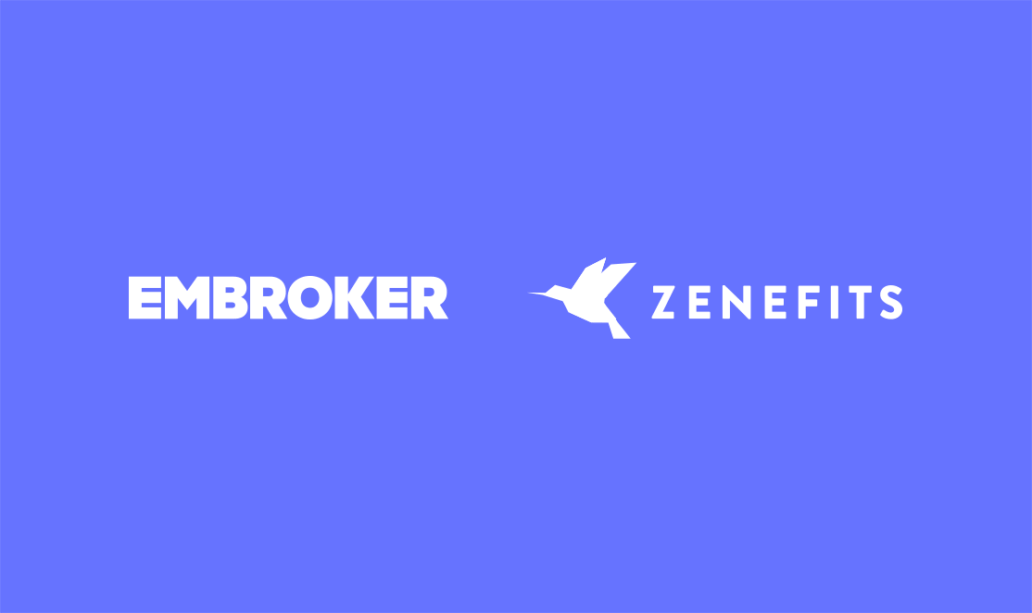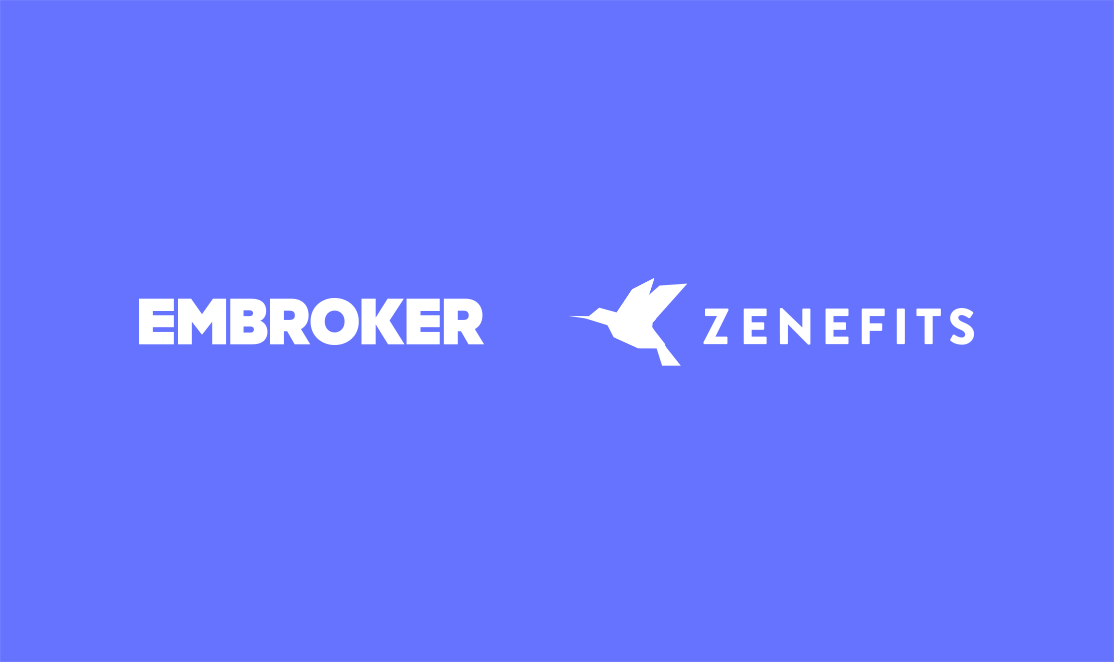 Today, we're thrilled to welcome customers transitioning from Zenefits Property and Casualty insurance programs to Embroker. We're very glad you're here and look forward to working together.
We're also excited to partner with Zenefits, which shares our goal of making it easier to run your company. They provide modern tools to help you manage all aspects of your HR administration with ease, and our digital platform and expert advisors take the pain out of getting covered. It's a natural fit.
As Embroker customers, you now have access to a complete suite of P&C technology resources, on-demand expertise, and insurance markets which are miles ahead of anything else out there.
More than 1,000 companies have made the switch to Embroker over the last nine months. On behalf of the entire team, I want to make the same promise to you that we make to every company that joins us: We pledge to work tirelessly on your behalf to help you manage risk, reduce its costs, and move your company forward.
We're building something better, and it's about time
We're pleased to be working with Zenefits (and more partners like them in the future) to bring better business insurance to every company that's as tired of the status quo as we are. We're also a little dogmatic (have you met Shotwell?) and out to prove a few things:
1. Business insurance works better when you have visibility and control.
2. Technology and service deliver you more value when they work together.
3. The right coverage can empower you to take the right risks for your business.
Our mission is to make insurance work better for businesses of all types and sizes — and we're just getting started. By the end of the year, we expect to have saved our customers more than $2 million in premiums and thousands of hours of time. In other words, we measure success the same way you do.
Again, on behalf of all of us, thanks for joining us here at Embroker. If you have any questions, we're always here.
– Matt Miller
If you need more help or information to intelligently insure your business, you can reach out to our team of expert brokers. Or, if you prefer to get started on intelligent quotes, you can get started by creating an Embroker account today.
Related Articles
8 min read
Naming your business can be more difficult than you first realize. A business name needs to be unique but still easy to pronounce, spell, and remember. It needs to have a clear connection to what your business sells, but it can't be so directly related that it can't be trademarked. On top of all of […]
Read More
7 min read
Work from home is no longer the "new normal," it's reality. But, many companies think it's important to get back into the office ASAP. They're wrong.
Read More