What Cyber Threats are Currently Affecting Businesses?
A former Assistant FBI Director, Chief Insurance Officer, and Industry Experts have the answers.
Fill Out the Form to Watch on Demand
Embroker's Cyber Threats Webinar brought together a panel of experts from every corner of the industry. For an hour, discussed the present and future of digital crime, ransomware, protections, and insurance. We'll hear from a former assistant FBI Director, Embroker's own Chief Insurance Officer, and two Cybersecurity Leaders.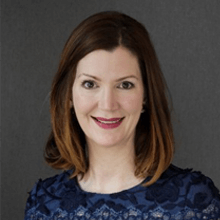 Erica Davis
Erica Davis is Managing Director and Global Co-Head of Cyber at Guy Carpenter. Erica serves clients by utilizing years of cyber, professional and multi-line underwriting expertise to design new products for emerging affirmative and non-affirmative cyber risks.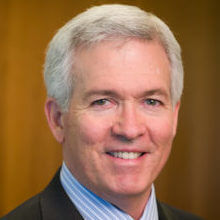 Kevin R. Brock
Former Assistant Director of the FBI. In his time with the bureau, Kevin authored the founding justification documents establishing, defining, and resourcing a new Cyber Division, becoming the bureau's first Assistant Director for Intelligence Directorate.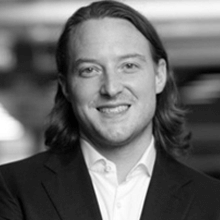 William Altman
William is a Cybersecurity Consultant at CyberCube, where he provides an array of cyber specific expertise in both pre-sales and client engagements. William also runs CyberCube's data and analytics aggregation incident response service, helping the world's biggest insurance companies navigate the most impactful cyber events.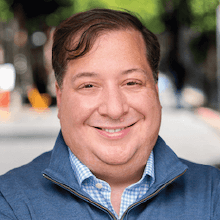 Steve Prymas
Steve is the Chief Underwriting Officer at Hiscox. He was previously the Vice President, Specialty Lines Manager and Global Chief Underwriting Officer of Cyber for Gen Re. His experience also includes the introduction of predictive modeling, objective risk tiering, third party data proxies, online quoting and automated cross-selling.