Embroker Vertical Insurance Index
Startup Snapshot: Analyzing the Risk and Costs for Founders
What can our 2021 insurance data tell us about tomorrow's business risk?
By downloading Embroker's 2021 Startup Insurance Data Index, you'll learn:
Business insurance data trends for 2022
Founders' risks and concerns
The true cost of startup business insurance
What policies your startup may need
Our 2021 insurance data report, derived from over 5,000 Embroker transactions, is broken down and analyzed by startup revenue, funding, and employee metrics. All data represents actual premiums paid and policy options chosen at the time of purchase.
Get a sneak peek into our key findings below.
More Funding = More Responsibility
D&O premiums increase over 155% when startups go from $5m to $25m in funding to +$25m in funding, according to our insurance data.
More Funding = More Responsibility
EPLI premiums increase by 76% for companies whose headcount goes from 10-30 employees to 30+ employees, according to our insurance data.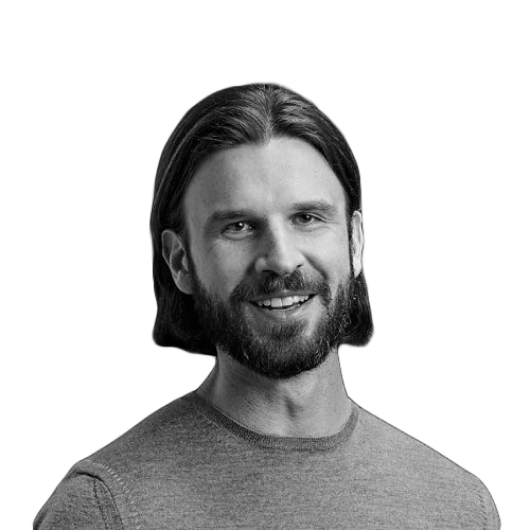 How We Do It.
From algorithmic underwriting to instant certificates, we use smart technology to make policies custom-tailored, more affordable, and easier to buy and use.
"The technology powering our platform represents a major step forward for the industry."
Matt Miller
Founder & CEO of Embroker