How Embroker Works
We're radically improving the way businesses buy insurance. By pairing industry-leading technology and broker expertise, Embroker helps growing businesses save time and find the best value on the right coverage.
Apply and Get Quotes
Apply for coverage online and in minutes. No more fax machines and stacks of paperwork to sign and send. Secure the right coverage at the best value, hassle-free.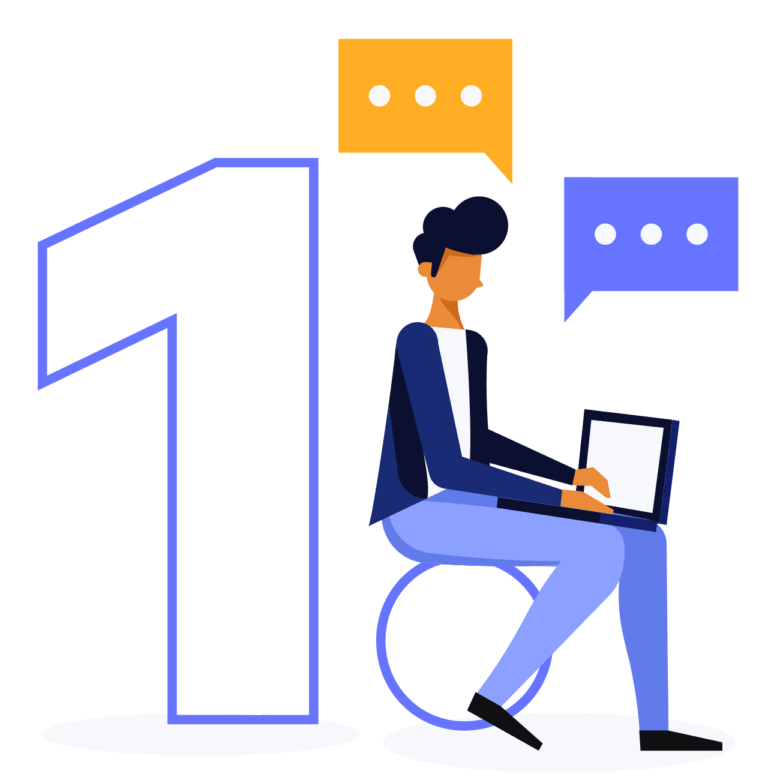 Streamlined Applications
Say goodbye to tedious, hand-written applications. Complete a digital application in minutes and let us match you with the right coverage from the right carriers.
Quick Quotes
No more endless emails and phone calls. No more waiting for your broker to get back to you. Get quotes and bind your coverage before the end of the day.
Data-Driven Recommendations
Our expert brokers use data from existing policies and third-party sources to help you find the right coverage faster. Full transparency, clear recommendations, no hidden costs.
Purchase Policies
Our technology enables businesses to buy great coverage at lower rates, in minutes. By automating everything, we save on overhead and pass those savings on to you.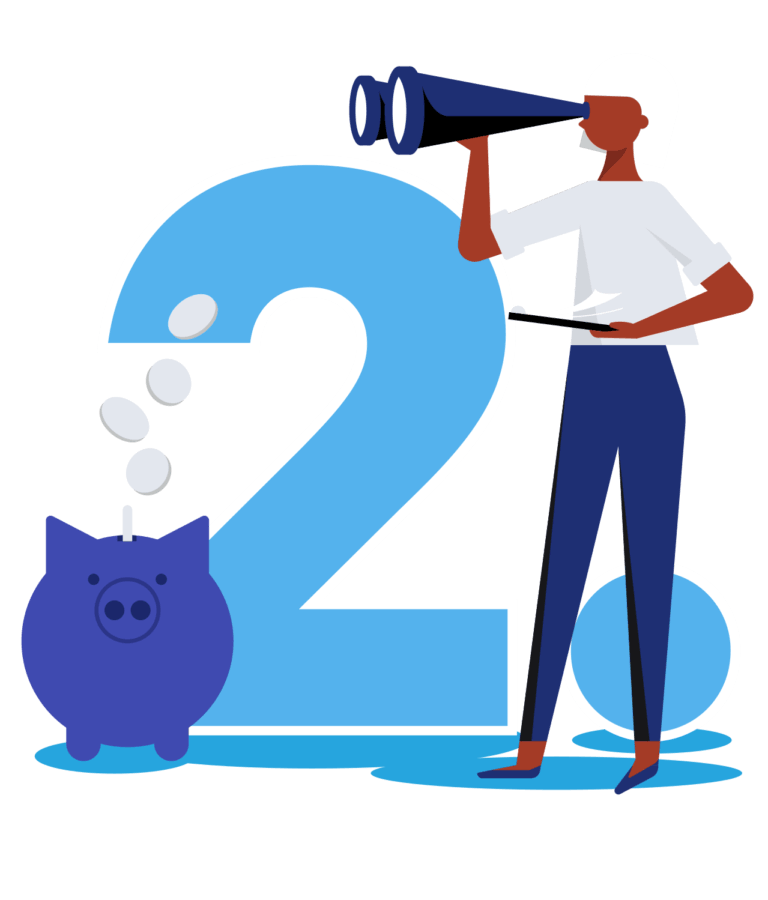 Proprietary Insurance Products
Save an average of 20% on premiums with our proprietary insurance products for startups, lawyers, and more—all backed by A+ rated insurers.
Access to Leading Carriers
Embroker provides access to insurance options from a majority of leading carriers, making sure you get the best protection and value for your business.
Evolving Coverage
We continuously monitor your coverage and exposure to identify gaps, risks, and opportunities for improvement as your company grows and changes.
Manage Your Coverage
Once you've purchased the policies your business needs, you can manage every aspect of your insurance program online, independently, right from your Embroker account.
Claims Tracking
Easily track claims directly in your Embroker account. No more circling back to carriers to coordinate payments.
Certificates of Insurance
Share, request, and track proof of coverage automatically with digital certificates of insurance (COIs). No need to wait for your broker.
Policy Management
Digital policy flashcards summarize the key aspects of your coverage in plain English. No more digging through papers or emails.
Renewals
Your application data is safely stored and pre-filled within your Embroker account so you can review and approve renewals digitally.
Expert Support
On-demand support from our dedicated team of expert brokers is always available via your preferred channel of communication—phone, email, or 24/7 live chat.
Free Risk Reviews
Not sure if it's worth switching brokers?

Our experts offer free evaluations of your current coverage. We'll highlight areas where we see opportunities to improve your coverage and save on premiums, no strings attached.