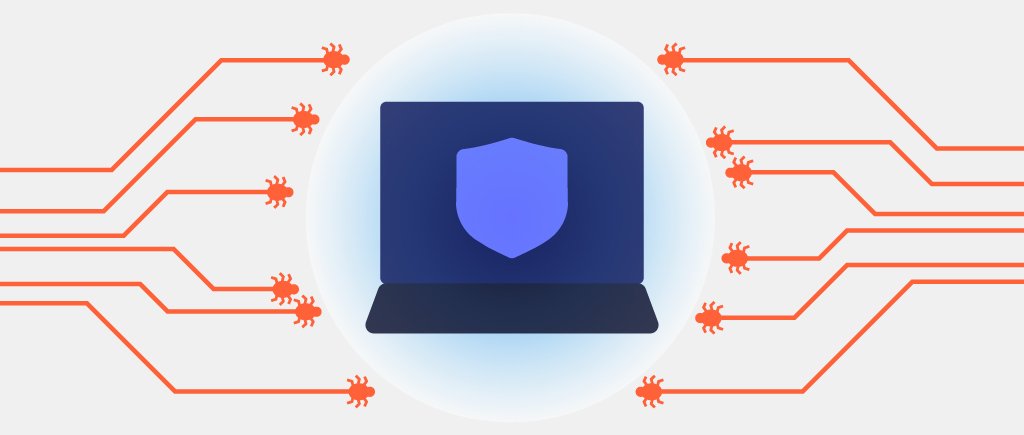 Cyber Attack Statistics You Need to Know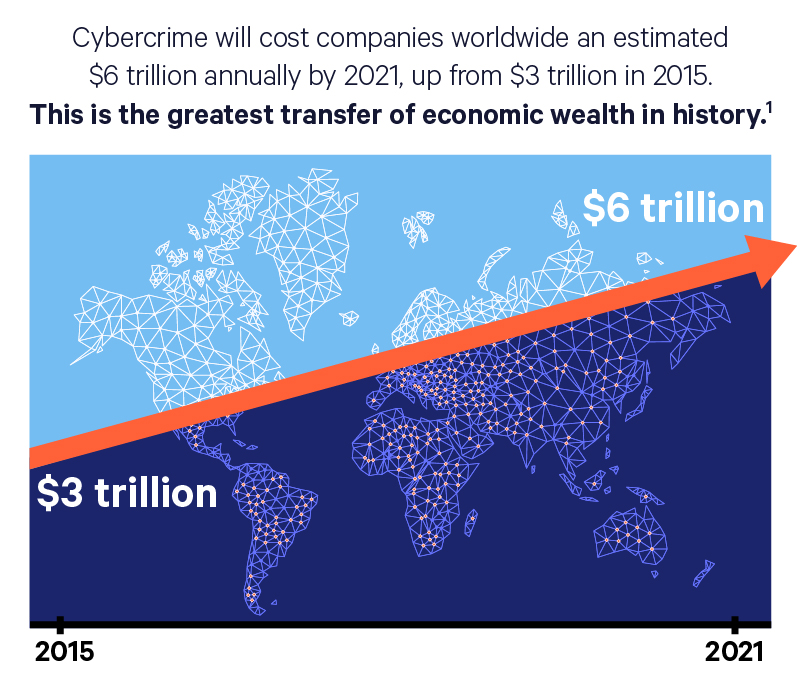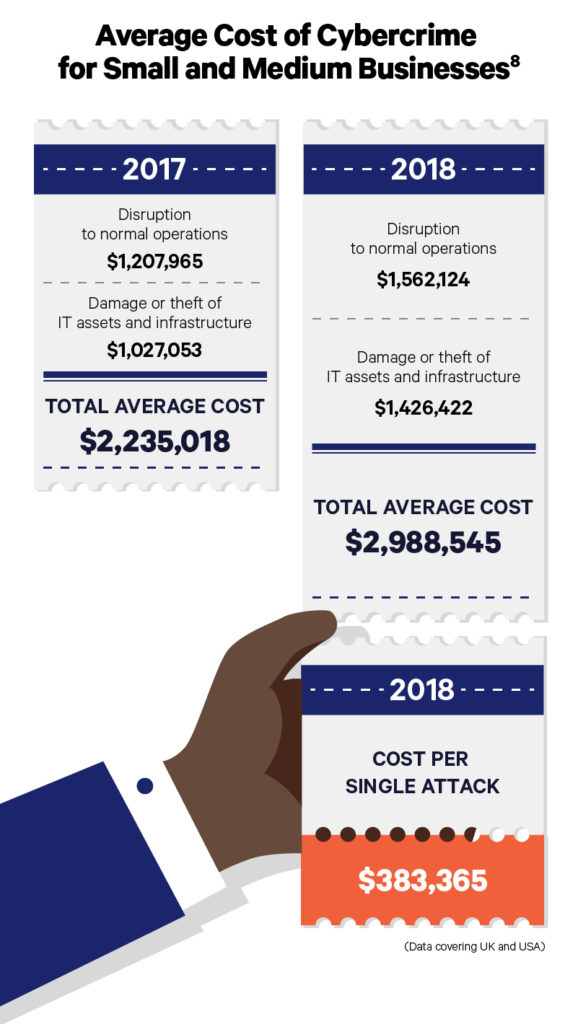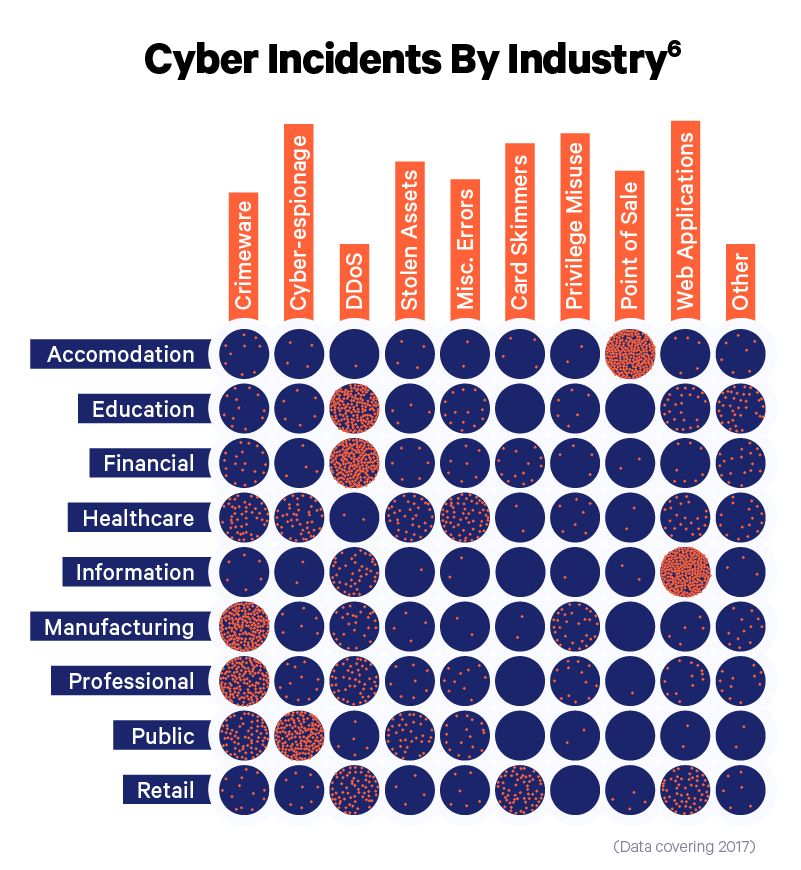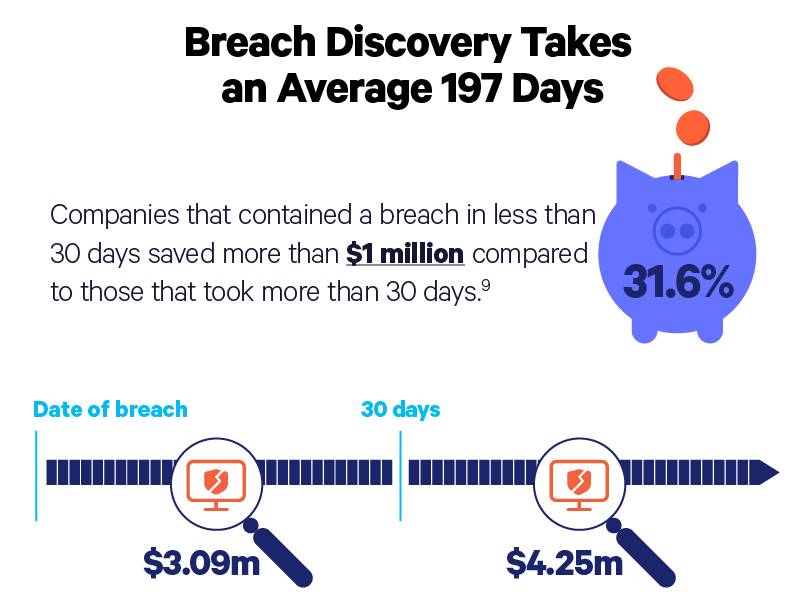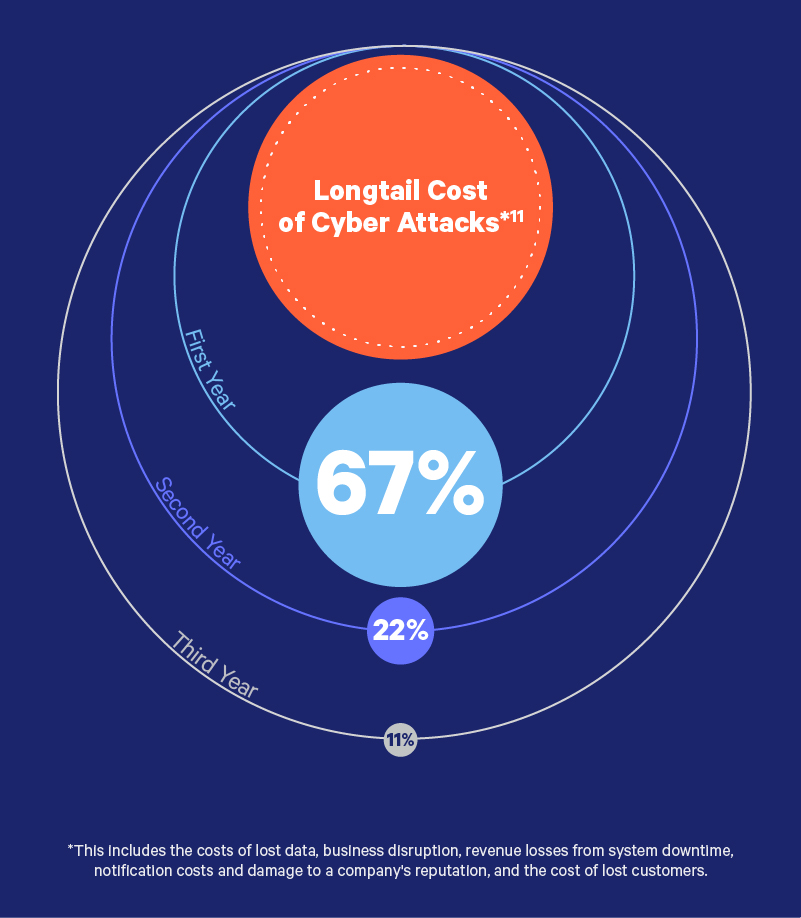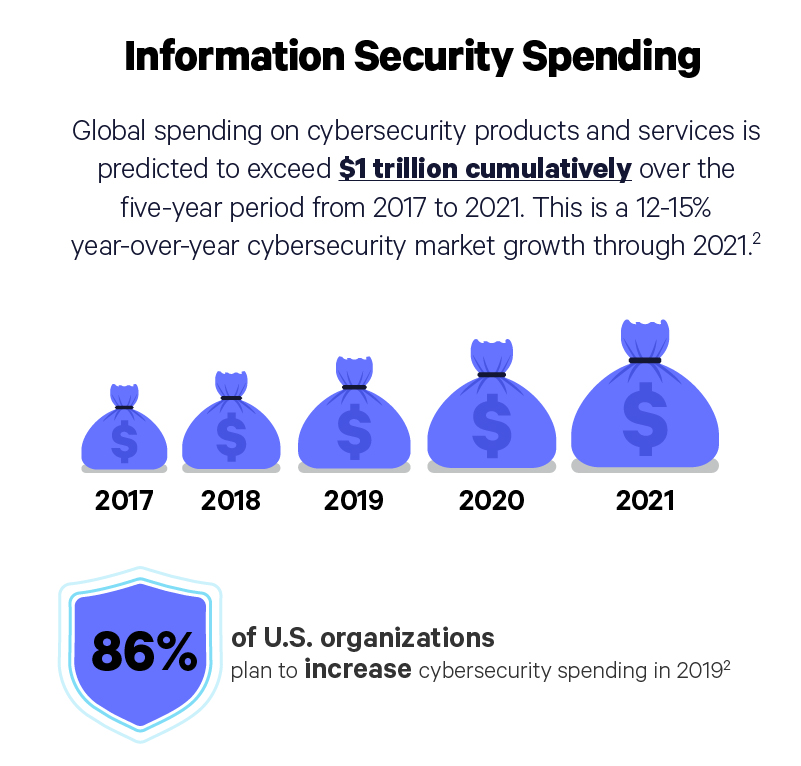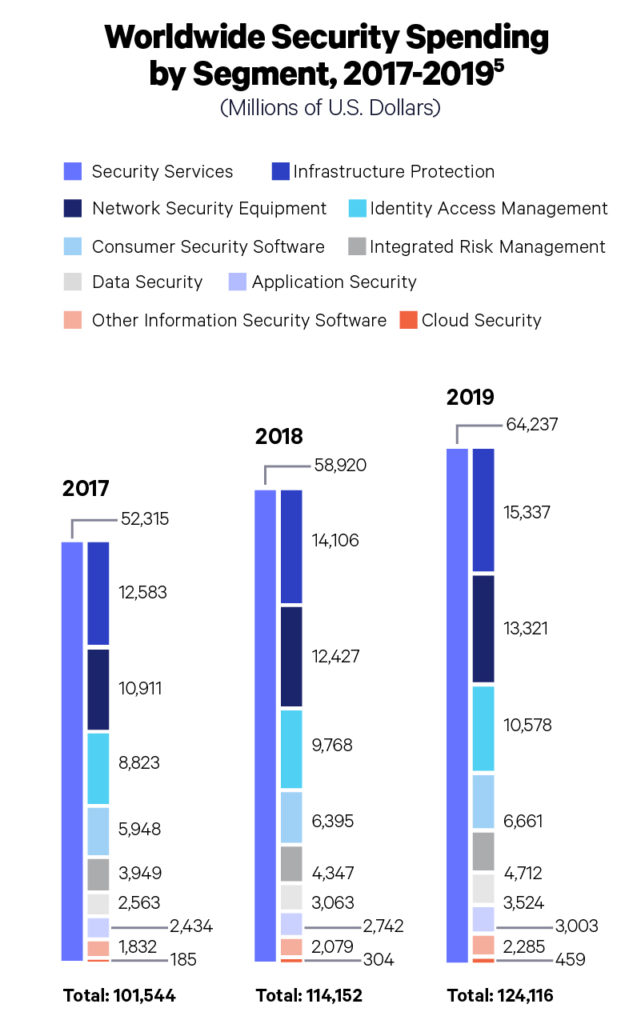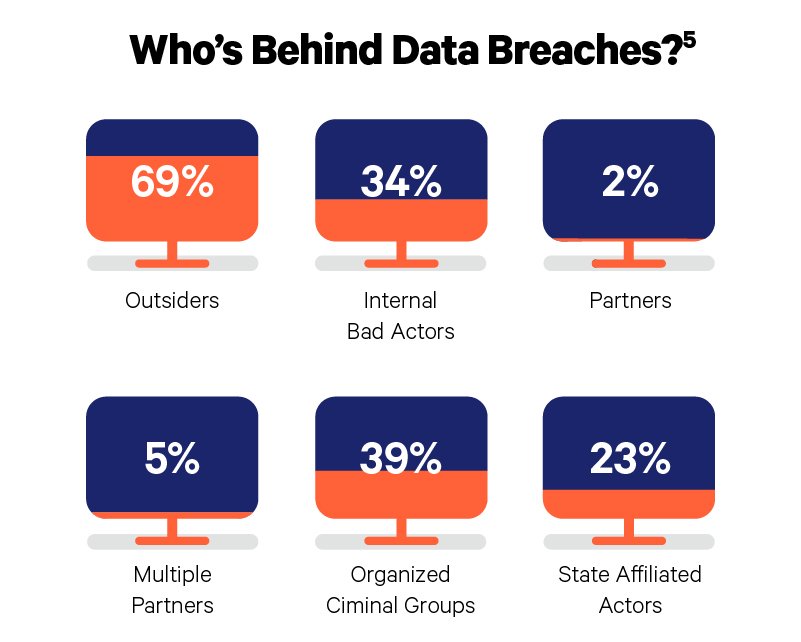 How to Lower the Risk of Cyber Attacks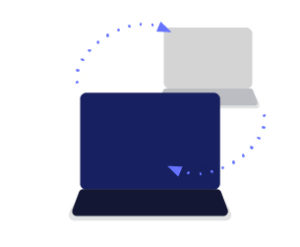 Reduce Data Transfers
Transferring data between business and personal devices is often inevitable as a result of the increasing amount of employees who work remotely. Keeping sensitive data on personal devices significantly increases vulnerability to cyber attacks.

Download Carefully
Downloading files from unverified sources can expose your systems and devices to security risks. It's important to only download files from sources and avoid unnecessary downloads to lower your device susceptibility from malware.

Improve Your Passwords
Password strength is the first line of defense against a variety of attacks. Using strings of symbols that don't have a meaning, regular password changes and never writing them down or sharing them is a crucial step to protecting your sensitive data.
Software providers work hard on continuously making their software more secure, and regularly installing the latest updates will make your devices less vulnerable to attacks.
Monitor for Data Leaks
Regularly monitoring your data and identifying existing leaks will help mitigate the potential fallout from long-term data leakage.
Develop a Breach Response Plan
Data breaches can happen to even the most careful and disciplined companies. Establishing a formal plan to manage potential incidents will help organizations of any size respond to actual attacks and contain their potential damage. 
---
Sources
2017 Cybercrime Report, Cybersecurity Ventures, Steve Morgan, Editor-in-Chief 
https://1c7fab3im83f5gqiow2qqs2k-wpengine.netdna-ssl.com/2015-wp/wp-content/uploads/2017/10/2017-Cybercrime-Report.pdf
2018 Thales Data Threat Report, Thales eSecurity
https://www.thalesesecurity.com/2018/data-threat-report-retail
The CEO's Guide to Data Security, AT&T Cybersecurity Insights
https://www.business.att.com/content/dam/attbusiness/reports/vol5-datasecurity.pdf
Why Educating Your Employees on Cyber Intelligence And Security Will Reduce Risk, Cybint Solutions, Alex Aronovich
https://www.cybintsolutions.com/employee-education-reduces-risk/
2019 Data Breach Investigations Report, Verizon
https://enterprise.verizon.com/resources/reports/2019-data-breach-investigations-report.pdf
Cybersecurity: Industry Report & Investment Case, Nasdaq
https://business.nasdaq.com/marketinsite/2018/GIS/Cybersecurity-Industry-Report-Investment-Case.html
Cisco 2018 Annual Cybersecurity Report, Cisco
https://www.cisco.com/c/dam/m/hu_hu/campaigns/security-hub/pdf/acr-2018.pdf
2018 State of Cybersecurity in Small & Medium Size Businesses, Sponsored by Keeper Security, Inc./Independently conducted by Ponemon Institute LLC
https://start.keeper.io/2018-ponemon-report
2018 Cost of a Data Breach Study: Benchmark research sponsored by IBM Security Independently conducted by Ponemon Institute LLC Global Overview
https://www.ibm.com/downloads/cas/861MNWN2
Gartner Forecasts Worldwide Information Security Spending to Exceed $124 Billion in 2019, Gartner
https://www.gartner.com/en/newsroom/press-releases/2018-08-15-gartner-forecasts-worldwide-information-security-spending-to-exceed-124-billion-in-2019
Ninth Annual Cost of Cybercrime Study, Independently conducted by Ponemon Institute LLC and jointly developed by Accenture 
https://www.accenture.com/us-en/insights/security/cost-cybercrime-study?src=SOMS
Data Breach Response Times: Trends and Tips, Varonis, Rob Sobers
https://www.varonis.com/blog/data-breach-response-times/#targetText=On%20average%2C%20companies%20take%20about,to%20those%20who%20take%20longer.
6 Ways to Reduce the Risk of Cyber Attacks, Align, Katie Sloane
https://www.align.com/blog/6-ways-to-reduce-the-risk-of-cyber-attacks