November 19, 2020
1 min read
Embroker Named to CB Insights' Fintech 250 List
Embroker News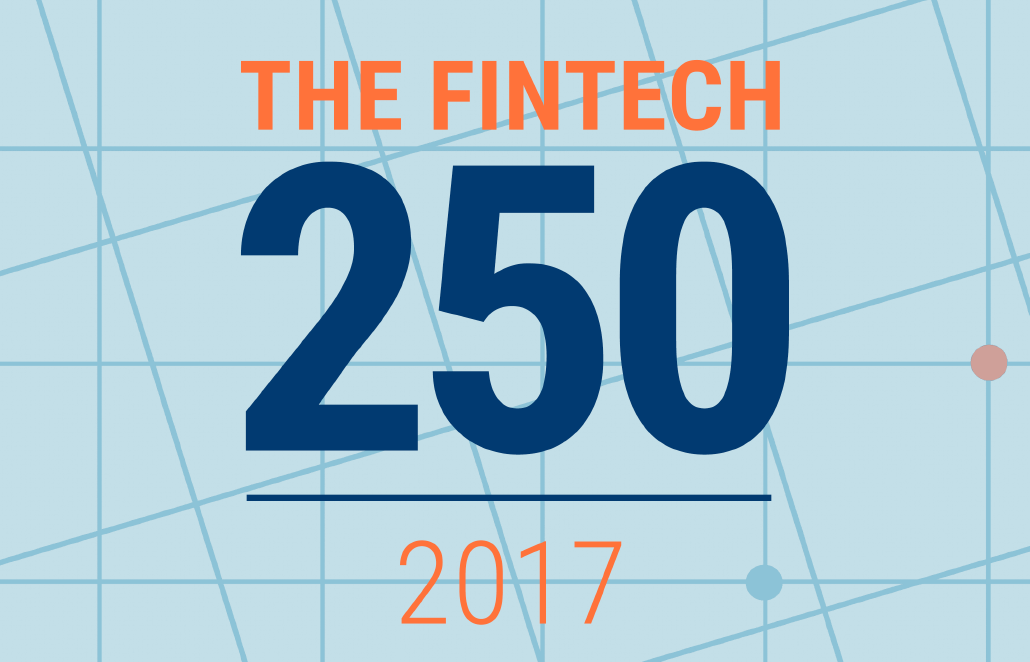 We are excited to be named by CB Insights as one of the top 250 private companies changing financial services globally. The Future of Fintech 250 is a selective list of impressive companies, and we're honored to be recognized for our efforts to improve the insurance industry.
Embroker's mission is to make insurance work better for businesses of all types and sizes. We're working hard for our customers, and by the end of the year, we expect to have saved our customers more than $2 million in premiums and thousands of hours of time. In other words, we measure success the same way our customers do.
The Fintech 250 list was published on June 27th. 2017 in NYC during the Future of Fintech event – an exclusive gathering of the world's largest financial institutions, best fintech startups, and most active venture investors.
If you need more help or information to intelligently insure your business, you can reach out to our team of expert brokers. Or, if you prefer to get started on intelligent quotes, create your Embroker account today.
Related Articles
6 min read
What can attorneys do to keep their sensitive client documents safe and secure?
Read More
12 min read
Let's take a look at some of the most common technology errors and omissions claim examples and learn what your tech company can do to both avoid them and survive them if they do occur.
Read More