Embroker Team
August 12, 2022
2 min read
70+ Essential Entrepreneur Statistics in 2022
Blog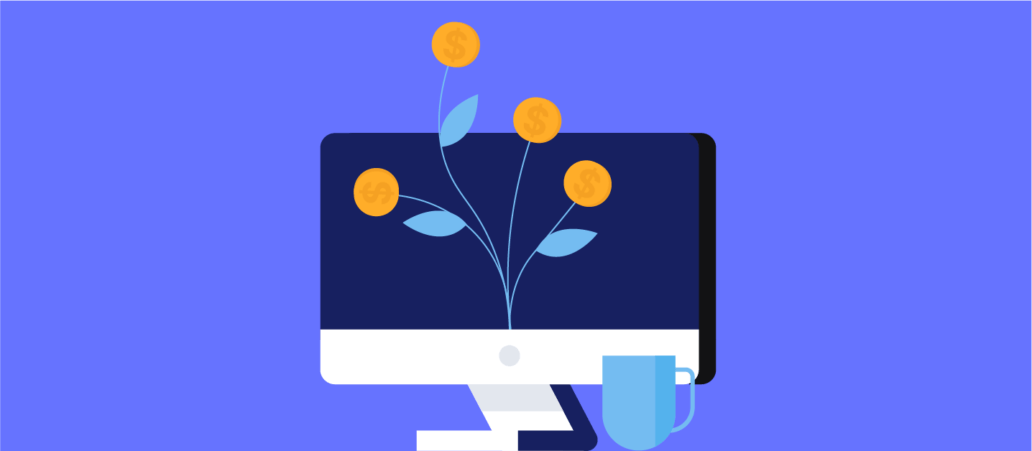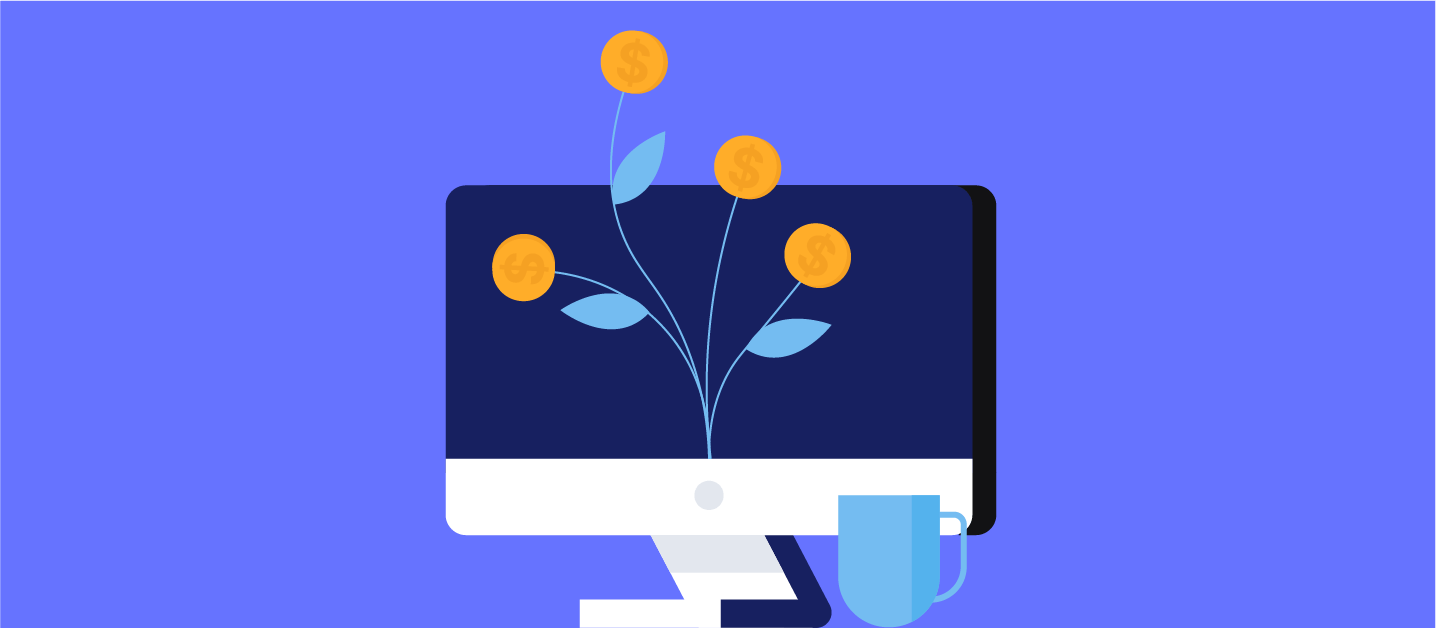 70+ Essential Entrepreneur Statistics in 2022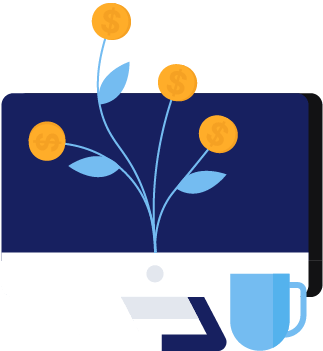 Grit, purpose, and the ability to think big. Three qualities that run deep in an entrepreneur.
Being an entrepreneur means there's no one route or 'right way' to success. With a shift to the gig economy and startup launches in industries like FinTech, entrepreneurship means you can monetize your passions or solve a problem like no one else has before. It's changed what we see as a typical 9-to-5. Yet, the entrepreneurial journey comes with unique risks and challenges, especially if you're paving your own way.
For the latest trends, we've compiled entrepreneurial statistics to track how leaders have built small businesses and startups up to now. Whether you're in the process of raising capital or just coming up a brilliant idea, check out the numbers on entrepreneur success, failure, funding, and more before you begin.
01
Entrepreneurship Stats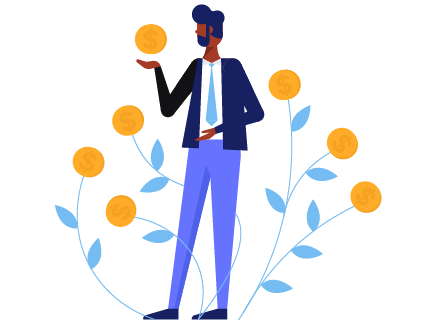 02
Small Business Statistics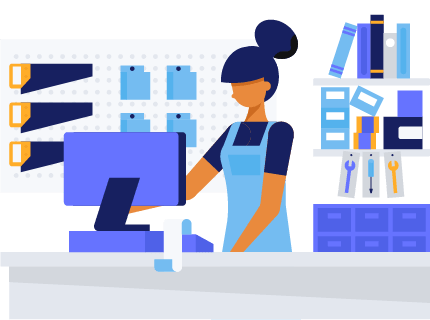 Most small businesses have fewer than 100 employees.
U.S. SBA
There are 30.7 million small businesses in the U.S.
U.S. SBA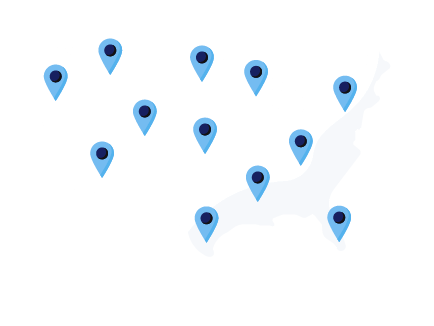 From 2000 to 2018, small businesses created 9.6 million new jobs.
U.S. SBA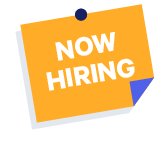 44% of small business owners are Gen Xers ages 39 to 54 years old.
Guidant
Only half of small businesses are estimated to survive 5 years or more.
U.S. SBA
Since 2019, there has been a 27% increase in people who are dissatisfied with corporate America and want to start their own business because of it.
Guidant
32% of owners say lack of capital or cash is the biggest challenge to running a business.
Guidant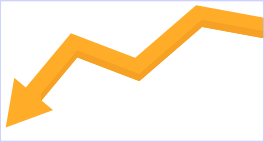 The most popular small business industries are retail and business services.
Guidant
83% of small business owners make less than $100,000 a year, while 30% take no salary.
Fundera
03
Entrepreneur Demographics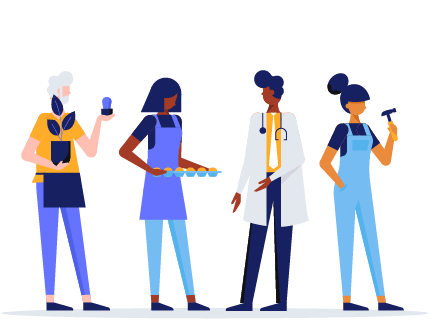 04
Female Entrepreneur Statistics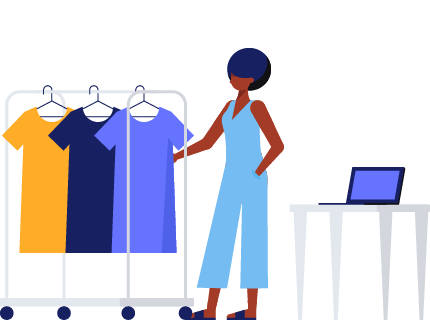 05
Entrepreneurship Success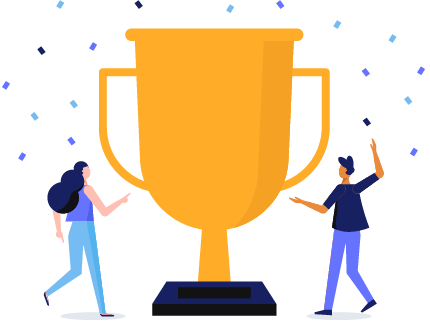 06
Entrepreneurship Failure Rate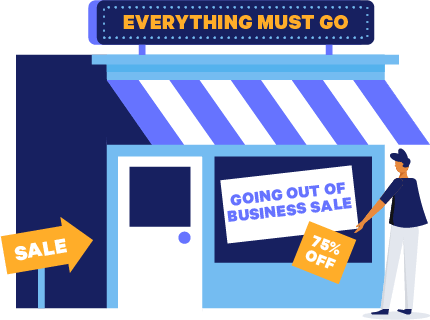 07
Small Business and COVID-19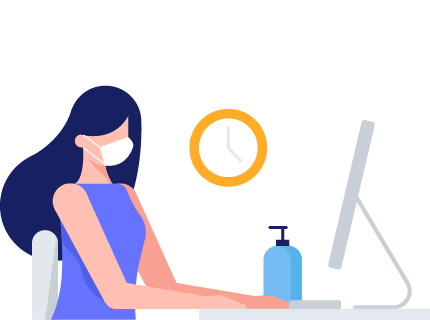 08
Entrepreneur Tips: From The Experts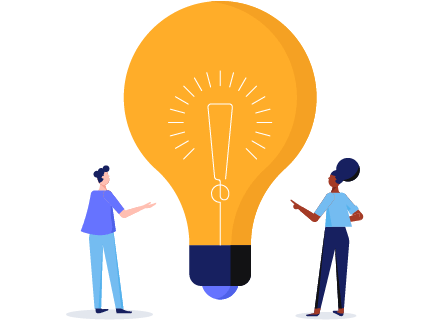 As the world shifts, so should your business. There's no promise that mistakes, hurdles, or outside factors won't come. Especially in times of crisis, you may have already had your startup growth or business plans derailed for the time being.
Take note of your startup's changing industry and how you can adapt to what your customers are looking for. Always ensure your startup is covered to keep you and your team safe with insurance built for change.
Related Articles
5 min read
Learn about what industries employee theft affects most and what your business can do to protect itself from internal crime.
Read More
7 min read
Discover these eye-opening cyber attack and cybersecurity trends and statistics and learn what they could mean for your business.
Read More