What comes to mind when you hear the word startup?
If it's a grungy basement in the heart of Silicon Valley, you're not alone. A large portion of people think of startups as a team of only five people with one common thread—a high threshold for chaos, but even a five-year-old company can still be considered a startup.
A startup can graduate to a larger company by being acquired, opening more than one office, generating revenues greater than $20 million, or having more than 80 employees, Forbes explains.
These employees work for entrepreneurs who believe their ideas could skyrocket by creating a startup. Well that's the dream, right? The risky reality when it comes to startups is that they're vulnerable to risk and likely more than we would imagine. On the bright side, 10% of startups are successful each year and know what it takes to survive the odds of failing.
During the beginning stages of a startup, finding your seed funding is more than half the work. Your initial funding will most likely come from your own pockets and then the goal is to raise outside capital.
To track the latest trends, we've compiled small business and startup statistics to better understand what makes a startup tick. If you're looking to build a startup or just interested in diving into the numbers, check out these informative statistics on success, failure, funding and more before getting started.
Get startup insurance when you need it, where you need it.
Stay ahead of the unexpected by investing in startup insurance coverage today.
01
Startup Statistics and Trends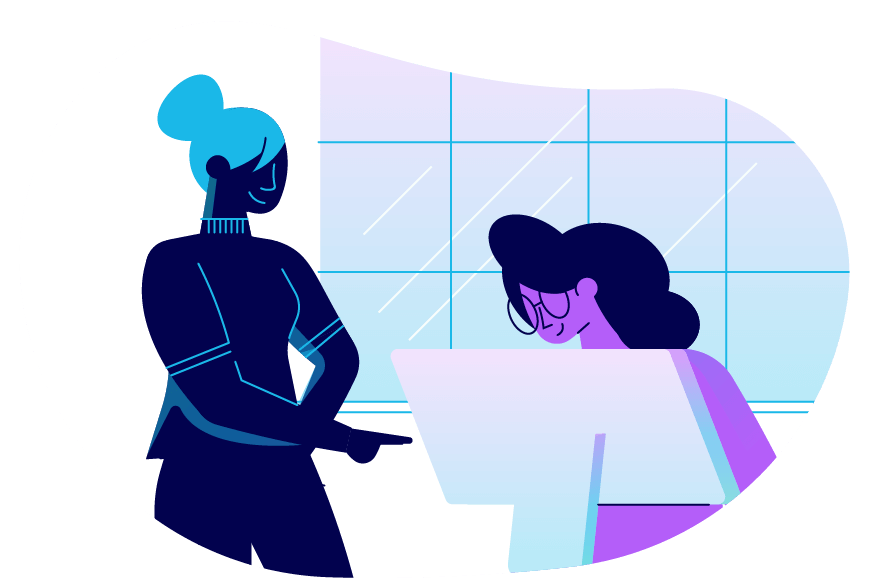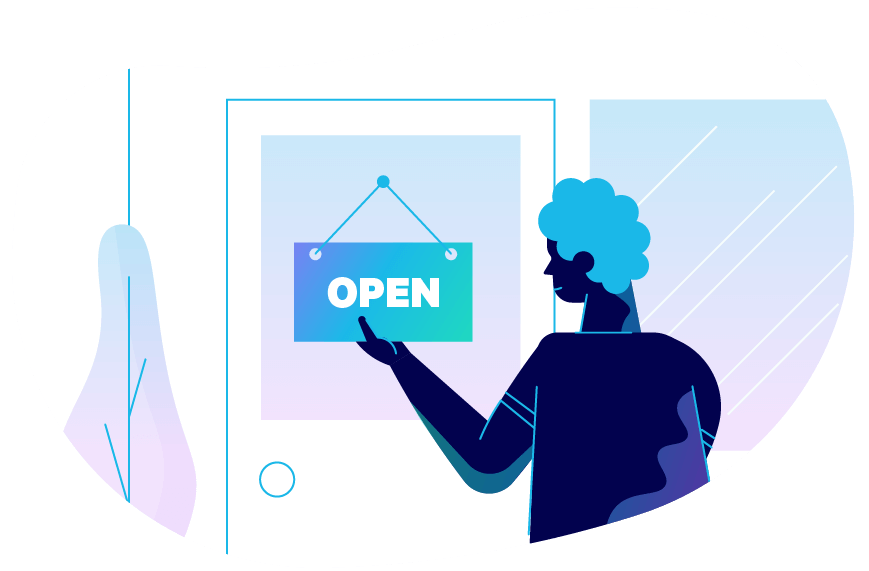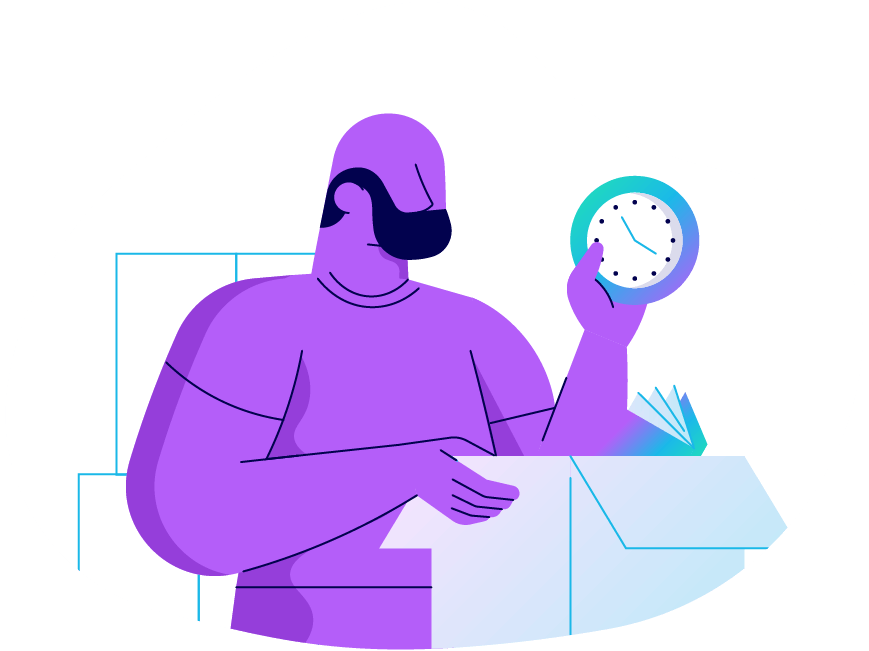 About 90% of startups fail.
Failory
10% of startups fail within the first year.
Failory
Across all industries, startup failure rates seem to be close to the same.
SBA
Failure is most common for startups during years two through five, with 70% falling into this category.
Failory
The number one reason why startups fail is due to misreading market demand — this is found in 42% of cases.
CBInsights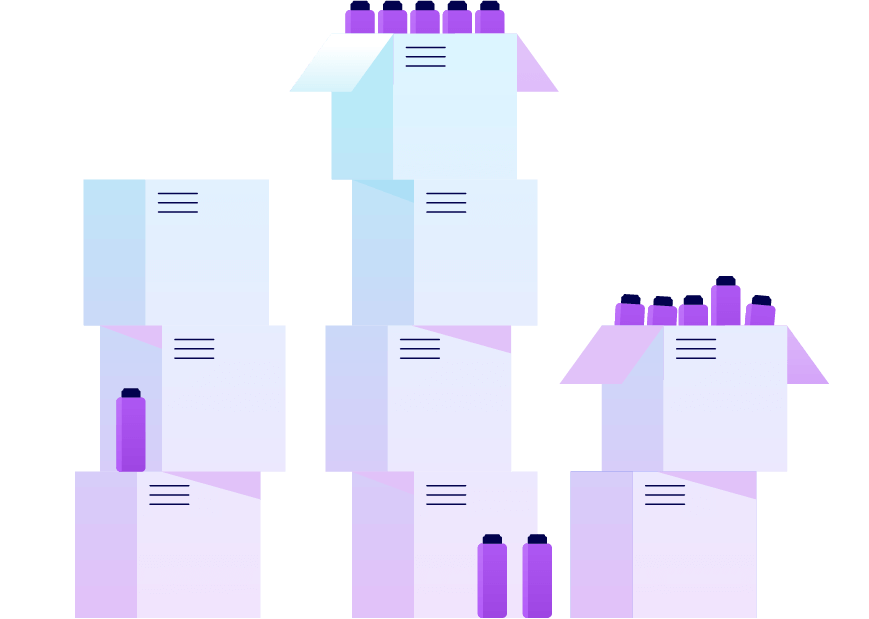 The second largest reason why startups fail (29% of cases) is due to running out of funding and personal money.
CBInsights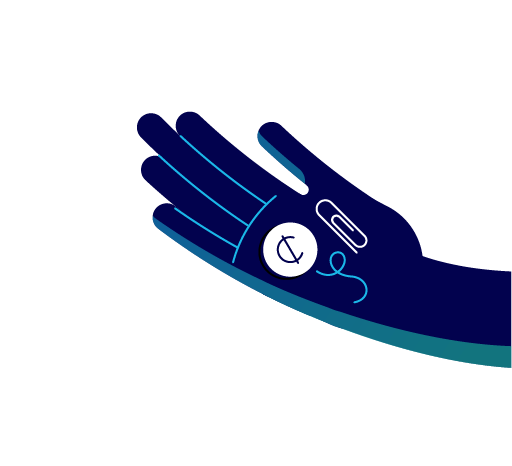 Other notable cases of failure are a weak founding team (23%) and being beat by competition (19%).
CBInsights
Failure because of competition most likely happens when a startup has been active for three to five years.
Failory
Other major reasons for startup failures (at least 10% or above) are from pricing/cost issues, user-unfriendly products, poor marketing, and product mistiming.
CBInsights
In 2023, 82% of businesses that went under did so because of cash flow problems.
Fundera
04
Startup Funding + Investor Facts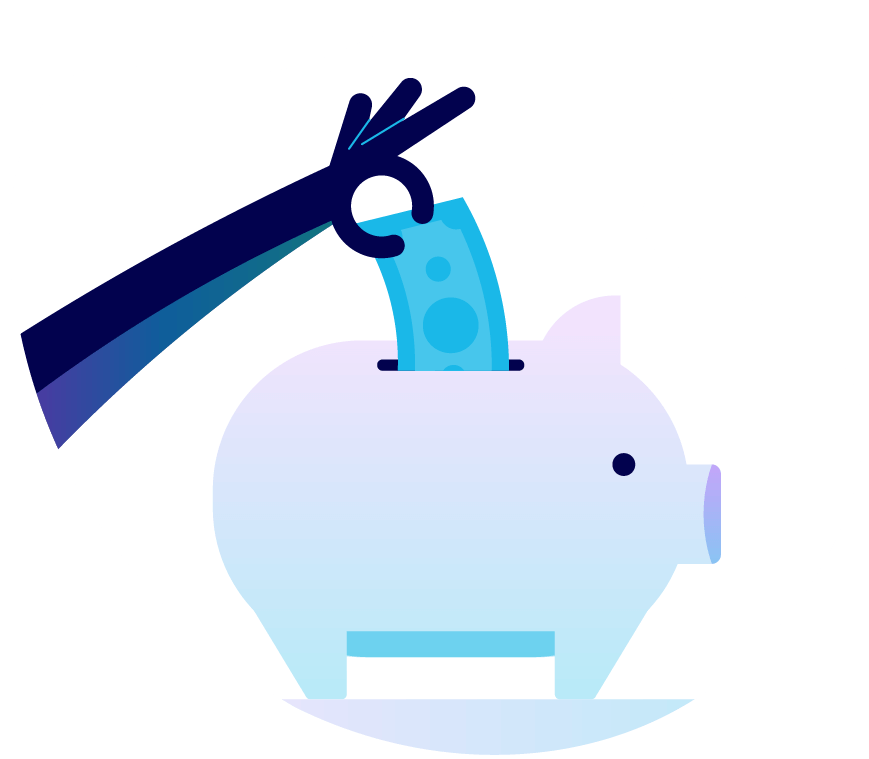 Individual venture capital firms receive more than 1,000 proposals a year and are mostly interested in businesses that require an investment of at least $250,000.
Money Crashers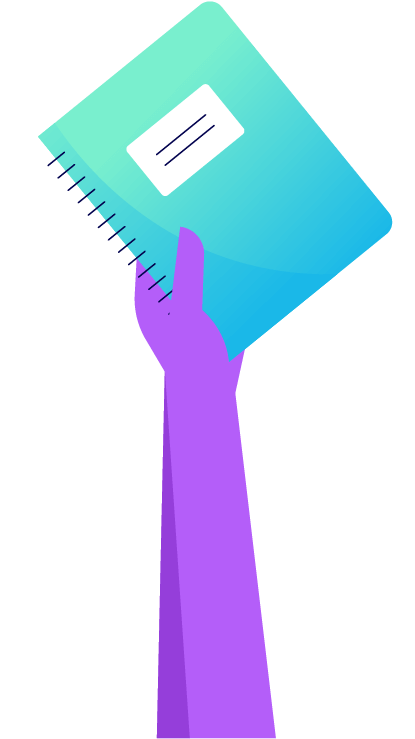 31% of startup capital for employer firms is less than $10,000.
Federal Reserve
18% of startup capital for employer firms is $250,000 or more.
Federal Reserve
Venture capital funding reached a decade-high of $200 billion in 2022.
KPMG
About 1% of startups evolve into a unicorn startup, like Uber, Airbnb, Slack, Stripe, and Docker.
CBInsights
In 2022, male founders brought in $156.2 billion in VC, while female founders only brought in $28.1 billion in VC.
PitchBook
Valued at $75 billion, Bytedance, a Beijing-based news and information content platform, was the top valued startup by venture capital firms worldwide in March 2019.
Statista
One in four businesses, surveyed by the NSBA, were not able to receive the funding they required, which led to limiting the growth of their business.
Fundera
Business loans, credit cards, and lines of credit account for about ¾ of financing for new firms.
SBA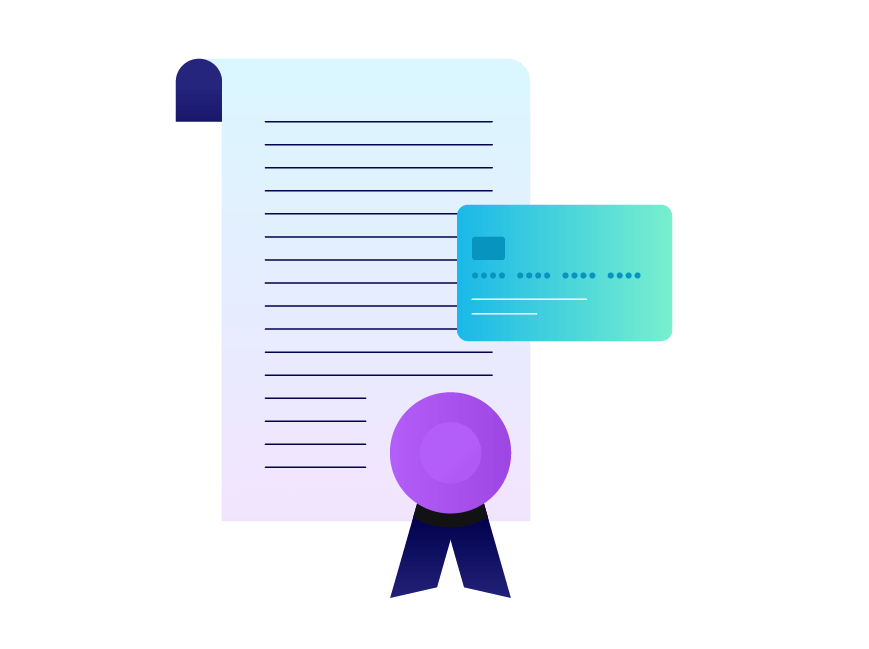 05
Startup Costs Statistics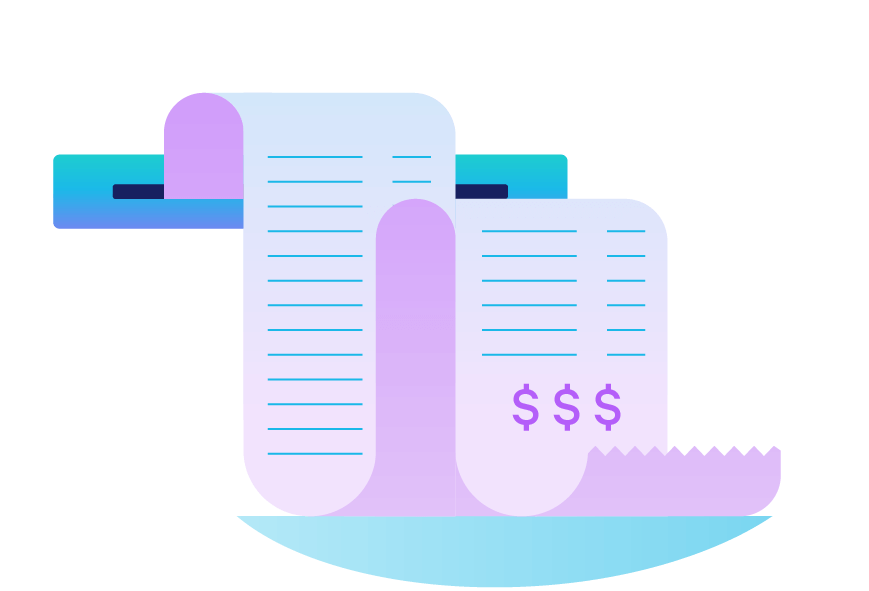 06
A Look at Startup Teams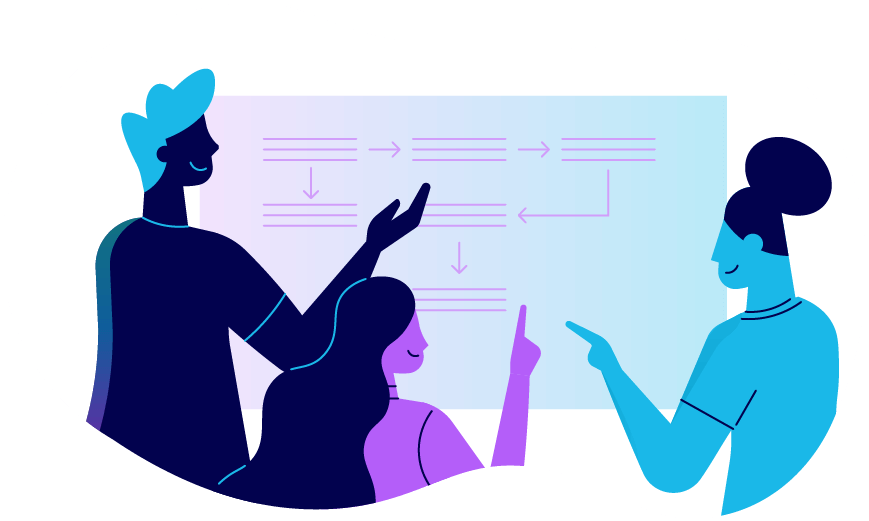 07
Statistics for FinTech Startups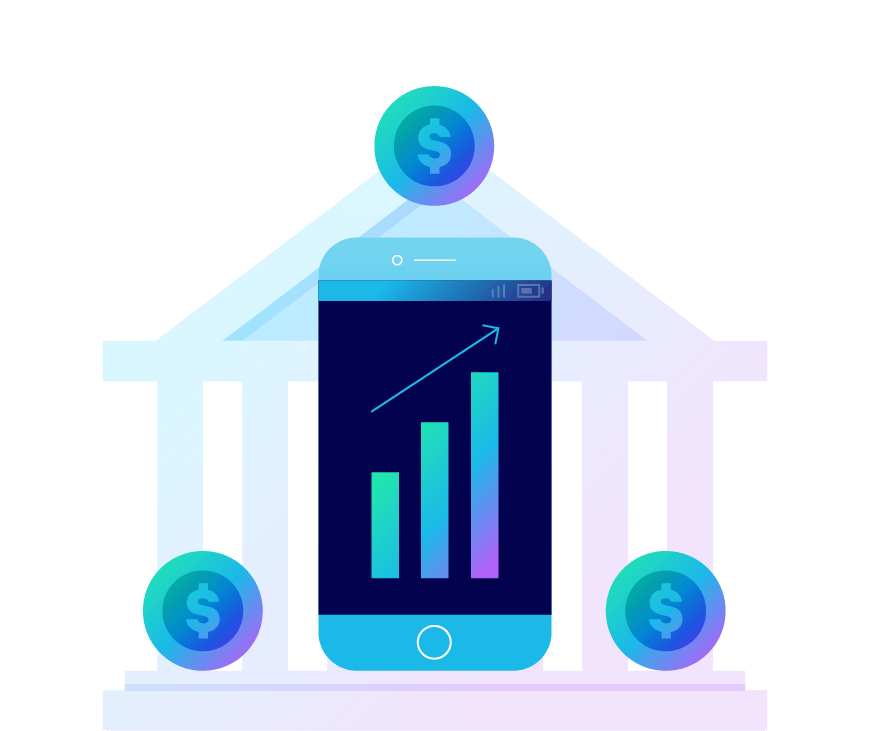 Decentralized finance startups raised $2.1 billion in the first quarter, and NFT-focused startups $2.4 billion, both all-time highs.
TechCrunch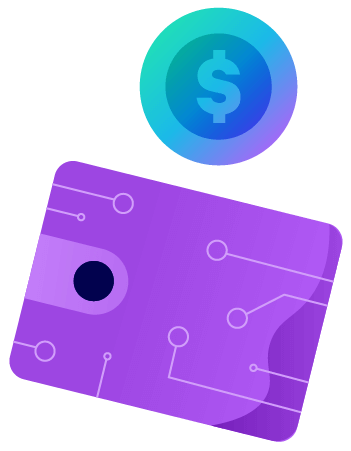 Research has shown that successful fintech startups will focus on data-driven iteration and continuous user testing, rather than using new technology.
McKinsey Panorama Report
Venture investment into fintech companies in 2022 reached $81 billion as of Dec. 14.
CB Insights
About 21% of American adults have owned cryptocurrency as of 2022.
Bankrate
Worldwide, there are more than 12,000 fintech startups and 5,779 in the U.S. This makes the U.S. the most popular place for fintech startups as of August 2018.
Statista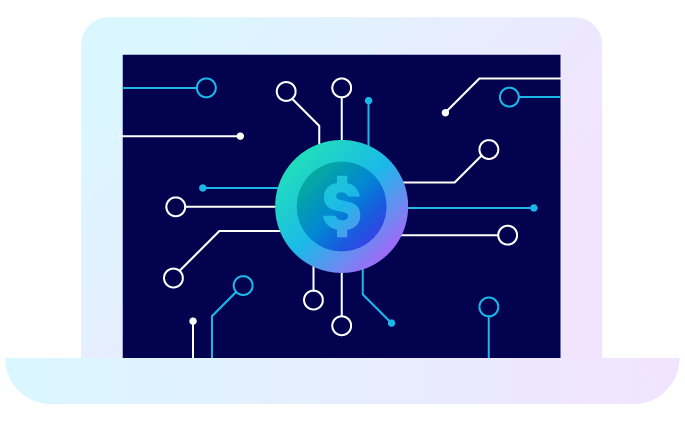 The fintech market includes 39 venture capital backed unicorns worth a combined $147.37 billion.
CB Insights
Crypto startups mostly shrugged that off, raising a huge number of rounds worth $100 million in the three-month period and minting a record number of unicorns.
TechCrunch
In October 2022, the US has held its leading unicorn share, accounting for slightly more than half of all unicorns (53.9%).
CB Insights
According to a recent dataset from CB Insights, crypto startups raised more capital than ever before in Q1 2022 and set records across a host of other metrics.
TechCrunch
08
Statistics for Construction Startups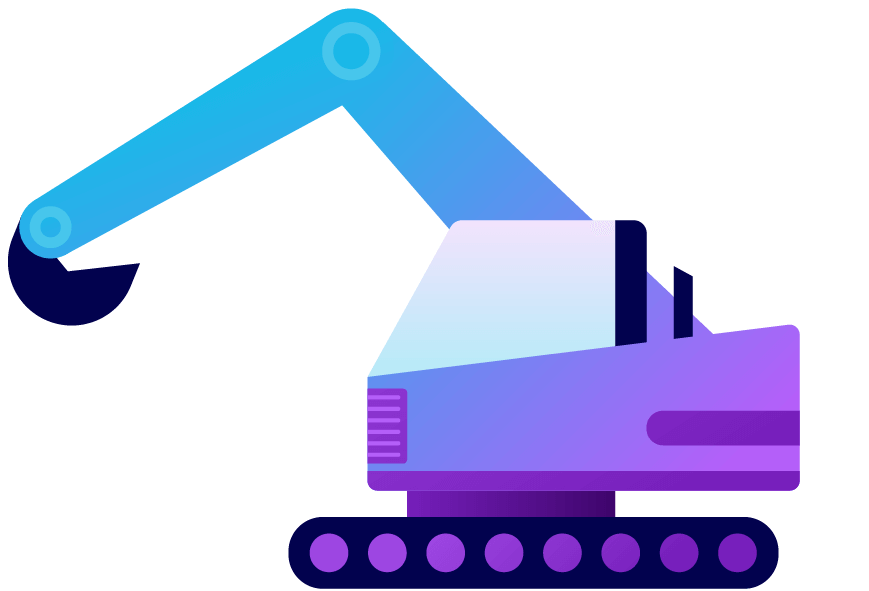 09
Statistics for Technology Startups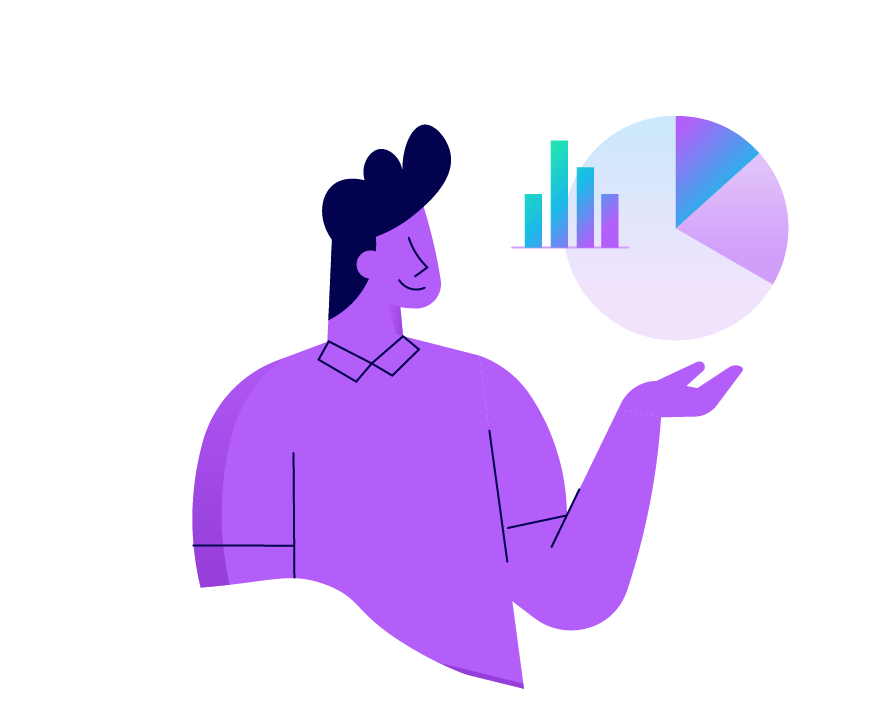 10
Statistics for Real Estate Startups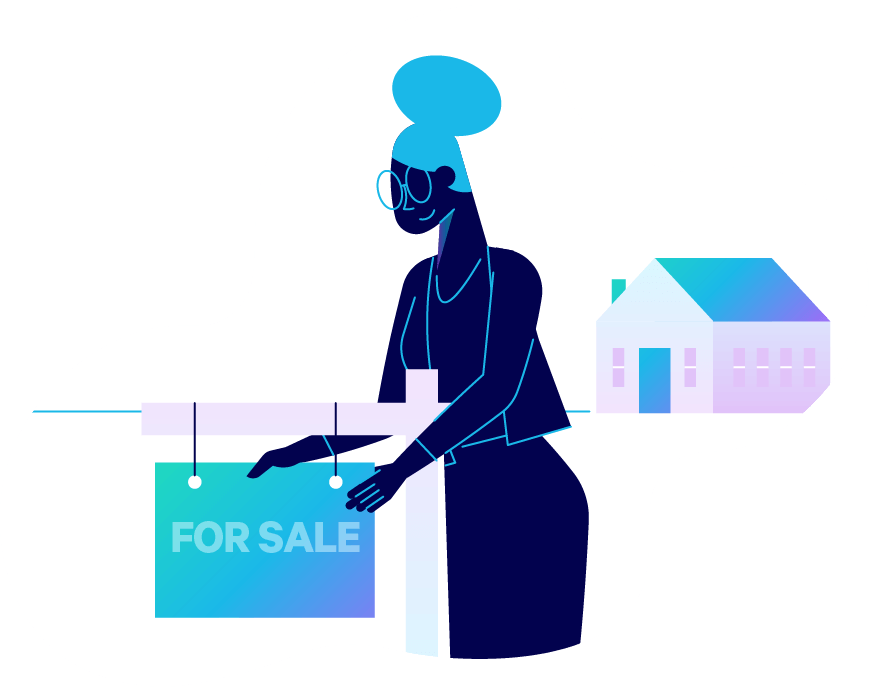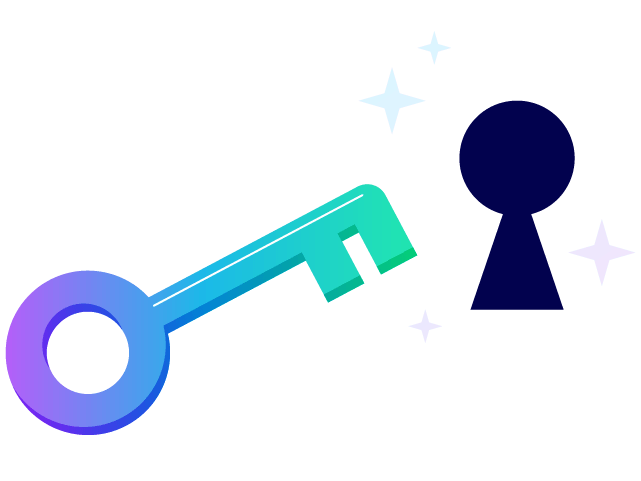 Despite the startup failure rate, learning from your mistakes in business and the mistakes of others is the key to startup success and survival. Appreciate the competition, know where you stand, and take note of all startup trends in order to be at the top of your startup's industry.
Related Articles
12 min read
The hardest thing about achieving success in the startup world is being able to put your business on a path that increases its chances of not just surviving, but growing rapidly.
Read More
25 min read
Unicorns are considered privately held startups valued at or over $1 billion. Learn lessons from this elite club of startups and different success factors.
Read More