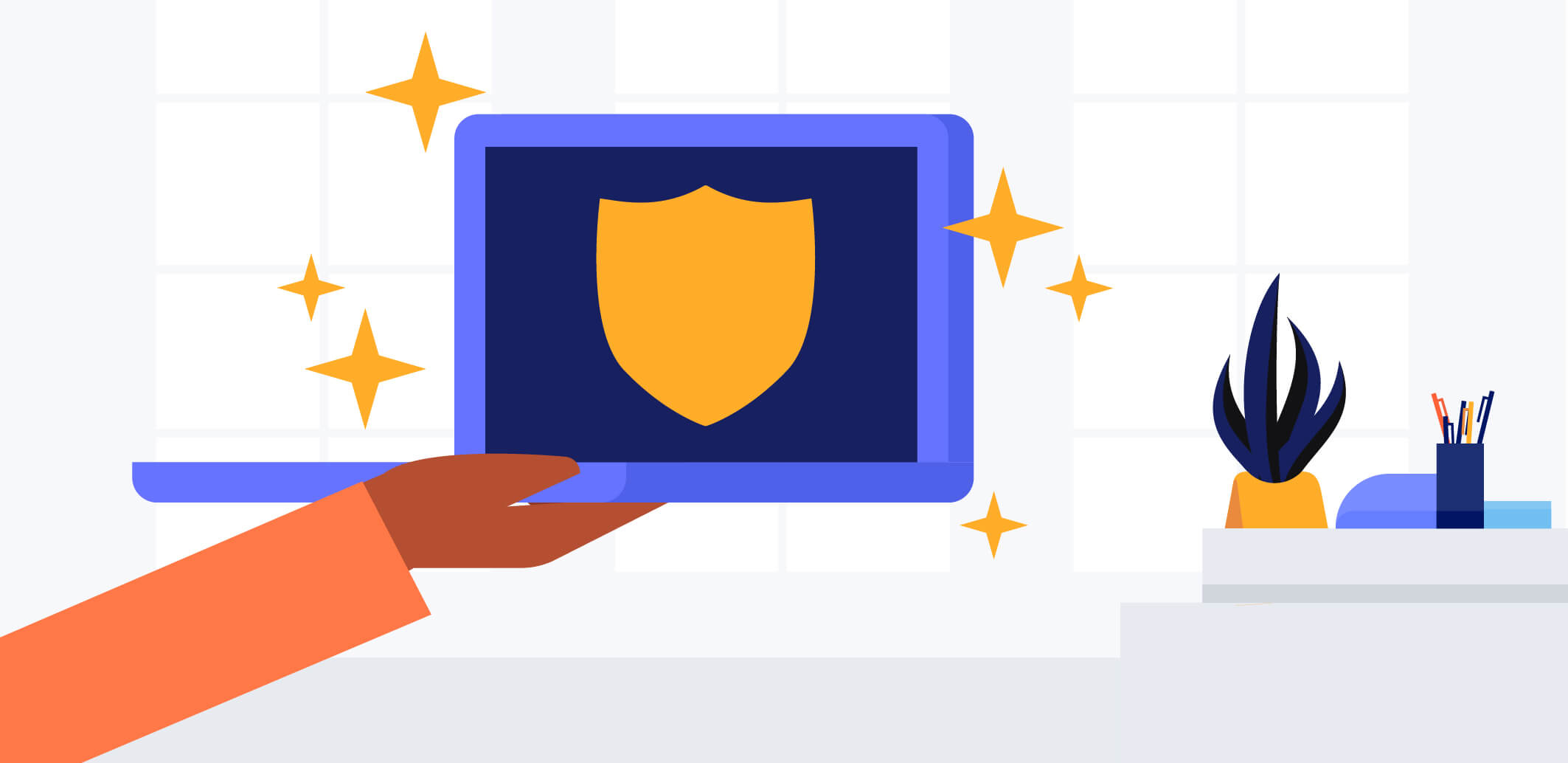 What Is Technology Errors & Omissions Insurance?
Professional liability, commonly referred to as errors & omissions insurance, shouldn't be unfamiliar to most business owners that have had to buy insurance. This coverage protects businesses from claims that could arise as a result of negligence, mistakes, malpractice, and errors committed while providing a professional service.
The coverage is very commonly purchased by accountants, consultants, architects, real estate agents, medical professionals, and lawyers. If your profession requires specialized education, certification, and training, there are standards that you are obligated to meet when delivering your services to clients.
Professional liability, which is also referred to as malpractice insurance very regularly, helps your business cover legal costs if one of your clients chooses to file a claim against you, believing that an error or mistake you made resulted in damages to them or their assets.
Insurers also commonly create specialized professional liability policies that aim to provide coverage for a specific set of risks that are related to a particular profession. Legal professionals have specialized lawyers professional liability insurance products, and medical professionals have medical malpractice insurance policies.
Technology errors & omissions insurance is a specialized insurance product designed to protect the specific risks that technology companies commonly encounter.
Who Needs Tech E&O Insurance?

Risk management experts who specialize in providing the right coverage for technology companies commonly cite tech errors & omissions as one of the most important policies and an essential piece of the puzzle when putting together a good tech startup insurance program.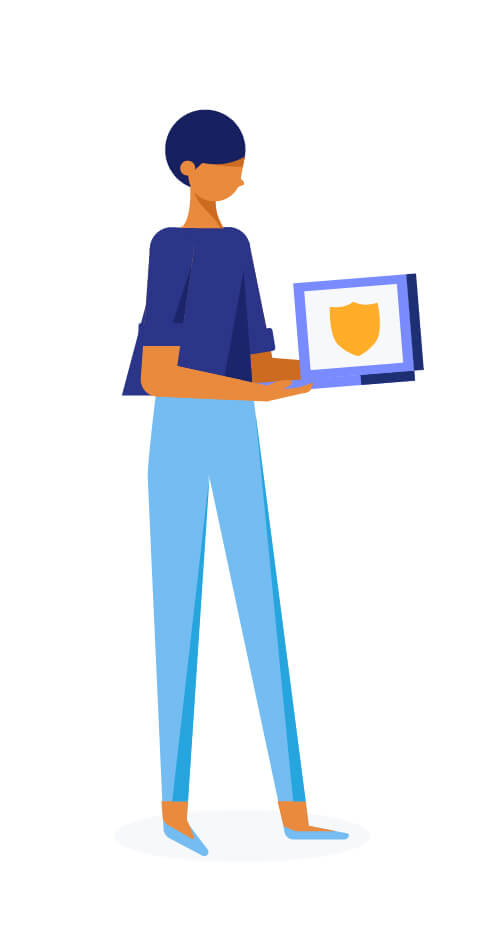 If the service or product that your technology company is selling fails to meet the demands of your customers, clients, and partners, your tech E&O policy is your first line of defense. While, in such cases, most other types of companies can simply rely on their general liability insurance policies to cover such product liability issues and damages, the types of "virtual" services that software development companies, for example, provide would not be covered by a general liability policy.
Technology E&O insurance was created to provide coverage for companies that are working in cutting-edge fields and offering services and products that can impact third-parties in a way that requires a new, modern approach to assessing liability and providing coverage for risks that are less tangible and traditional.
What Does Tech E&O Cover?
Just like with any other business, technology companies can be financially devastated by costly claims and legal proceedings. This is especially true for many early-stage startups that might be looking to finished a round of VC-funding and aren't close to being profitable yet.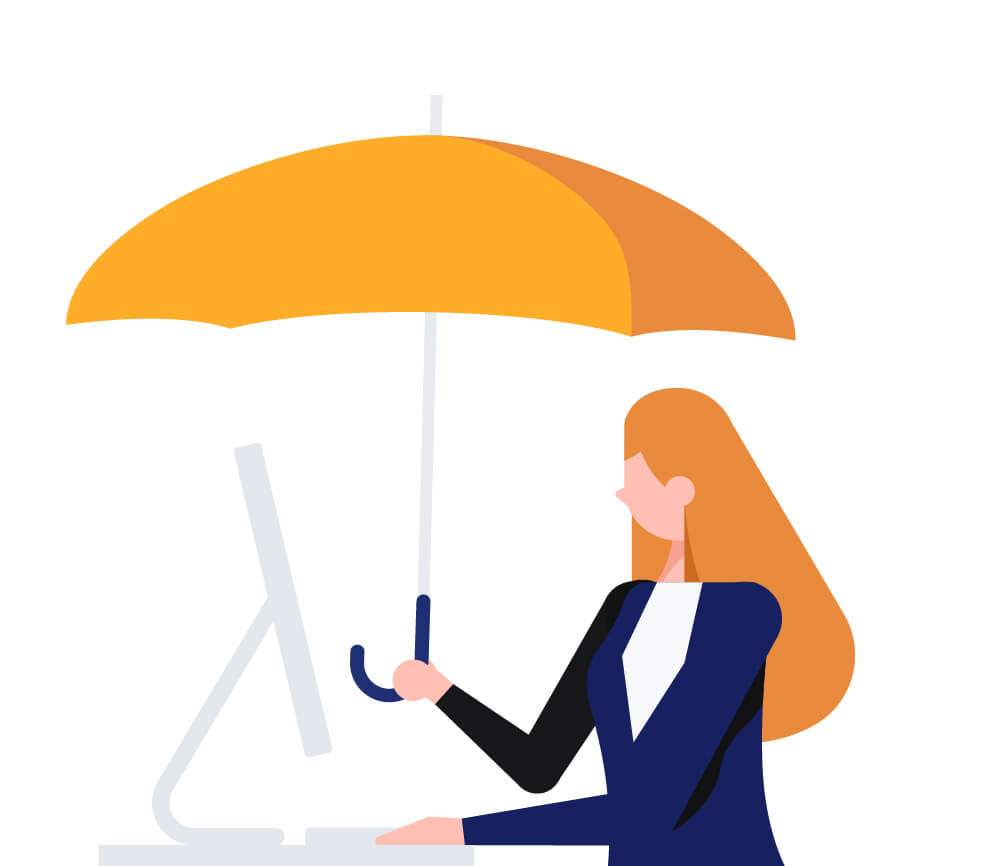 Growing tech startups, even ones that have received venture capital funding, still have limited resources and need to be very smart about their spending when putting together a sustainable growth strategy. Losing extraordinary amounts of money on claims and legal fees because your company doesn't have insurance can be a financially crippling ordeal that most startups won't survive.
So what are some of the most common types of claims that technology companies are hit with that tech E&O insurance would protect against? Tech companies are often sued because they gave a promise to a client, signed a contract to deliver on that promise, and weren't able to do so.
For example, imagine you're running a website development company that creates eCommerce webshops for clients. You agreed to have a client's store up and running by the holiday shopping season but something goes wrong and you're not able to meet that deadline. The client can claim that your failure to meet that deadline is costing them a lot of money that they won't be earning during the holiday season thanks to the fact that they don't have a functioning webshop to sell from.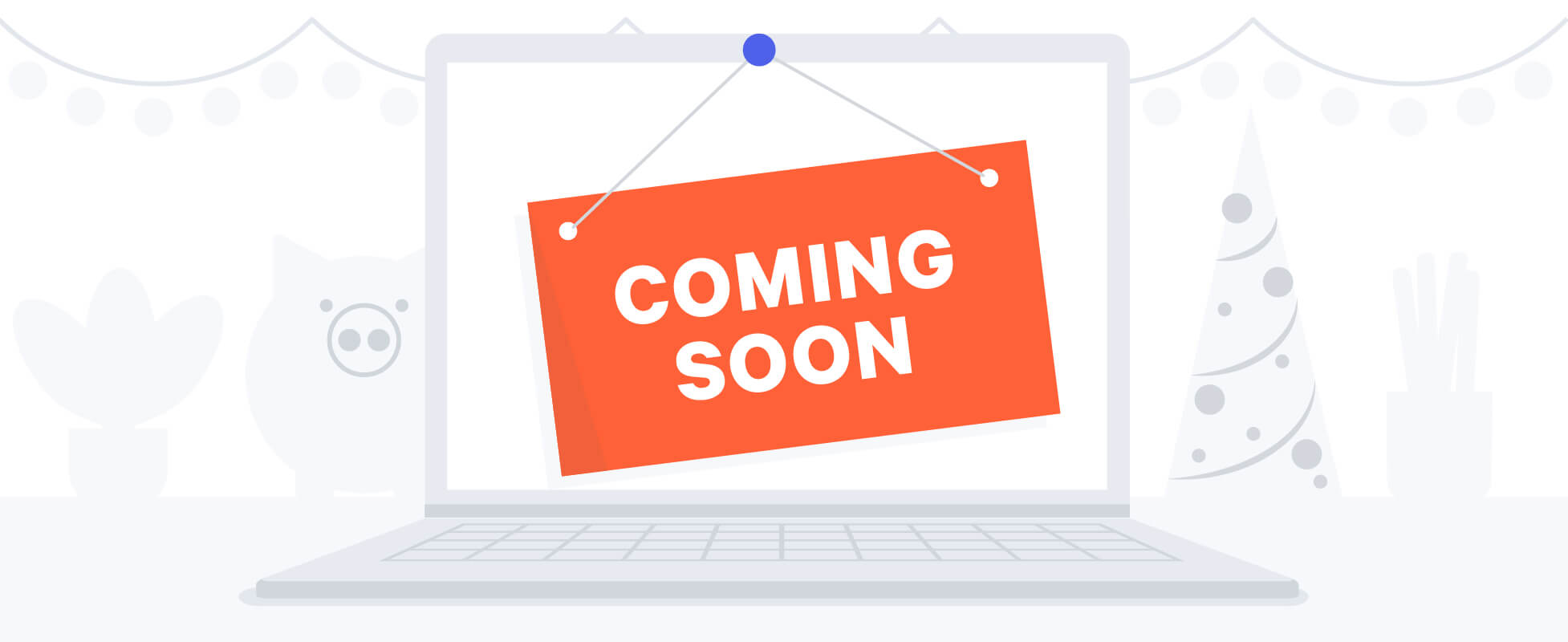 What about professional negligence? What does a professional negligence claim look like in the world of tech companies? A good example would be if a software development company was to create an application that ends up causing damage in some way to the customer's computer when installed. In such a case, tech E&O would help the software company cover legal costs and possible settlements.
Tech companies are also commonly sued for errors and mistakes on their end that negatively impact their clients. For example, if your company provides hosting services for other companies and an oversight by your team leads to downtime, which leads to financial losses for your clients, tech errors & omissions insurance would help cover defense and eventual settlement costs.
To summarize, tech errors & omissions insurance will cover risks that are related to the financial loss of a third party arising from your company's product or service's failure to perform as it was expected or meant to perform. It will also cover third-party financial losses that are a direct result of a mistake or error committed by your company.
But what about cybersecurity-related risks and issues that can negatively affect your customers? In the case of cyberattacks and data breaches, it would be best to have a cyber liability insurance policy in place. And since cyberthreats are very prevalent in the IT industry, it's not uncommon to see insurance carriers bundle and sell cyber liability and tech E&O insurance to technology companies as a combined insurance product.
Does Your Business Need Tech E&O Insurance?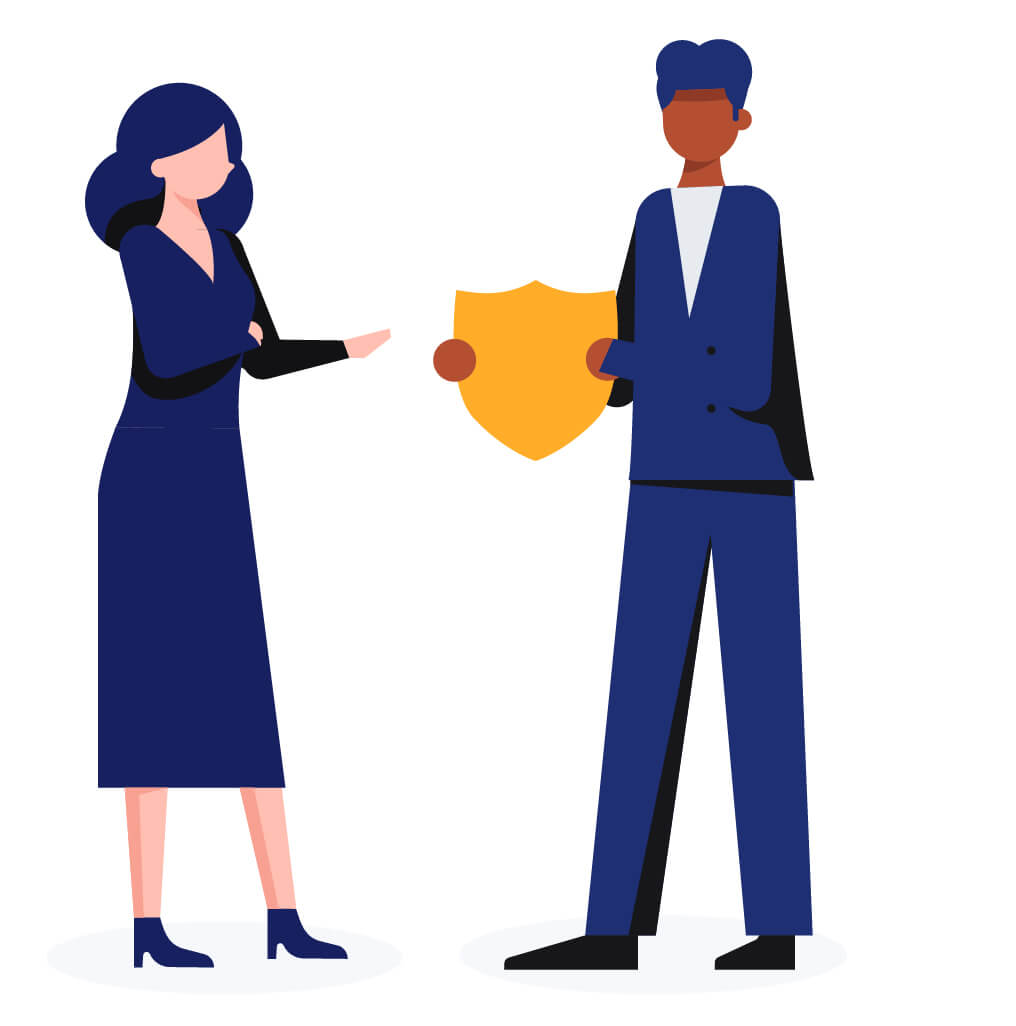 Every insurance professional will tell you that the most important aspect of putting together a quality insurance program is having a knowledgeable broker by your side that understands your industry and your company's specific risk profile. If you want to know whether your business needs tech errors & omissions insurance or not, you're going to have to take a deep dive into the workings of your company to see whether you are providing any type of tech products or services within your operations that could expose you to risks that a general liability policy wouldn't cover.
As we've stressed, tech E&O was specifically designed with the needs of technology companies in mind, but that doesn't mean that all businesses that aren't strictly classified as tech companies can do without this coverage.
The risk profiles of typically traditional industries are changing rapidly thanks to the fact that the Internet is so involved and intertwined in every aspect of the business world today. For example, you might be running a more traditional manufacturing company, but if you're offering your products in an eCommerce setting then you're potentially exposing yourself to risks that wouldn't be covered by a typical general liability insurance policy; ones that would require you to purchase tech E&O insurance as well.
If you're not sure whether your business needs to purchase technology errors & omissions insurance or you have any other questions related to the coverage and other business insurance questions, don't hesitate to get in touch with an experienced broker from our technology practice at any time.