We are very proud and honored to have been featured on the Insurtech 100 list compiled by Sønr, the world's leading market intelligence platform designed specifically for insurance companies.
Embroker is at #22 on this list of the top 100 international insurtech companies, ranked according to how successful each company is expected to be. The report states that the companies that made the list are "rethinking today's products, services, and business models."
Key Insights from Insurtech 100
According to the report, Sønr applies sophisticated analysis, evaluation, and modeling of millions of data points to create a score used to determine each company's propensity for success based on the compiled data, which includes the strength of each company's founding team, the product's alignment with growth opportunity, and many other factors.
To learn more about the list, check out Insurance Post's story.
Or learn more about the industry-leading business insurance services we're providing to companies of all sizes.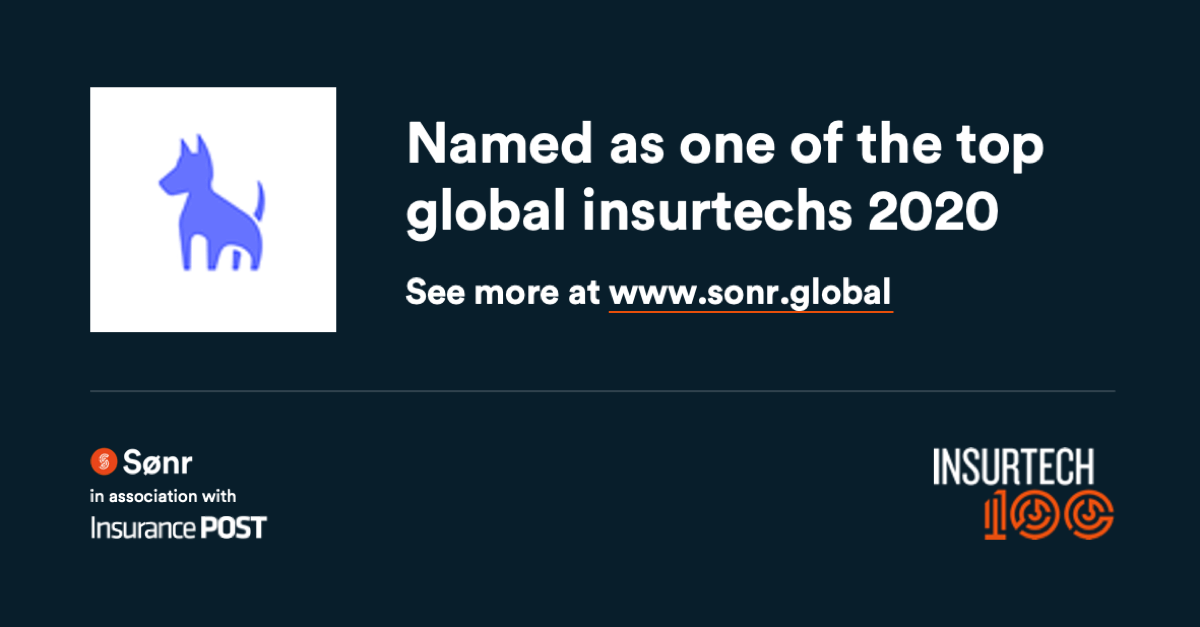 Related Articles
3 min read
The startup environment feels like it's shifting more rapidly than ever. And it's no wonder: founders are facing unprecedented event after unprecedented event in 2023. This has continued for over three years and shows no signs of slowing down. For founders, this "new normal" is beginning to feel all too familiar. At Embroker, we wanted […]
Read More
3 min read
Cyber threats are evolving rapidly and increasing in frequency. It is critical for law firms to protect themselves and their clients' sensitive information from potential cyber-attacks. According to CISA, 47% of American adults have had their personal information exposed by cybercriminals. This means that every law firm owner, managing partner, and firm administrator needs to […]
Read More