Business Insurance
Radically Simple
Get a tailored package for your business.
Funded Startups
Get Started
Tech Companies
Get Started
Law Firms
Get Started
Trusted by the most innovative companies in the U.S.
What Our Customers Are Saying
Phil Layton
Founder, CEO/President & Chairman, PI Energy
"Embroker was the one insurer we found that was efficient, competitive, and worked really well for us. And unlike other insurers, it was clear that they were really interested in working with us. I am very pleased with my experience dealing with Embroker and its team."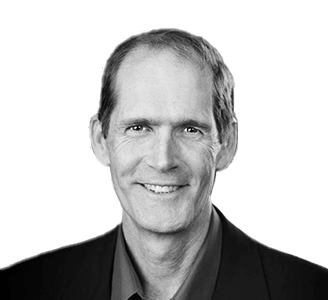 Karen Caldwell
Chief Financial Officer, REFORM Alliance
"When it comes to insurance, I want to know who my insurance person is. I want to know that the insurance provider has looked at all available options and will contact me to tell me what is best for my organization and employees. That's exactly what Embroker was able to do."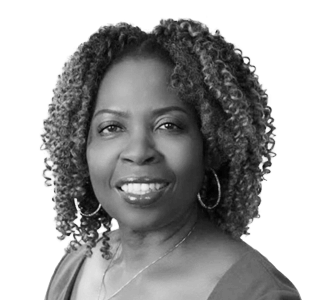 Garrett Goldberg
Partner, Bee Partners

"Embroker leads the market with high-caliber coverage and makes managing risk across multiple funds and portfolios extremely easy. We trust Embroker as a partner and advisor. We know our companies are getting the best rates available."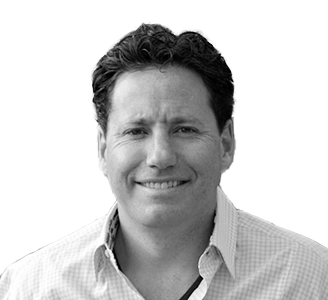 Industry-Specific Coverage
Don't Just Take Our Word for It!
With a Net Promoter Score (NPS) of 70+ Embroker is the highest rated business insurance company in the market.
What are you paying for?
Shop your quote, and get the best rate. Upload your policy for a fast, competitive price.
How Claims Work
We are there for you when things go wrong. Learn more below to find out how claims work.