2022 work trends? In April? Well, while 2022 is clearly underway, Q2. Maybe you're reaching your projected goals. Maybe your New Year's resolutions just are a distant memory.
No matter the state of your business, it is a good time to assess your current situation and adjust for the foreseeable future. Let's take a look at what's going on now and how recent events affect your company's bottom line.
In this repost of our January 2022 Newsletter, the concerns couldn't be more relevant to the dog days of Q2.
—
2022 Work Trends: Here we go again!
The holidays are over, becoming little more than a distant memory, however, the home office hasn't gone anywhere.
As a new wave of the pandemic surges, we are once again reminded that "work" as we once knew it may never return.
We don't know how to feel.
For this month's newsletter, we want to focus on what was, what is, and what may be when it comes to our jobs, how business owners are coping with the flexible state of employment, and incoming 2022 work trends.
Let's get into it.
What's Going On?
2021 closed on a weak note for jobs. But, is there room for optimism?
Job openings also neared an all-time high. Why is hiring, and retaining, so hard?
Can fewer working days help with burnout? What does it mean for businesses?
Need an Employee Benefits Plan?
Embroker's employee benefits experts go beyond a one-dimensional spreadsheet. We draw on third-party data and integrate with your HR system to find you the best value and the right coverage for your employees.
An Altered State of Business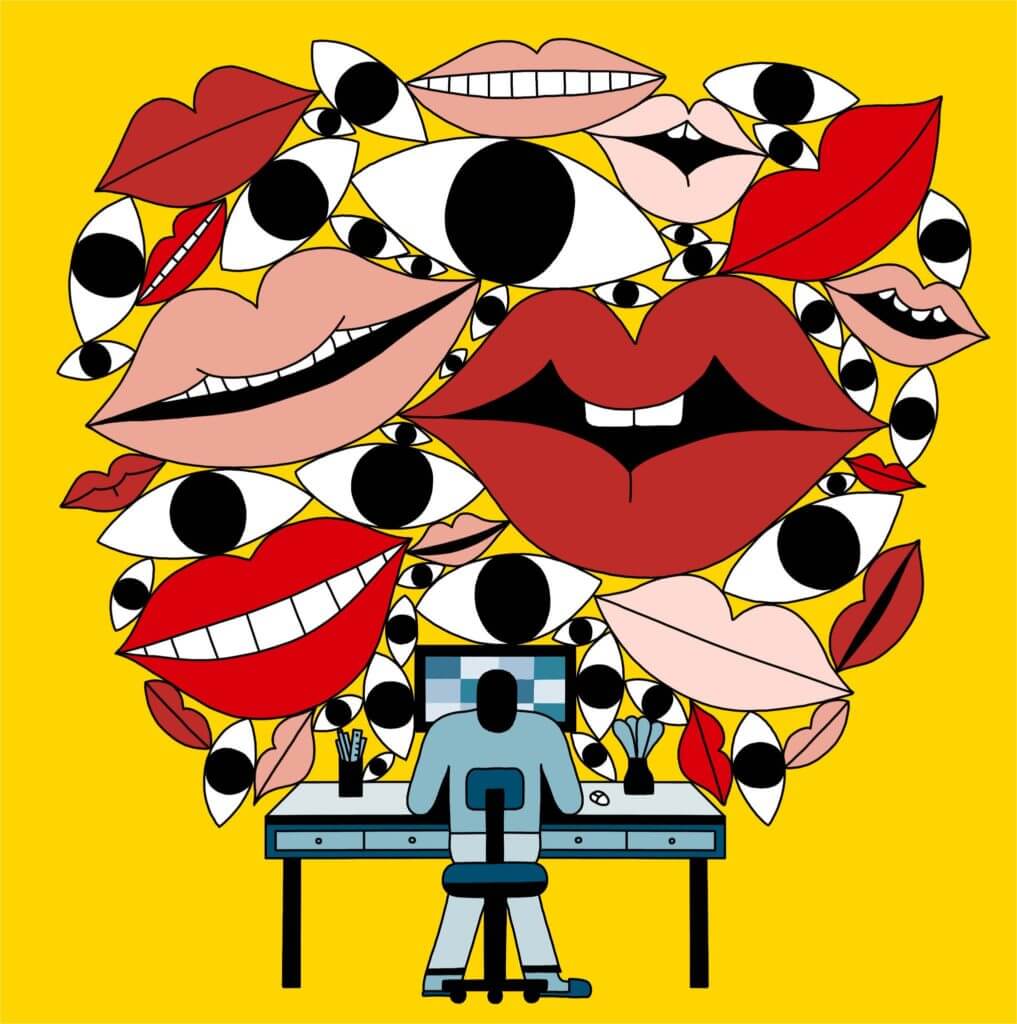 As it turns out, workplace harassment doesn't require, well, a workplace, to run rampant. Unfortunately, it may occur in remote workspaces. In fact, cases may even be on the rise.
While these keyboard warriors are clearly hard at work, business owners and entrepreneurs are worried.
What Are Businesses Most Concerned About?

According to our Big Risks for Small Businesses report, a survey of 500 business owners found that 37% are most concerned about labor shortages and overworked employees heading into 2022.
For startup founders, that number jumps to 40%.
Big Risks for Small Businesses Report
Is the Current Approach to Business Insurance a Match for Today's Modern Risks?
Spoiler: It's not.
In a world where workers are standing up and advocating for themselves more than ever, how does management need to step up and ensure they are not only heard, but protected?
What's New from Embroker?
Embroker Head of Claims Corrie Hurm and a panel of industry experts discussed the legal industry's shifting work cultures. Click the link to hear what they said.
Startup culture has taken a big beating in the last few years. But, are things actually changing, and what does it mean for the future of Silicon Valley?
Employment trends have shifted over the past couple of years. Learn about part-time vs. full-time benefits and laws and the best options for your company.
—
For more content like this, check out the Embroker blog.
Related Articles
2 min read
On September 14, 2023, we announced Gene Linetsky as our new Chief Technology Officer (CTO). Gene has over 30 years of experience in the computer science industry — founding several technology and startup companies and serving in various executive and technology leadership positions. Most recently, he held the role of CTO of healthcare technology company […]
Read More
9 min read
Insurance for bookkeepers is much more important than you think. When it comes to the business world, bookkeepers provide a vital service. Whether handling a company's payroll, paying vendors, creating and maintaining financial records, or reviewing transitions, bookkeepers play a leading role in a business's success and growth.  But the essential services that bookkeepers provide […]
Read More