Employee Benefits
We draw on 3rd party data and integrate with your HR system to find you the best value for the right coverage for your employees.
Transparent & Simple
We integrate with your HR system, digitize your enrollment, create benefits education materials tailored to your brand and provide 24/7 access benefits consultants so your employees see the value in your benefits program throughout the year.
Employee Benefits Services Include:
Health Insurance
Dental Insurance
Key Man Life Insurance
Long Term and Short-Term Disability
Benchmarking
Payroll Integration
PEO Exiting
HRIS System Setup and Onboarding
Comprehensive Benchmarking
The Embroker Health Plan and Benefit Design Benchmark Report consists of data from nearly 30,000 employers and 45,000 plans. Embroker's meta-study draws upon data from SHRM, Milliman, Gallop, Kaiser, Zywave & PWC. Your benefit plan is benchmarked against your industry peers based on size, location, and demographic profile.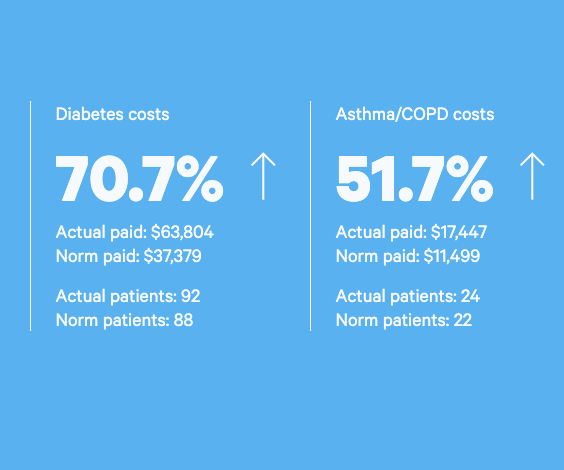 Underwriting Analytics
Embroker's proprietary underwriting tools to pull from over $82 billion in annual claims data from multiple data sources including Truven Health Analytics and the Kaiser Family Foundation, to analyze your company's claims and let you "test drive" potential changes so that you can see the impact of a change. As a result, we typically reduce costs by 10% – 15% while tailoring and improving plans to align with the needs of your employees.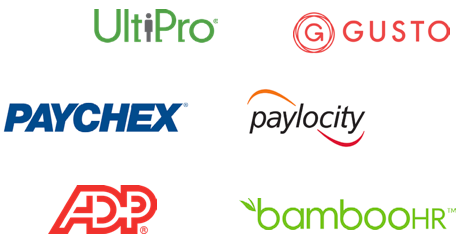 HR Integrations & Digital Enrollment
We don't believe in a "one size fits all solution." The Embroker Modern Benefits team works with our clients' existing HR systems creating a seamless integration of payroll, carrier administration, and employee enrollment. As a result, our clients have the time to put the Human back in Resources.
Employee Benefits Education
We help you educate your employees by creating on-brand assets to help your staff understand their benefits and how they are tailored to their needs. With Embroker, your employees will clearly understand the value they're receiving from the company's benefits program.
On-Demand Health Advocates
Embroker has partnered with Health Advocate to provide benefits and healthcare support for your employees and their families – 24/7. The Health Advocate team offloads sensitive questions like medical bills, finding the providers, scheduling tests and so much more.