January 20, 2021
4 min read
Does Your Startup Need D&O Insurance?
Insurance Explained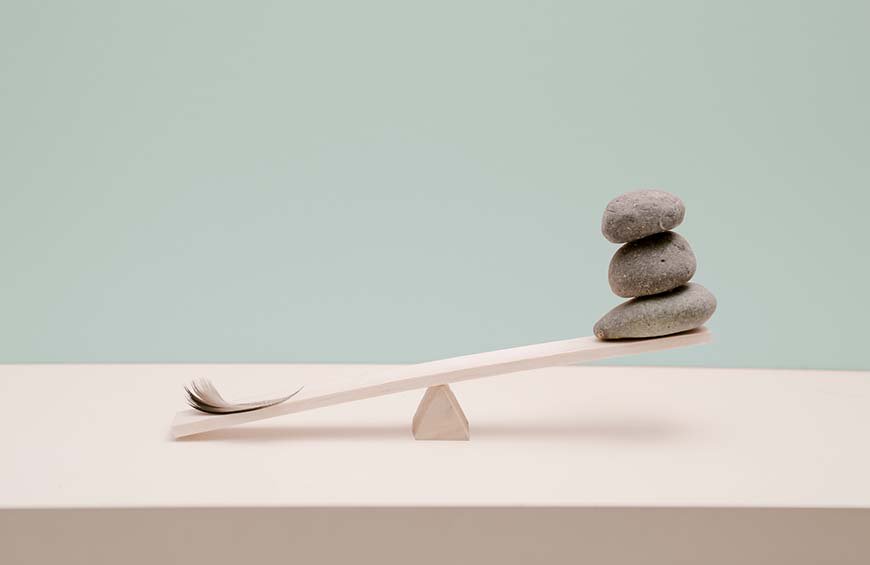 Yes is the likely answer.
Directors and Officers insurance isn't just for huge, high-profile public companies. Your startup or privately-held company can get the same protection — as long it has leaders and stakeholders who interact with customers, employees, investors, competitors, and government agencies.
In fact, a smaller operation is far more vulnerable to financial devastation from litigation fees than a larger company with more money and resources.
Below are some reasons why you might consider investing in D&O coverage as part of your startup insurance decision process.
Why your startup might need D&O
You've got a brand new startup with a low profile — don't think it's exempt from legal troubles. Inexperienced executives are more likely to make novice mistakes, such as:
making unrealistic promises to investors, breach of fiduciary duty, etc.
overlooking minor statutes in a highly regulated field
uneducated HR mistakes
If your startup is venture-backed, investors may require D&O insurance as a means of protecting their investment. D&O protection also helps incentivize potential new hires, especially candidates mindful enough to expect it. This could mean the difference hiring a wannabe officer or the real deal.
D&O insurance could protect you and your colleagues from personal losses as you get your bearings. Unsavory lawsuits and legal costs can run in the six or seven digits, potentially crushing your business (and your dreams). Are you equipped to withstand that burden?
The cost of D&O premiums for startups
New companies usually start at $1 million of liability coverage per year, which will run you between $5k to $10k annually.
Keep in mind that the
actual price of coverage
is virtually impossible to estimate without knowing some key details about your business, such as anticipated revenue, number of employees and officers, the risk level of your industry, among others.
When should your startup buy D&O insurance?
You may not have enough revenue to justify the purchase of a D&O policy — but it's certainly worth considering as soon as you do.
Setting key benchmarks
can help with your timing:
when you're about to hire talent
changing locations
growth, mergers, acquisitions
closing a financing deal
Why your private company might need D&O
Reasons for D&O coverage for private companies overlap with those for startups: It helps protect you from a wide variety of litigation, it attracts talent, and it provides a buffer from potentially devastating legal fees.
Surprisingly,
private companies are almost as likely to face litigation losses as public ones
. In 2013, the Chubb Private Company Risk Survey found that 44% of private companies lost large sums of money due to liabilities. Smaller companies were at lower risk with 33%.
Directors and officers of private companies are also liable in unique ways. Private companies tend to have executives who are involved with business activity on many levels, which puts them in a wider variety of situations where they're accountable.
Also, private business execs often have a
large amount of their personal wealth invested
in the company. A huge loss for an executive could be a huge loss for the company, and vice versa. Board members without liability coverage could suffer major losses for themselves, their businesses, and their families.
The cost of D&O for established private companies
Because they vary in size, the potential range of premiums cost is larger for established private companies than it is for startups. A mid-sized company may expect to pay roughly $14,000 to $20,000 per year for $3 million in coverage. Talk to your broker for the effect of specific risks on pricing.
When should your established private companies buy D&O insurance?
Like a startup, an established private company might use certain benchmarks to determine the timing for buying coverage (i.e. hiring talent, growth, changing locations, etc.).
Just keep in mind the bottom line:
the larger your network, the more vulnerable your board members are to plaintiffs
.
Gone are the days when D&O was restricted to large, public companies. With the cost of premiums down, it's pretty rare to see established private companies without D&O insurance.
Nowadays, no business is immune from executive liability.
Now that you have a better understanding of D&O insurance, you may be wondering how all of this affects your business and where to go from here. If you need more help or information, 
you can reach out to our team of expert brokers.
 Or, if you prefer to get started on intelligent quotes, 
create your Embroker account today.
Related Articles
11 min read
Learn why having a strong cybersecurity risk management plan is paramount for any modern business that relies on the Internet to connect with clients and business partners.
Read More
6 min read
Find out what an additional insured endorsement is and how it can affect the coverage your liability insurance policies provide.
Read More