Embroker Team
April 6, 2021
1 min read
Marketplace Risk Roadshow
Embroker News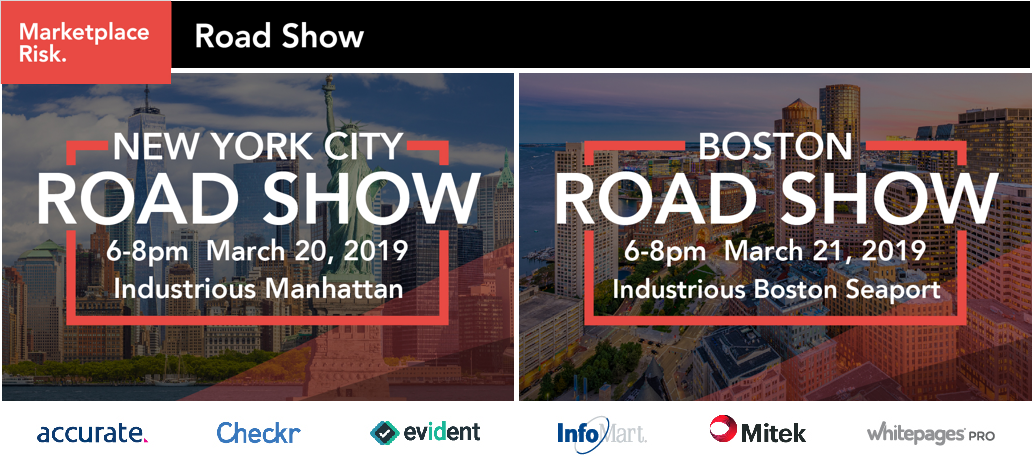 Embroker and Marketplace Risk are on a mission to be the most comprehensive source of education, networking, and information sharing for the web and mobile marketplace technology industry. One of the ways we're doing this is by hosting meet-ups and organizing programs in tech communities around the country, all year round.
We want to connect with you. And, if you're looking to connect with us or others in your community, join us on March 20th in NYC or March 21st in Boston (details in link). If you don't see your city listed, contact us and we'll be in touch so we can make it happen near you.
Related Articles
2 min read
When you look at the aviation insurance marketplace, there's a lot happening. How has COVID-19 impacted trends for 2022? Learn more.
Read More
8 min read
You may be wondering: construction insurance vs. surety bond—which do I need for my business? The answer is—both.
Read More