January 20, 2021
5 min read
The Cost of D&O Insurance: Are You Paying Too Much?
Insurance Explained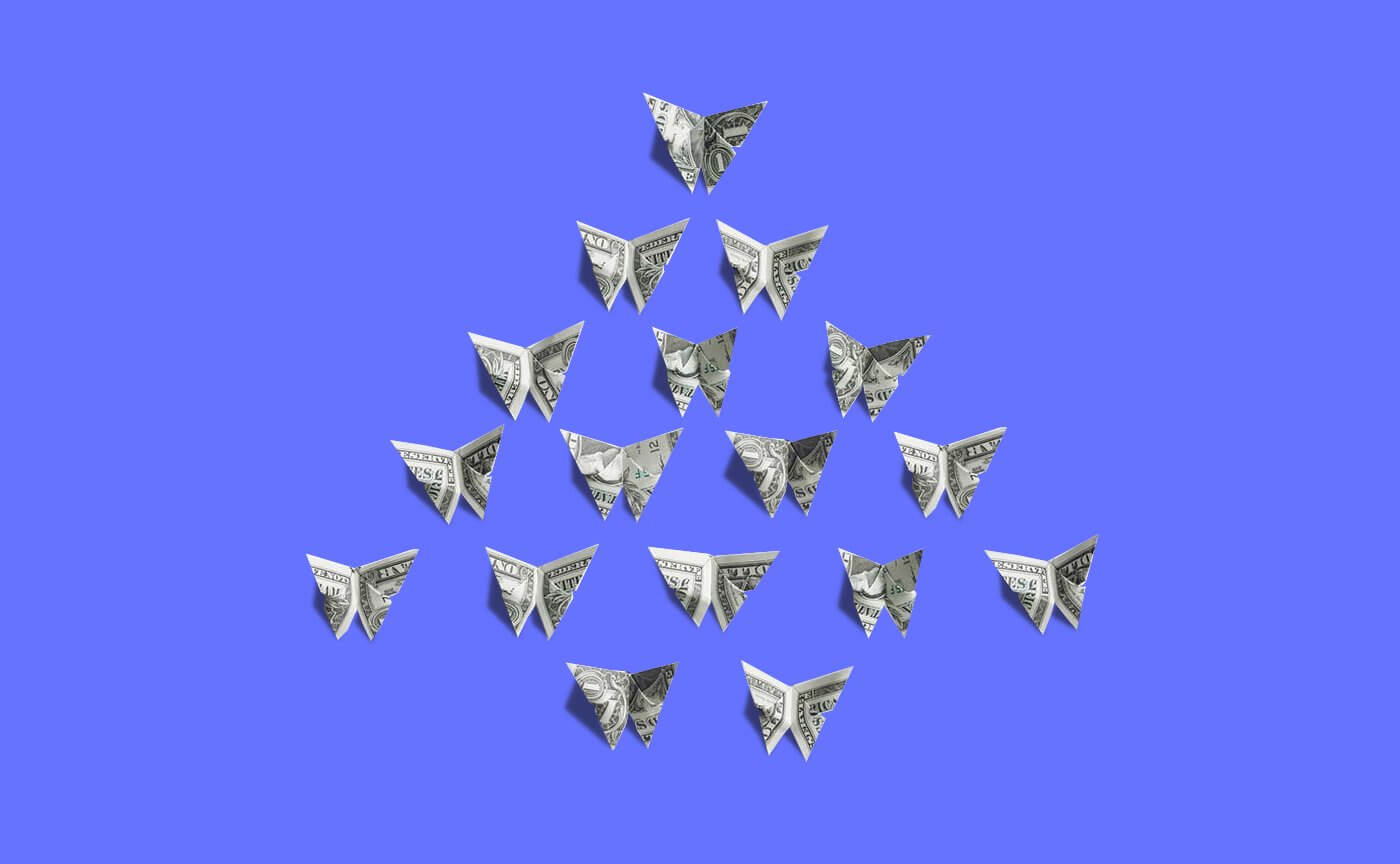 D&O liability is a complicated risk and it can be hard to determine if you're getting the best value on the right coverage from your D&O policy.
The key is doing proper due diligence, carefully considering the cost drivers and finding the right broker that will be transparent with the underwriting process.
Here's some key advice to consider when purchasing D&O insurance:
Know Your Average Costs of D&O Insurance
The average cost of insurance for your company mainly depends on the coverage offered. D&O insurance is not a commodity, meaning there are material differences in the D&O policies you can buy, based on their price.
The end goal is to find the best coverage for the best price. That is where a good broker can come in; they will find the best coverage available, highlight the coverage differences between insurance carriers, and negotiate a price on your behalf.
The average annual cost of $1,000,000 worth of coverage typically falls between $5,000 and $10,000 for companies with revenue below $50 million a year. The price per $1M of coverage further decreases as you purchase higher coverage limits.
In higher revenue brackets, cost of coverage varies in part due to risks associated with certain industries, such as manufacturing, financial institutions, and biotech, which pay more in premiums for higher coverage limits.
Average Cost of D&O Insurance for Startups
Startups have a unique need for D&O coverage. For startups looking into D&O insurance (as well as EPLI and Fiduciary Liability Insurance), here is a rough guidance on limits, retention and expected cost when purchasing through our one-of-a-kind Embroker Startup Program:
| | | | |
| --- | --- | --- | --- |
| Funding | Limits | Retention | Premium |
| $0 – 10M | $1 – 2M | $10 – 25k | $3.5 – 6k |
| $10 – 25M | $2 – 3M | $10 – 50k | $5 – 10k |
| $25 – 50M | $3 – 5M | $25 – 50k | $7.5 – 15k |
| $50 – 100M | $5 – 8M | $25 – 75k | $10 – 15k |
| $100 – 250M | $8 – 10M | $25 – 75k | $20 – 40k |
Consider the Cost Drivers
Some cost drivers are industry-specific, while others depend on your company's age, financial strength, or the number of employees. Let's break down the most significant factors that could affect the price of your D&O policy:
Length of Time In Business
Younger companies create more liabilities for insurance providers, thanks to less predictable revenue streams and shorter histories of proven effective management. While a proof of a successful track record is ideal, underwriters will also consider recent significant changes affecting the business; mergers or acquisitions, shareholding agreements and changes to the company's financial strength.
Financial Background
Financial health, steady growth, and effective debt management will lower your premiums. The converse is also true — volatile cash flow is a red flag. A company that has strong financials, and is operating in an industry with positive economic outlook will have lower premiums.
Company Size
The most common factor in determining the price of D&O insurance is the size of the company. The size of a startup can be determined by annual revenue, the total amount of funding, number of funding rounds, number of paying customers, and many more.
If you need more help or information you can reach out to our team of expert brokers.
Key Terms in Policy
Every insurance carrier writes its policies differently, so pay close attention to what's in the fine print. Some but not all of these terms are negotiable – this is where a good broker can help you get the right coverage for the best price, highlight the coverage differences, and negotiate a great price on your behalf.
Risk Appetite
The price of D&O insurance may also depend on how willing you are to tolerate risk. Risk-averse businesses can elect a lower retention (the amount that must be paid by the insured before the insurance policy kicks in). This will cause the price to increase. Alternatively, a company that is more inclined to take on risk may select a higher retention, decreasing its premium.
Claims History
Any past claims will affect how the underwriter views your business. Typically, if you had no D&O claims 5 years prior and there's currently no litigation or regulatory action threatened against your company you can expect lower premiums.
Consider Your Coverage
While many companies usually focus on how much their D&O policy costs, any savings made by reducing the premium will be illusory if the policy doesn't offer the right coverage. Most D&O policies are renewed yearly, and the terms and conditions can change. When considering adding or renewing coverage, be sure to consider the limits of your liability. Are they enough to cover your exposures?
Companies with a lot of exposures usually find that they need more advanced coverage. Basically, money spent on an insurance program with broad coverage offered by a quality carrier is always going to be a better solution for your company than a less expensive product with poor contractual terms from a poorly rated carrier.
Additionally, be aware of any exclusions in your policy; for instance, most D&O policies do not cover claims that arise misconduct or that you had previous knowledge of.
Do You Have the Right Insurance Broker?
Only an insurance professional who understands the nuances of your business can give you a quote on D&O coverage that will satisfy your needs.
Here are a few key factors and questions to consider before choosing your insurance broker:
How much do they know about D&O, and how well do they understand your industry and your business? A broker who has a poor understanding of your business will likely not deliver the right insurance, leaving you with gaps in coverage or inadequate coverage

Who are some of their current and former clients?

How much coverage do you need, and how much can you afford with your revenue

What are the specific risks of your industry? Are there any special considerations when choosing a policy

Will your policy protect the entire company from litigation fees, or just directors and officers?
Don't hesitate to hire a second broker to handle your D&O —  the peace of mind and potential cost savings are well worth the extra work.
If you are involved with a venture-backed startup, you can get market-leading D&O insurance in less than 60 seconds through the Embroker Startup Program – click here to get an instant quote. Having a quality D&O coverage and a broker who can help you navigate the terms and conditions and the claims process can save you money and, more importantly, time. With the Embroker Startup Program coverage can be bound in less than 60 seconds and at stellar prices. It's not just better than other options in the marketplace, it's on an entirely different level.
If you need more help or information, you can reach out to our team of expert brokers. Or, if you prefer to get started on intelligent quotes, create your Embroker account today. Embroker is the easiest way to intelligently insure any business!
Related Articles
11 min read
Learn why having a strong cybersecurity risk management plan is paramount for any modern business that relies on the Internet to connect with clients and business partners.
Read More
6 min read
Find out what an additional insured endorsement is and how it can affect the coverage your liability insurance policies provide.
Read More