For those of you who had trouble fitting all your thoughts into 140 words, Twitter just announced that it's testing out Twitter 280 characters limit in some languages, including English.
Of course, there were some differences of opinions in the Twittersphere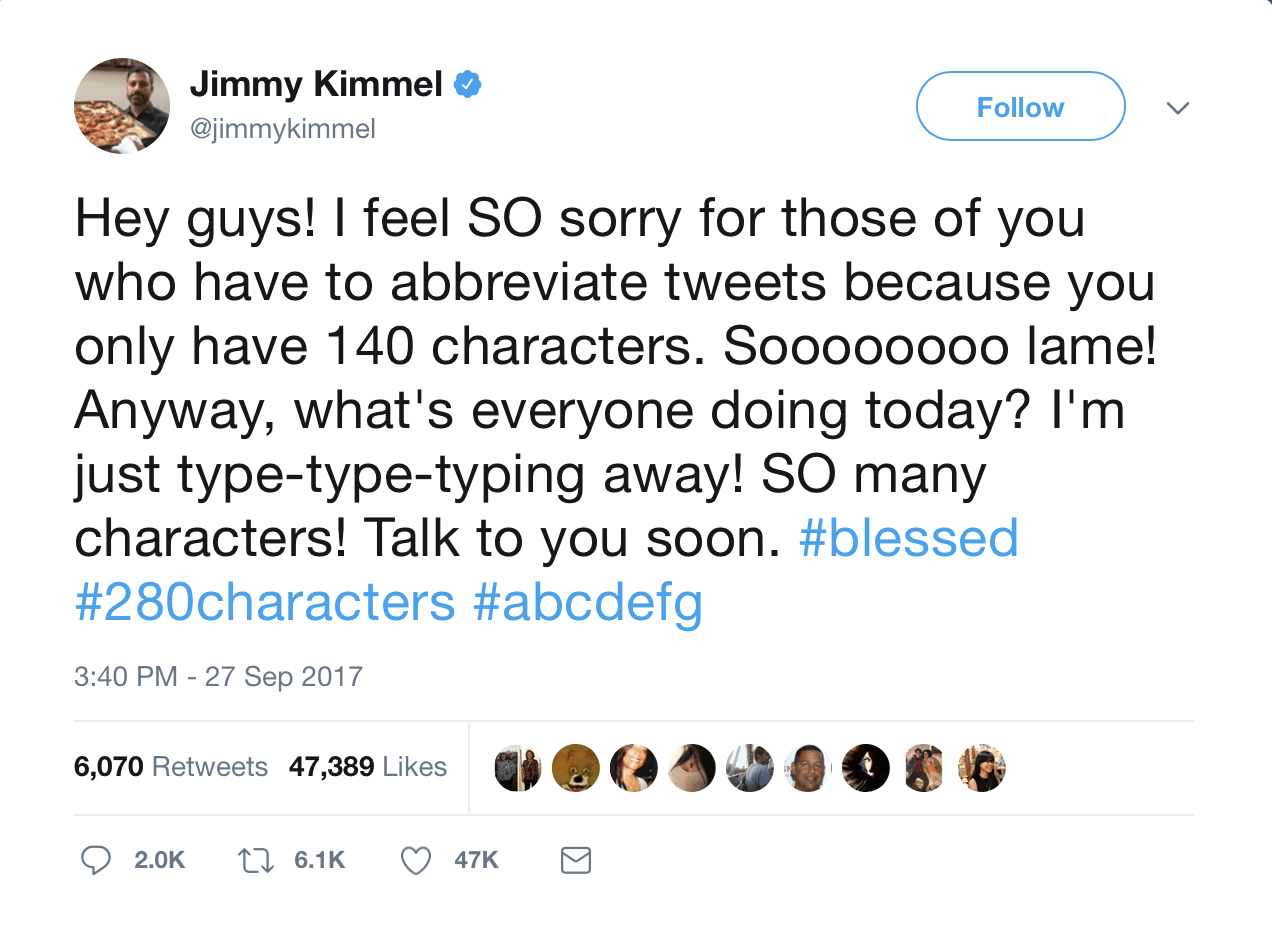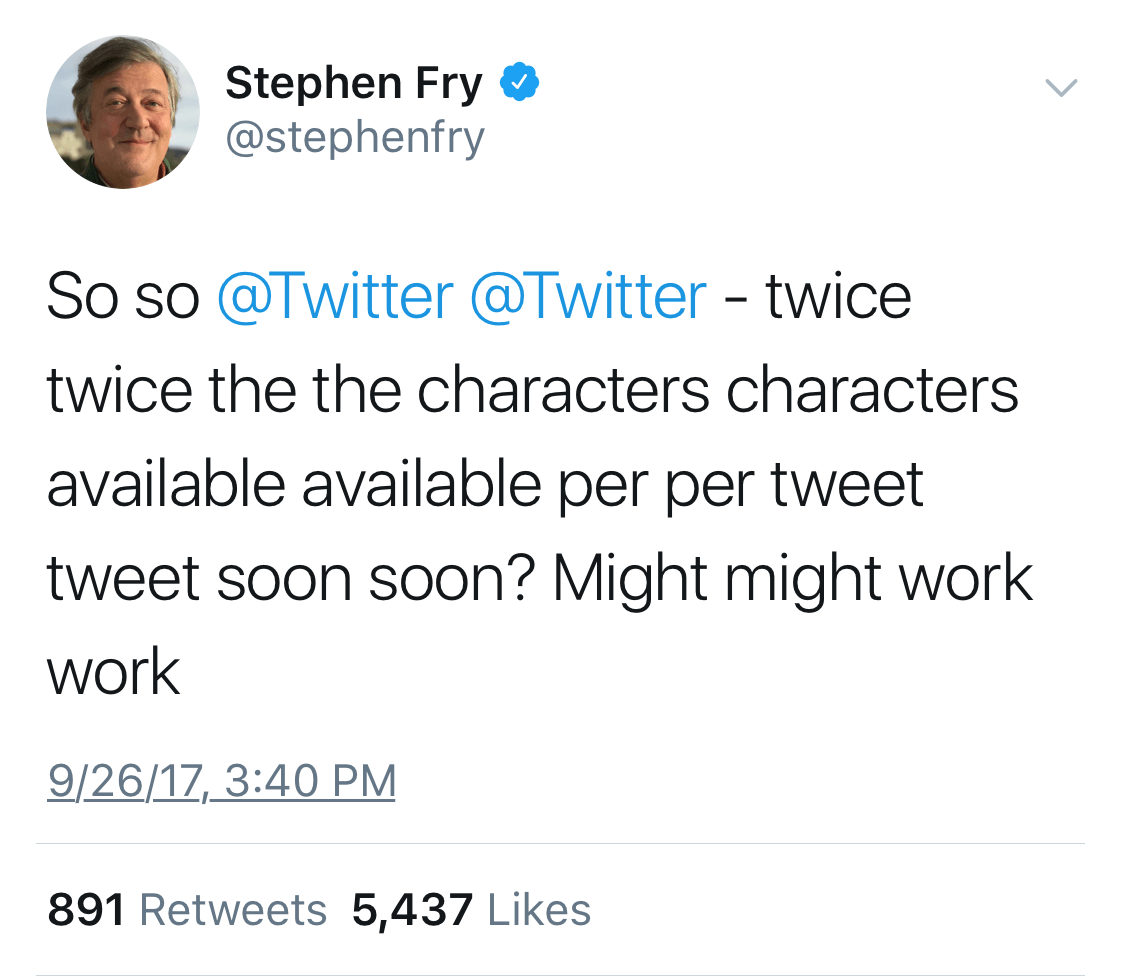 Was this all to boost growth and stock prices?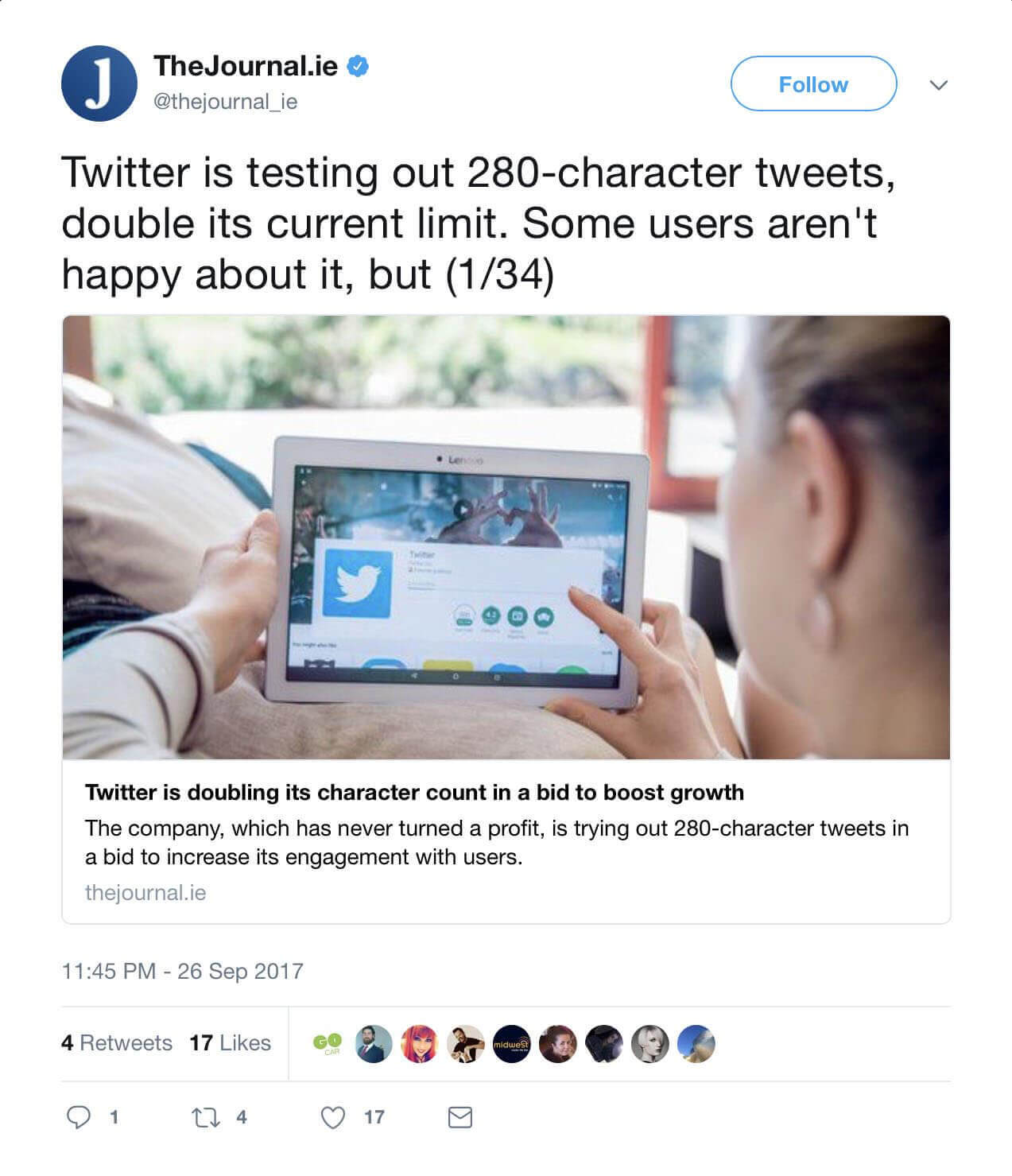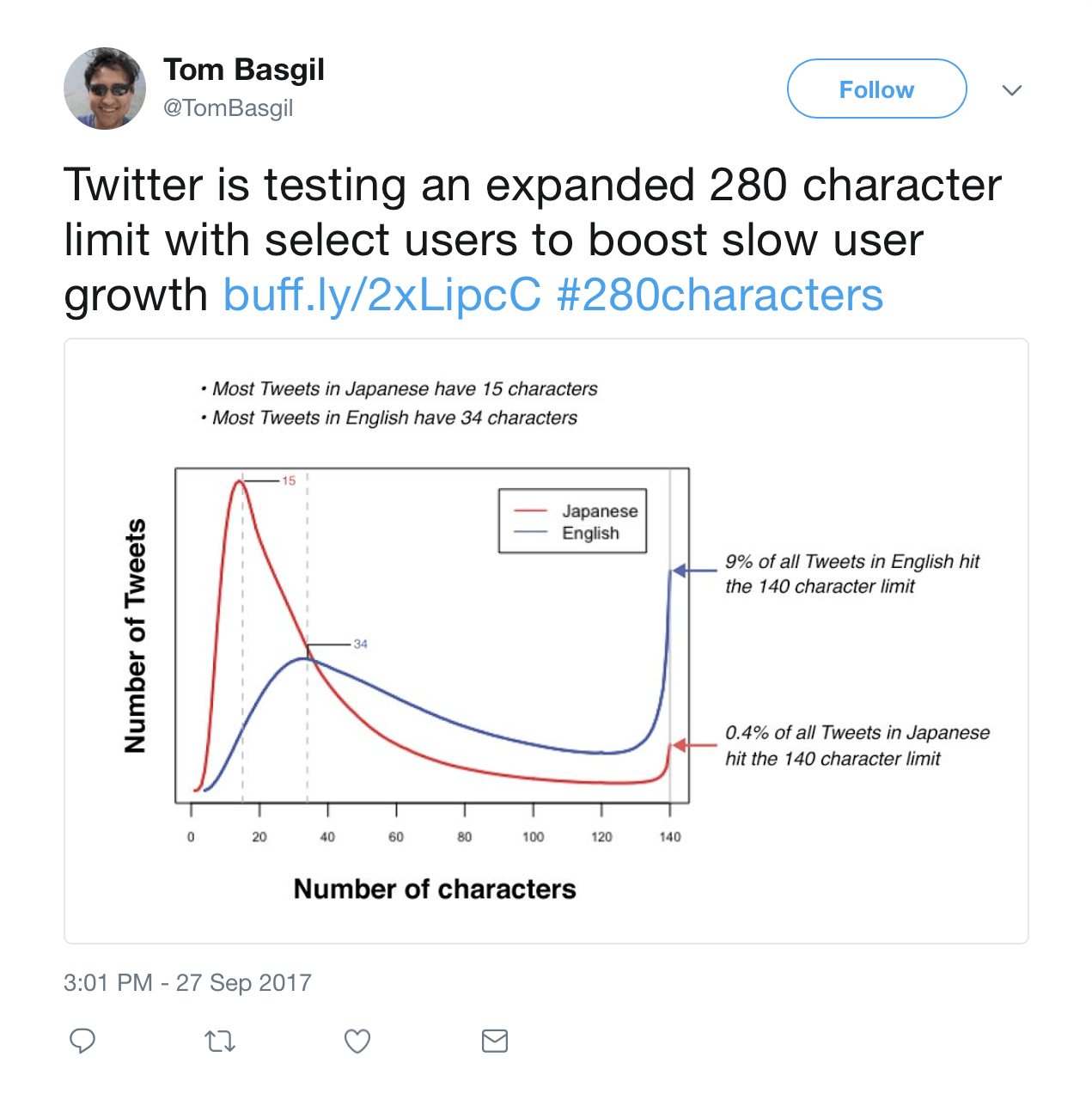 And, Jack's comments about the risks…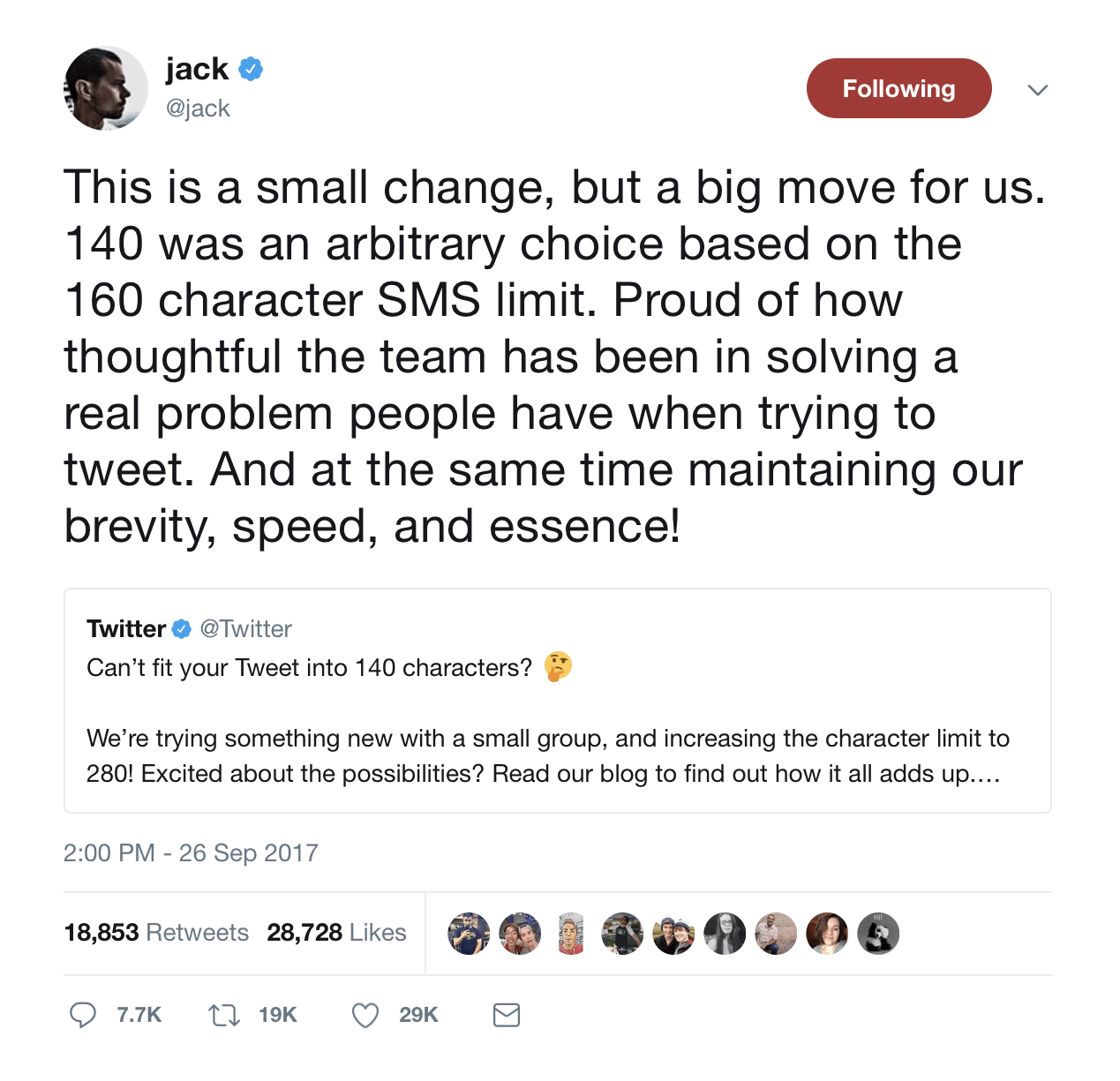 If you're interested in learning how Embroker can help you mitigate risk and intelligently insure your business, you can reach out to our team of expert brokers. Or, if you prefer to get started on intelligent quotes, create your Embroker account today.
Related Articles
4 min read
The 2023 edition of InsureTech Connect Vegas was a wild one. Big booths, two puppy playpens, a beer garden (that we definitely didn't explore), and some of the biggest players and innovators in the insurance space all gathered in Mandalay Bay for an incredible week. Our presence at this year's ITC was a big step […]
Read More