November 19, 2020
1 min read
Twitter's #280characters of Risk
Risk Management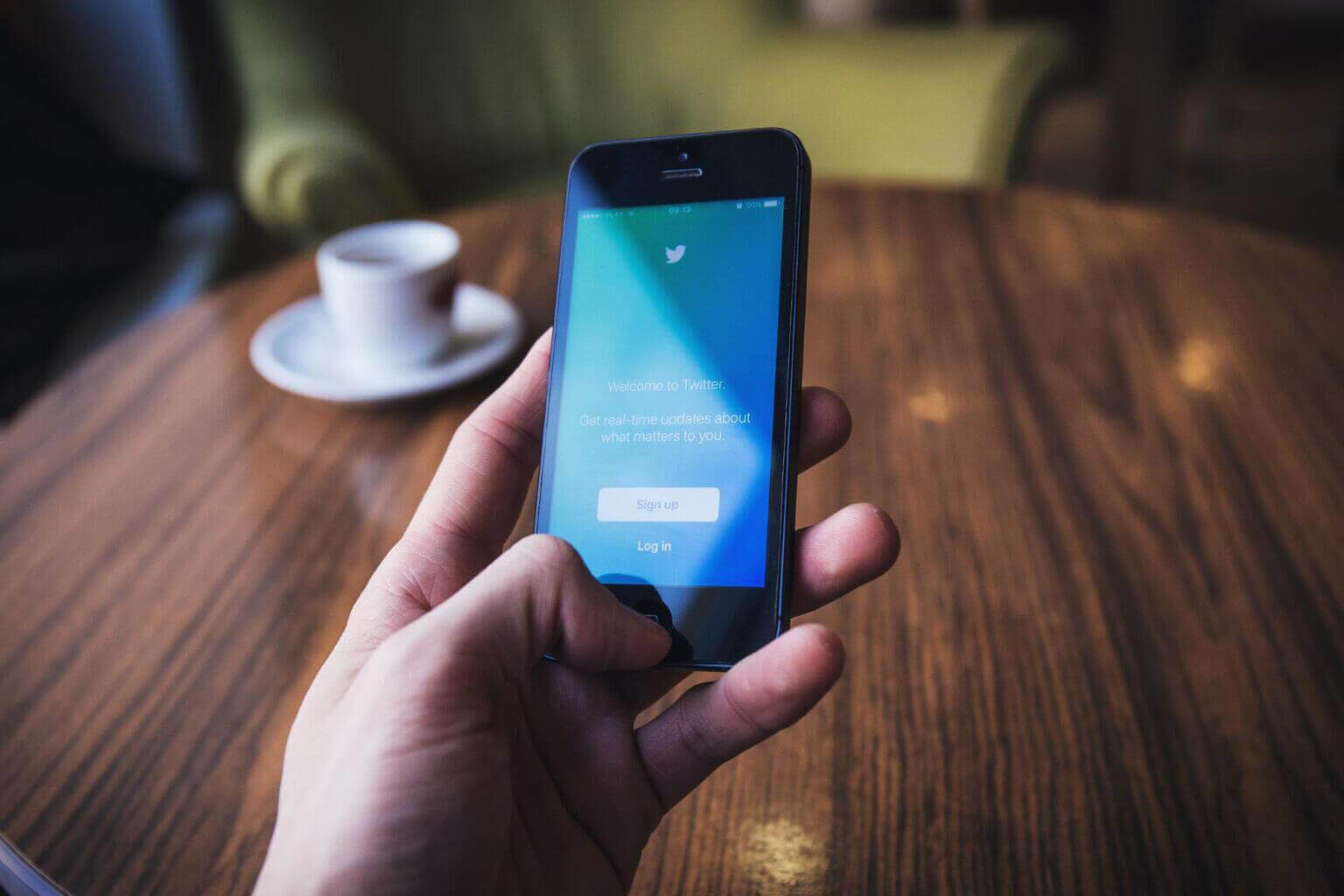 For those of you who had trouble fitting all your thoughts into 140 words, Twitter just announced that it's testing out a 280-character limit in some languages, including English.
Of course, there were some differences of opinions in the Twittersphere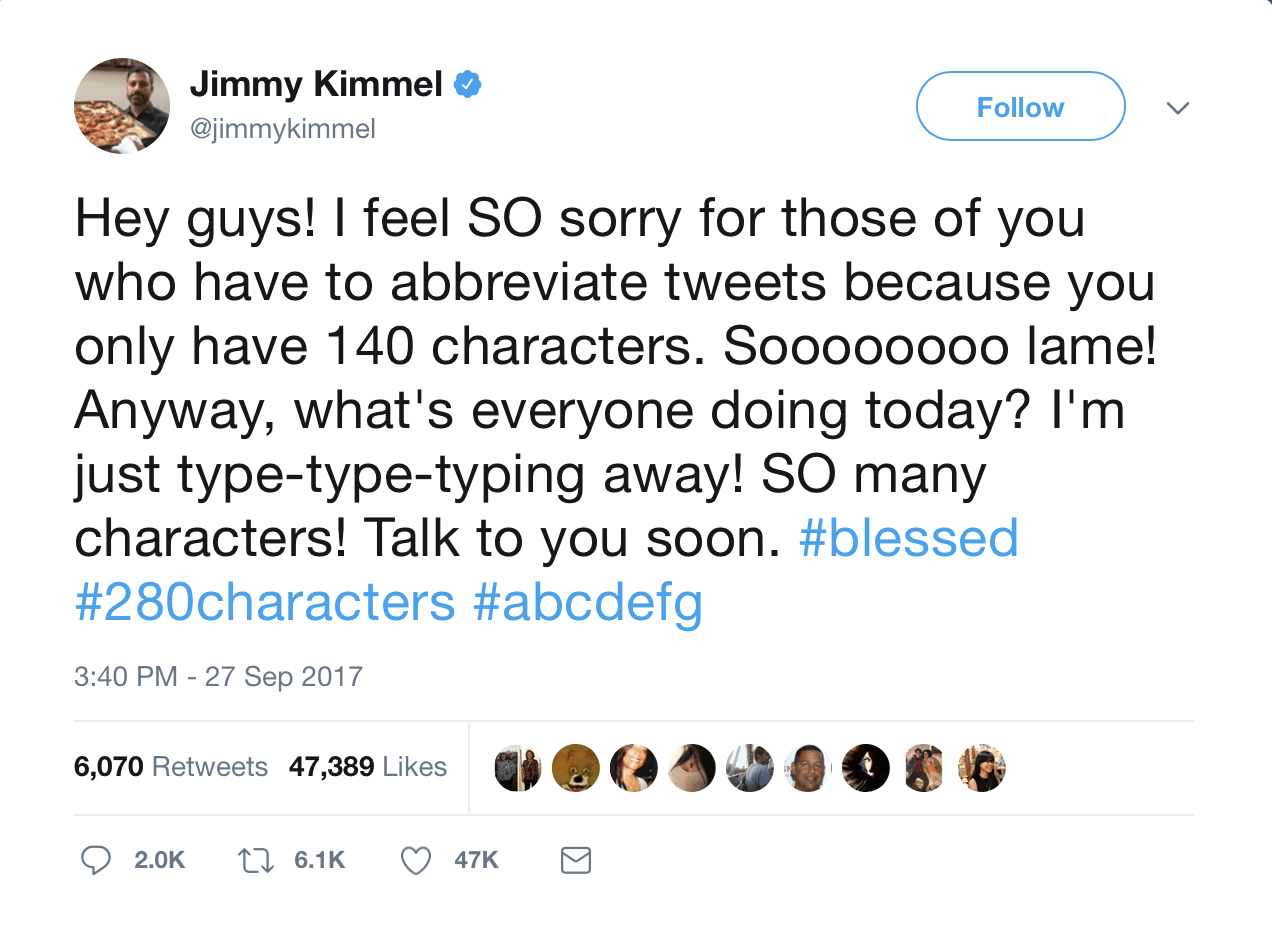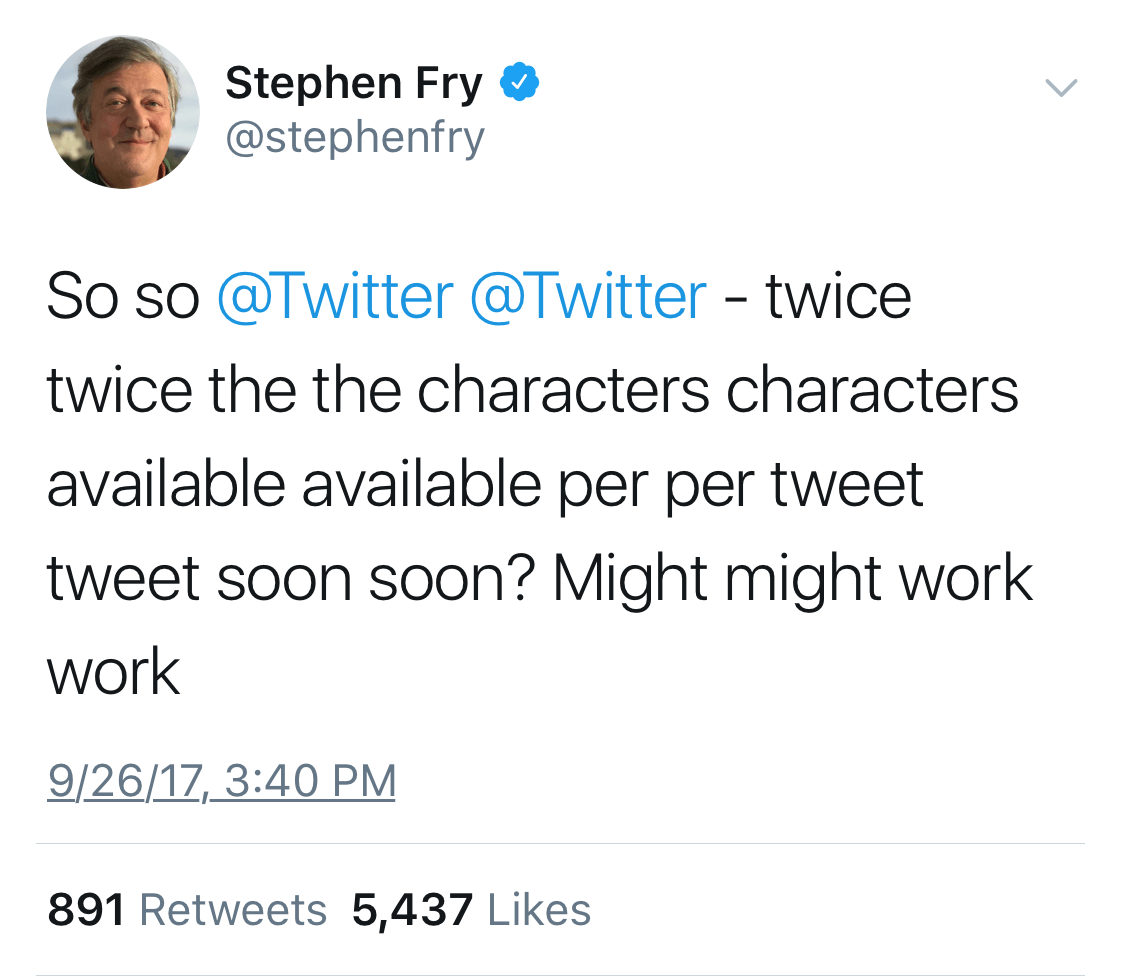 Was this all to boost growth and stock prices?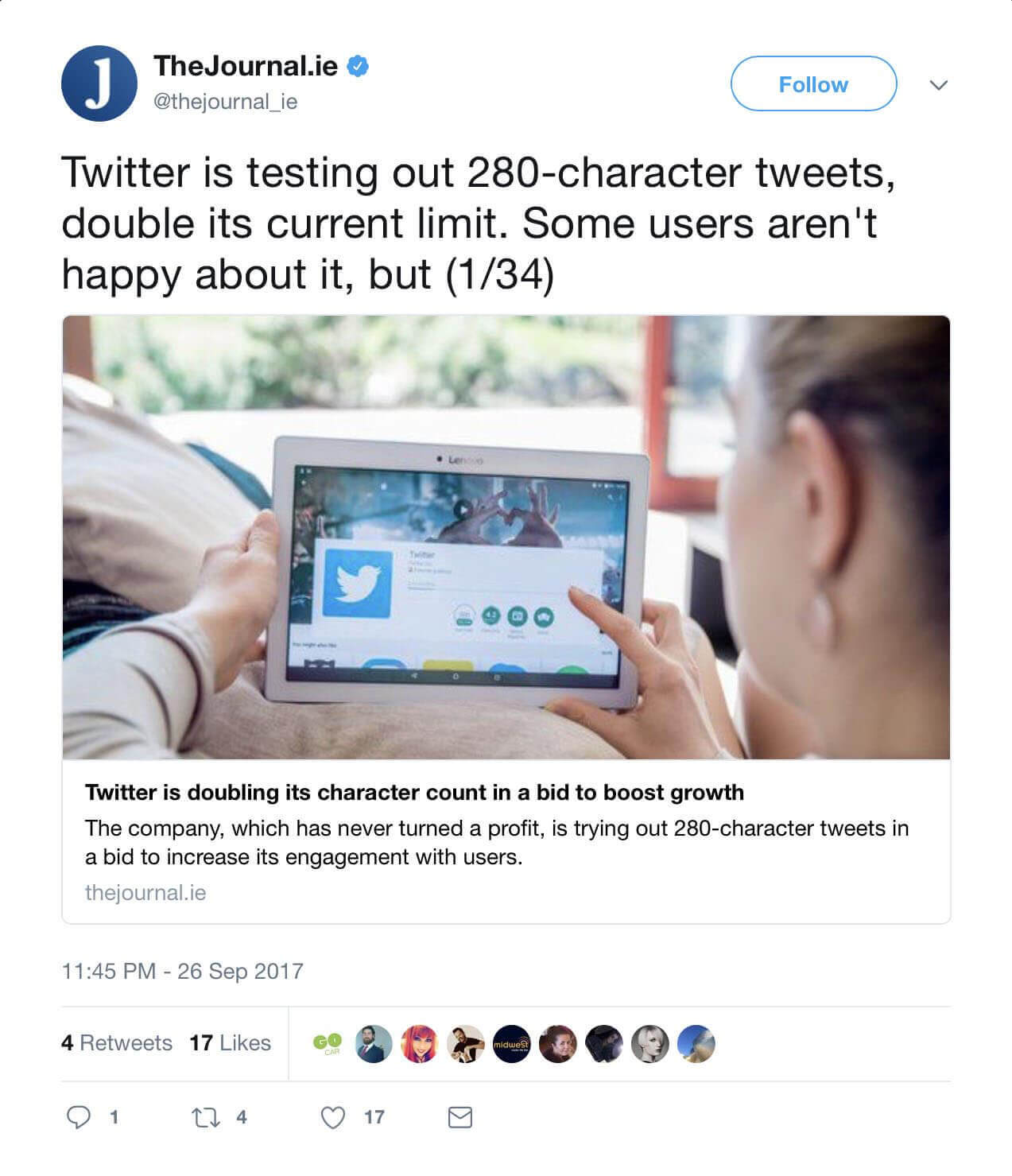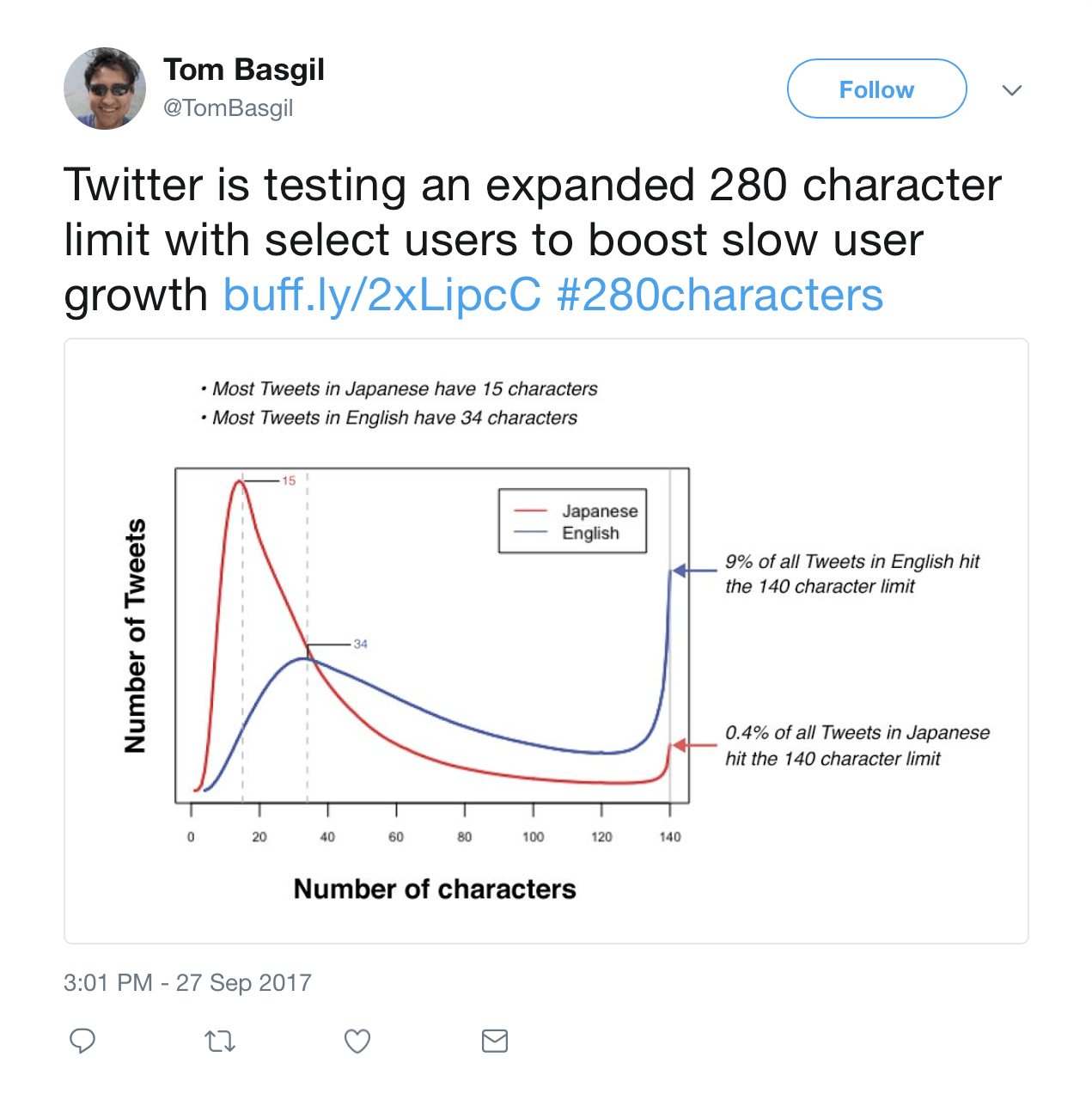 And, Jack's comments about the risks…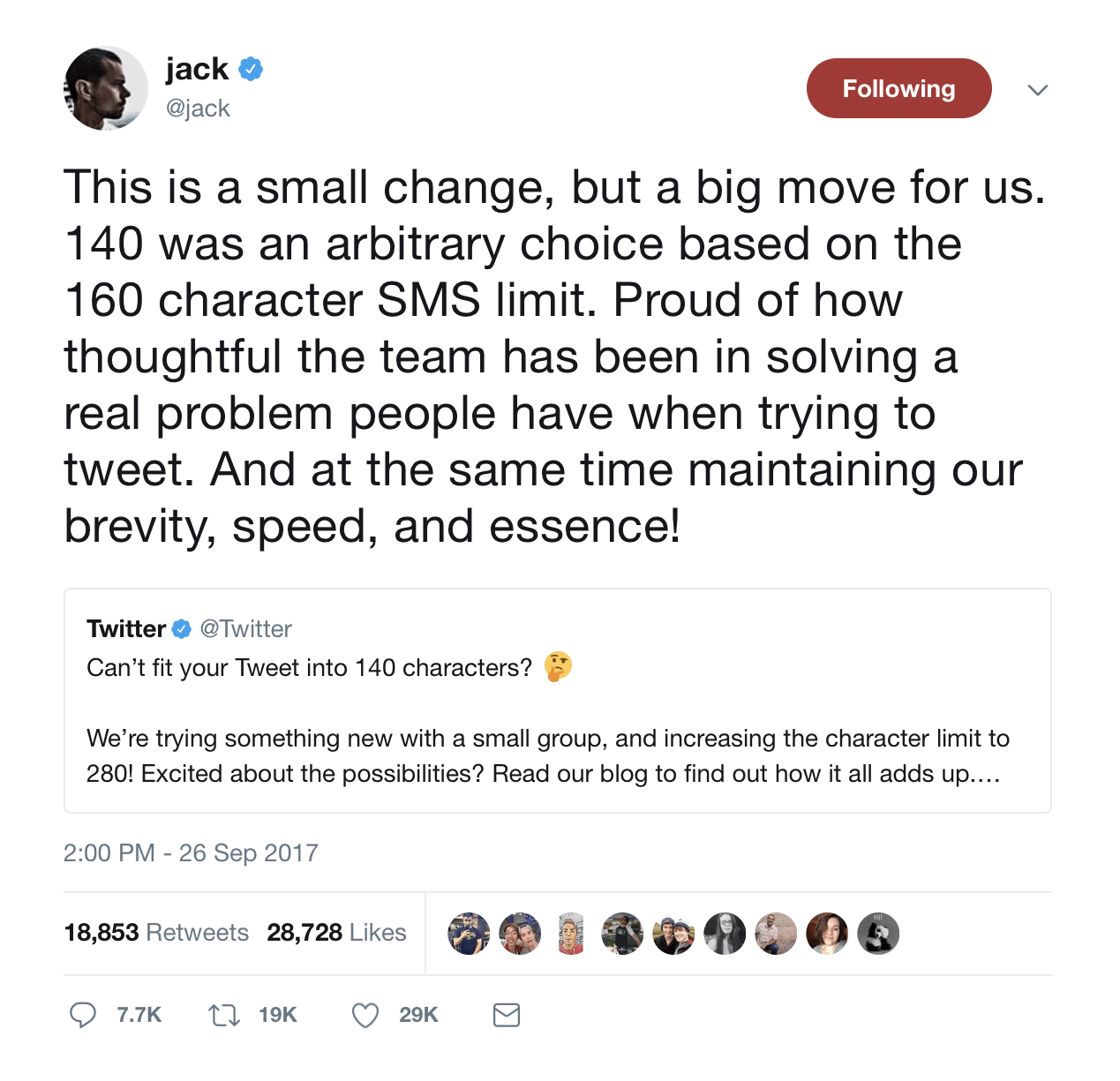 If you're interested in learning how Embroker can help you mitigate risk and intelligently insure your business, you can reach out to our team of expert brokers. Or, if you prefer to get started on intelligent quotes, create your Embroker account today.
Related Articles
61 min read
We have compiled a detailed guide through existing data breach laws by state that businesses can easily reference when necessary.
Read More
11 min read
Learn why having a strong cybersecurity risk management plan is paramount for any modern business that relies on the Internet to connect with clients and business partners.
Read More