The Client
These days it seems the overwhelming opinion is that the Internet can be a scary and even dangerous place for young people. Cyber Dive wants to show guardians the good that can be found in social media while also helping them to protect their children online.
The savvy tech startup has created a dashboard that helps guardians reclaim their relationship with their children by providing real-time reporting and analysis of their online activity. Cyber Dive's free software will also spot potential problems and send warnings to guardians to alert them of the possible issues.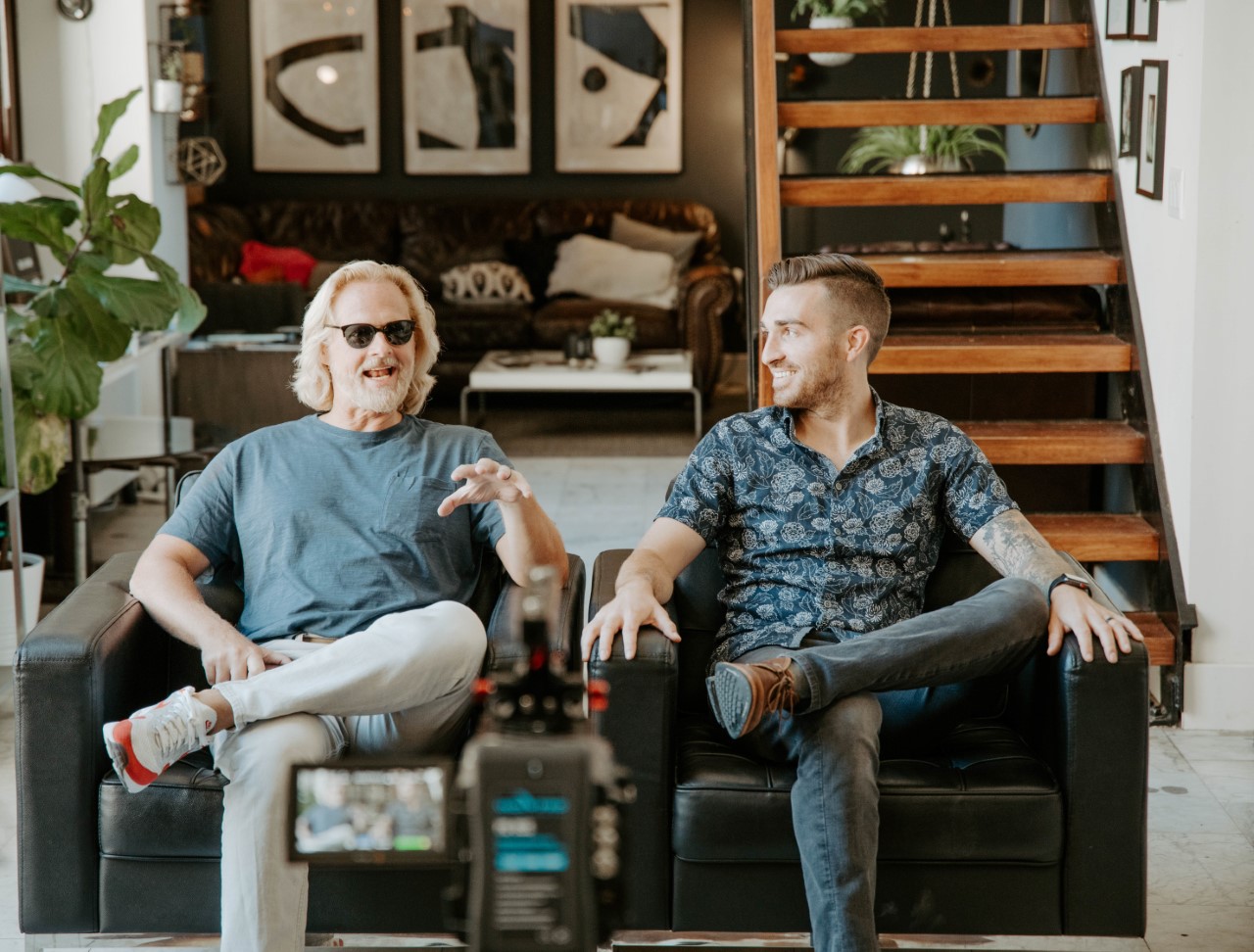 As a technology company, Cyber Dive needed to procure the right insurance coverage before going live. Here's how they did it:
Issue
"When starting any type of business entity, there are foundational elements that you need for the heart to beat and insurance is one of them," said Cyber Dive Co-founder and CEO, Jeff Gottfurcht.
Gottfurcht said that he started the search for insurance through a traditional broker but just couldn't spend the time he needed to invest in order to buy insurance through that route.
"From my point of view, I don't want to spend a lot of time doing it. I want to spend time with my developers, not sending countless back-and-forth emails, sending policies, I don't want to do that," Gottfurcht said, "It's a totally different paradigm and experience," he continued, "It's a very old-school style of doing business."
The Journey
Looking for a faster and less stressful way to buy insurance, Gottfurcht turned to the place all young entrepreneurs go to get things done, the Internet. He found the Embroker Startup Program after searching for "insurance for startups" and started reading about the program before signing up and starting the process of getting a quote.
What surprised Gottfurcht most about Embroker was the high level of customer service he received during this process. While completing his application, Gottfurcht kept going back and forth between steps to make sure everything was right before submitting the app.
"Within 10 minutes of starting the process, I got an email from Amos (Embroker Senior Account Executive, Amos Levy) saying that he's noticed that I've done this three or four times and asked if I needed any help."
According to Gottfurcht, Levy walked him through the process in a very simple manner, never once using "insurance speak" and making it very easy for him to understand.
"It was a perfect interaction," he said.
Analyzing Insurance Costs for Startups
Embroker Vertical Insurance Index
How much are you paying for your insurance? Are you purchasing the right policies? Find out what founders are doing, and the trends that you may not have seen.
Results
As is the case with most startup founders and leaders, Gottfurcht's most precious commodity is time, stressing that he needs to allocate all 1,440 minutes of his day wisely in order to achieve what he has set out to do.
"In the lightning-fast world of starting and running a business, you can't get bogged down doing foundational stuff, things you need to do but don't want to spend too much time on," Gottfurcht said.
Embroker provided exactly what he was looking for, a way to buy business insurance that was simple, modern, easy-to-understand, and incredibly fast. In fact, Gottfurcht had such a great experience with Embroker that he claims that it completely changed his mindset towards getting insurance.
"Getting insurance used to be like going to the dentist's office, you know you have to do it and it's not going to be pleasant. After using Embroker, I actually want to do it again. I want to buy more insurance! What else do I need?" he laughed.
Related Articles
11 min read
While it's certainly hard to build something new without the resources to do so, "spending money to make it" only works if you're spending on the right things.
Read More
6 min read
Directors and Officers insurance isn't just for huge, high-profile public companies. Your startup or privately-held company can get the same protection — as long it has leaders and stakeholders who interact with customers, employees, investors, competitors, and government agencies.
Read More