"I've never had a better insurance customer service experience than I've had with Embroker. They helped us find the right mix of policies (Love Story currently has 3 separate policies, all with different carriers) to ensure we got the best coverage for the lowest level of premiums. Their online portal makes filing claims and changing policy details seamless, both of which we've needed to do. Couldn't recommend Embroker or its staff more highly."
David Acker, Co-founder of Love Story Yoga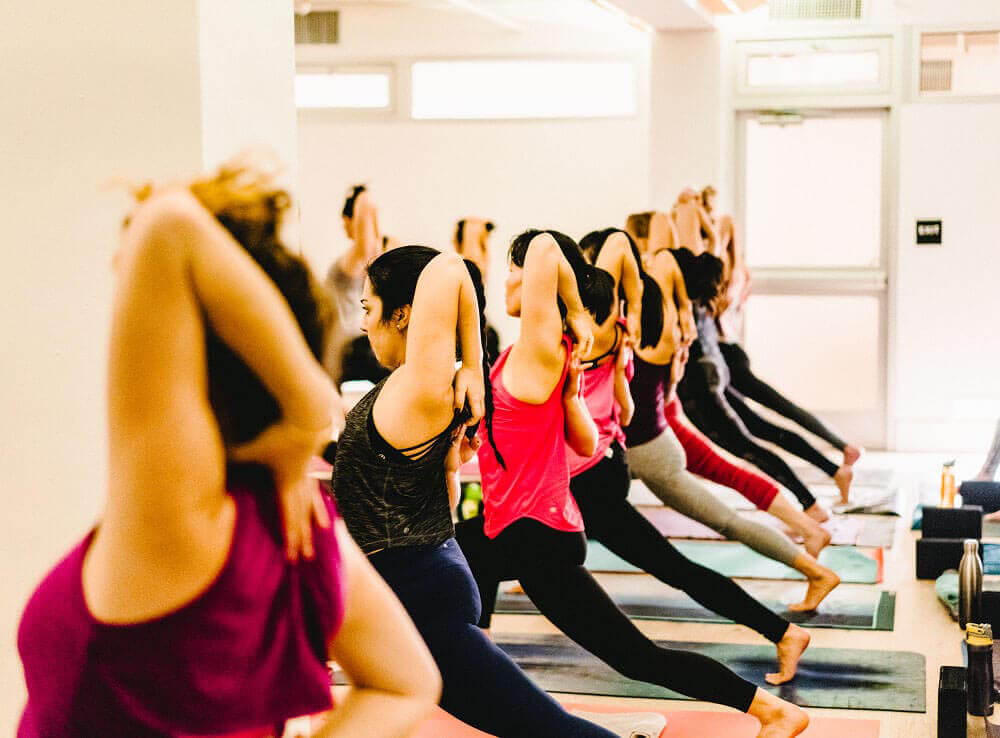 The Client
Founded by Stephanie Snyder and David Acker, Love Story Yoga is a modern, heated vinyasa yoga studio in a beautiful setting. It was thoughtfully designed be a meaningful part of the community and the social lives of its students.
Located in San Francisco's Mission District, Love Story Yoga opened in early 2017 and is already an integral part of the bustling neighborhood. It hosts special events, teacher trainings, workshops, and yoga classes all day long, seven days a week.
The Challenge
Acker first discovered yoga in 2005 while rehabilitating from old sports injuries, and he found that yoga helped him feel like his old self. Having started numerous other wellness businesses in the last decade, he saw a market gap in San Francisco's yoga industry. Smaller studios were closing while national chains, which generally lacked soul and sophisticated yoga, were increasingly popping up.
Acker partnered with Snyder, who has taught yoga internationally for over 20 years and is one of the country's most sought-after teachers, to open Love Story. They wanted to create a yoga destination that combines the high-quality, sophisticated yoga of niche studios with the amenities and attention-to-detail of large chains.
The Journey
Part of Acker and Snyder's business plan is to grow Love Story Yoga into multiple locations, so they needed the right insurance that would meet their specific needs. Having previously built and operated 11 brick-and-mortar businesses, Acker knew that they needed a good partner. They were pleased with Embroker's technology, expertise, and outstanding customer service.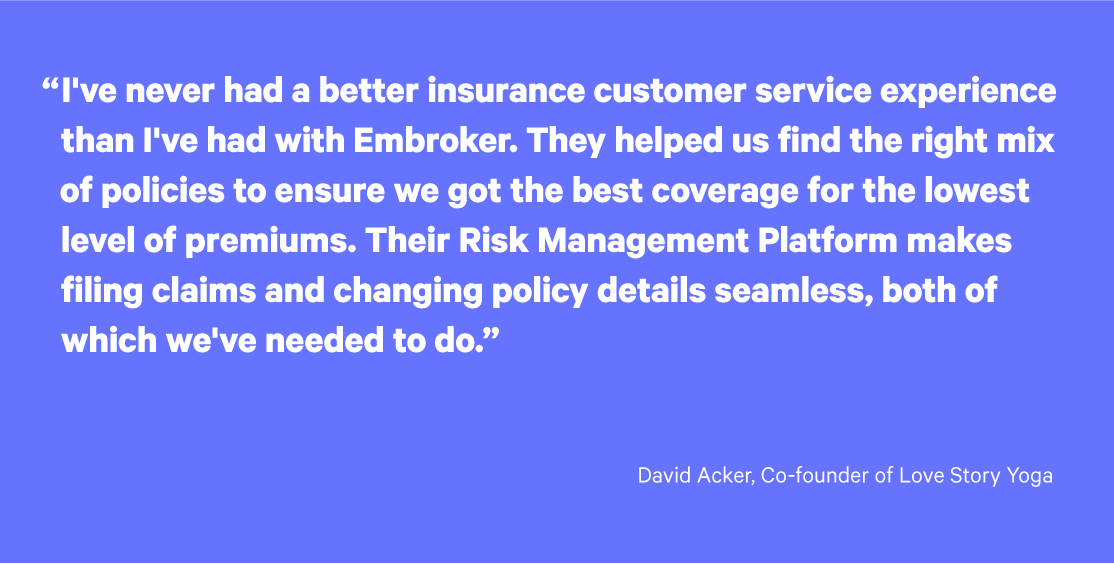 Results: Smooth sailing with Embroker
Operating a fitness business in a busy city, Love Story Yoga needed insurance that protects against many different types of liabilities, such as theft, vandalism, and injury. They secured the best policies and coverages with Embroker, and Acker and Snyder have already had a great experience when filing claims. During their insurance renewal using Embroker's Risk Management Platform, Acker also quickly and easily found what he needed to update to renew painlessly.
Everything has gone smoothly and efficiently thanks to Embroker's easy to use all-digital Risk Management Platform and industry expertise.
Now that you have a better understanding of how Embroker helps businesses get insured intelligently, you may be wondering how all of this affects your business and where to go from here. If you need more help or information, you can reach out to our team of expert brokers. Or, if you prefer to get started on intelligent quotes, create your Embroker account today.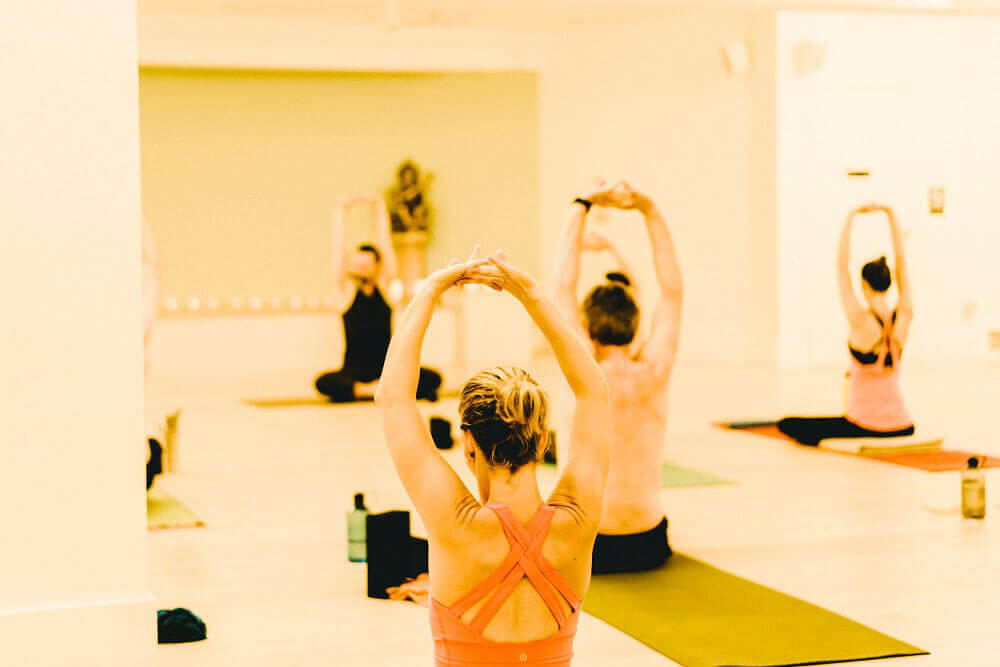 Related Articles
10 min read
Let's break down what types of business insurance policies most small businesses need, what risks those policies protect against, and why businesses buy them.
Read More
5 min read
Insurance companies need to turn a profit in order to survive. That's why they only agree to cover risks that they deem to be insurable. How are insurable risks defined?
Read More