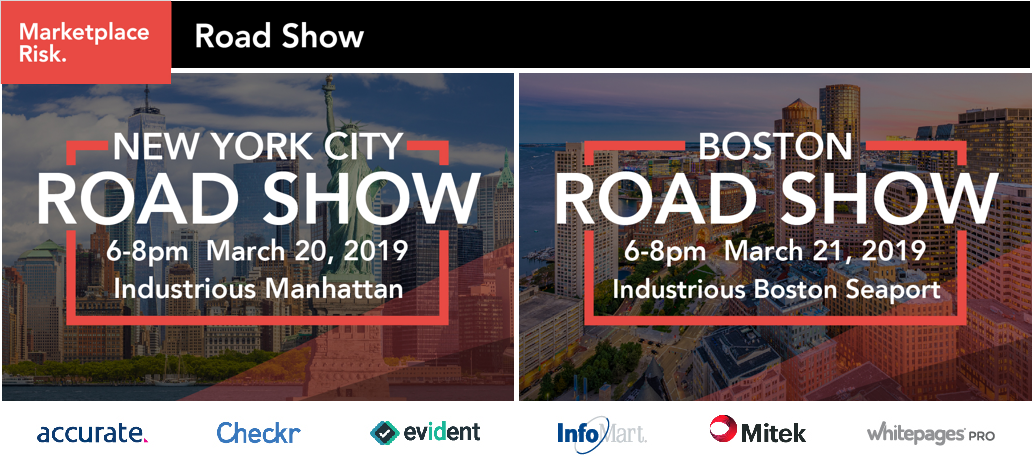 Embroker and Marketplace Risk are on a mission to be the most comprehensive source of education, networking, and information sharing for the web and mobile marketplace technology industry. One of the ways we're doing this is by hosting meet-ups and organizing programs in tech communities around the country, all year round.
We want to connect with you. And, if you're looking to connect with us or others in your community, join us on March 20th in NYC or March 21st in Boston (details in link). If you don't see your city listed, contact us and we'll be in touch so we can make it happen near you.
Related Articles
10 min read
Find out how much to charge as a consultant by checking out our guide to creating an effective consulting pricing strategy.
Read More
5 min read
Anyone starting a cannabis business knows they need to manage their numerous risks with a solid cannabis risk management plan. For starters, cannabis remains illegal in several states and at the Federal level. It has a complex supply chain that needs sophisticated seed-to-sale tracking software. It takes a lot of personnel – from growers, to […]
Read More