December 8, 2020
4 min read
6 Critical Reasons Your Company Needs D&O Insurance
Insurance Explained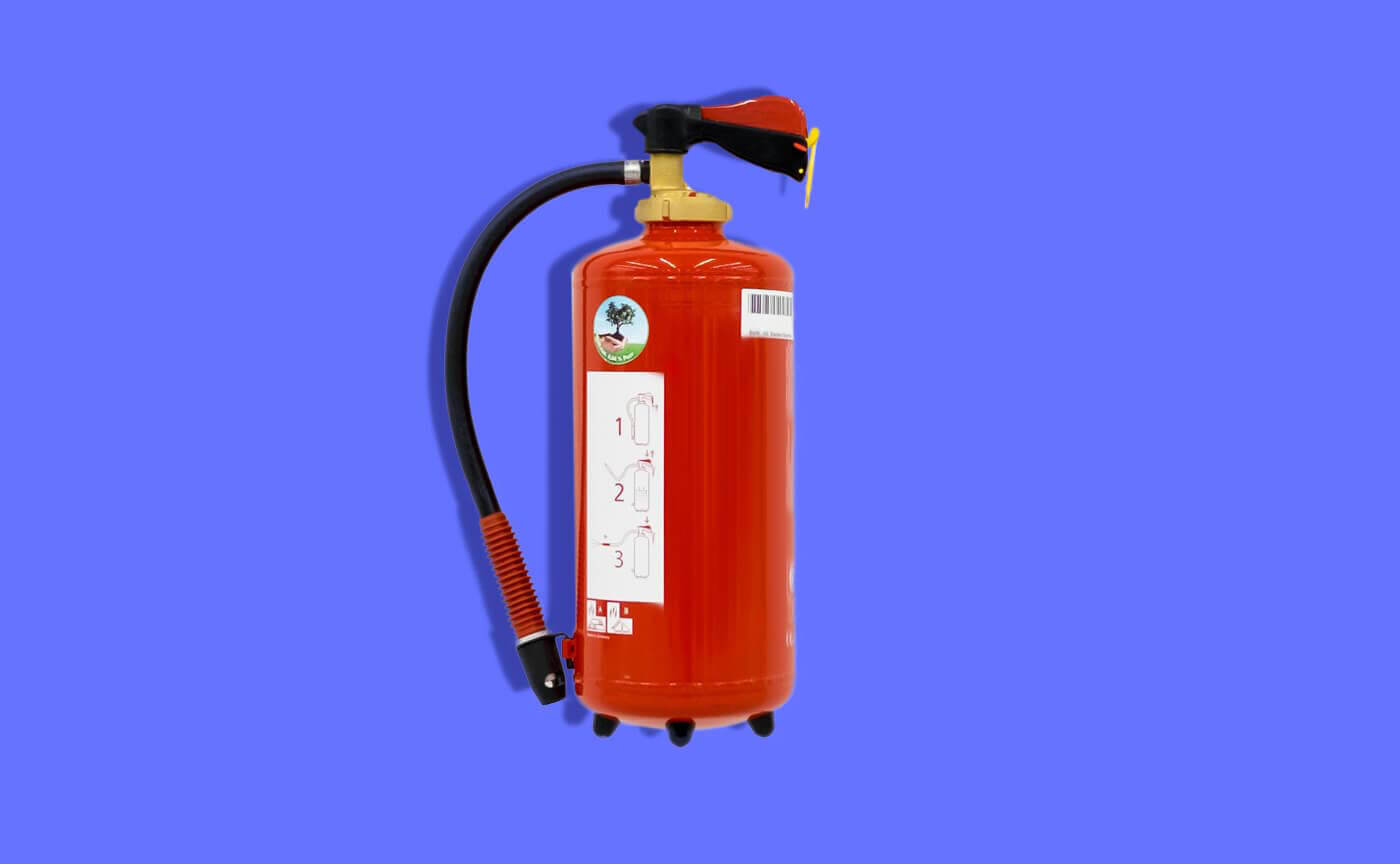 Directors and officers insurance protects a company's management if they are personally exposed to liability claims for their decisions. The insurance, which usually protects the company as well, covers the legal fees, settlements, and all other related costs. D&O coverage allows the leadership of your company to make decisions confidently and without fear of personal financial loss.
All organizations, including public, private, and nonprofit companies are vulnerable to D&O claims.
In fact, a 2016 survey performed by Chubb shows that more than 1 in 4 private companies experienced a D&O claim over a three-year period with the average reported loss of nearly $400,000 for those without a D&O policy.
Let's cover the 6 critical reasons why your business should purchase D&O insurance:
Legal Cost Coverage
Directors and officers carry a great deal of power and responsibility and make critical decisions that affect operations, finance, personnel, and more. This exposes them to a diverse set of litigation risks. Lawsuits brought against directors and officers can vary, from smaller claims brought by dissatisfied employees to large securities class action claims by the company's shareholders.
Additionally, private companies are subject to government regulation. A government enforcement action brought against your company or management team can be a very costly proposition and trigger formal legal action from government and private entities.
D&O claims are typically costly, complicated, stressful and can drag on for years. This can distract the leadership of your company from running the business effectively. The right D&O insurance policy mitigates these risks, and allows companies to protect themselves and their directors and officers from lawsuits.
Protection from dissatisfied investors
Organizations planning to grow and expand may require external sources of funding. It is common to see investors request a seat on the board of directors. To reduce their risk, investors usually won't consider putting money towards companies that do not have D&O insurance.
Bankruptcy Protection
Directors and officers carry a great deal of power and responsibility, and make critical decisions that affect operations, finance, personnel, and more. People affected by these decisions may sometimes feel they are unfair and will challenge it by way of a lawsuit.
If your company went bankrupt (and we truly hope it never will), it could lead to claims by lenders, creditors and bankruptcy trustees.
Cyber breaches D&O liability coverage
Cyber breaches are an ever growing threat. Directors and officers can be held personally liable for a breach that affects employees and customers, if they feel that the management didn't do everything in its power to mitigate cyber risks.
Attract Better Talent
You can't insure against worry, but D&O insurance can reduce risk and give your directors and officers the peace of mind to go about their work.
Organizations are constantly seeking the best directors and officers to lead their business. However, the market for quality management is highly competitive. Attracting the best directors and officers to your company may be a lot tougher without the right D&O coverage in place.
D&O Will Allow Your Leaders to Perform at Their Best
With so much responsibility resting on your management, executives can become overwhelmed with avoiding the adverse consequences of their decisions. D&O insurance allows your management to focus on making the best possible decisions for your company, instead of worrying about the risks associated with their role.
Conclusion
D&O insurance is a great financial tool for reducing risk and giving your directors and officers the peace of mind to confidently make the optimum decisions. It can also strengthen your financial planning by eliminating the fear and paranoia that you'll need a stockpile of funds to combat potential litigation.
For more detail on D&O for startups and private companies, see our Ultimate Guide to D&O Insurance.
If you are involved with a venture-backed startup, you can get market-leading D&O insurance in less than 60 seconds through the Embroker Startup Program – click here to get an instant quote. Having a quality D&O coverage and a broker who can help you navigate the terms and conditions and the claims process can save you money and, more importantly, time.
With the Embroker Startup Program coverage can be bound in less than 60 seconds and at stellar prices. It's not just better than other options in the marketplace, it's on an entirely different level.
If you need more help or information, you can reach out to our team of expert brokers. Or, if you prefer to get started on intelligent quotes, create your Embroker account today. Embroker is the easiest way to intelligently insure any business!


Related Articles
11 min read
Learn why having a strong cybersecurity risk management plan is paramount for any modern business that relies on the Internet to connect with clients and business partners.
Read More
6 min read
Find out what an additional insured endorsement is and how it can affect the coverage your liability insurance policies provide.
Read More