It's easy to understand why businesses need insurance, but understanding whether a business owners policy vs. commercial package policy bundle is right for your business can be challenging.
Insurance helps you protect what you've built from potentially damaging events and occurrences that you have no control over.
Insurance validates the importance of all the hard work that you and your team have put into building your business by making sure that the progress you've made can't be undone by one unlucky event.
And while it's pretty easy to understand why you need business insurance, determining what type of policies you need could be a much harder task. Brokers that sell business insurance will often divide insurance policies into two categories; core policies that 99% of businesses should purchase and specialized coverages that protect more specific business elements.
Today we're going to put most of the focus on the first category—the core, essential policies that most businesses can't afford to be without.
The right coverage at the best price.
On average, customers save on insurance policies with Embroker.
Business Owners Policy vs. Commercial Package Policy
Since insurance providers are all in agreement as to what the most basic policies are that just about every business should have, they decided that it would be a good idea to create policy bundles so that they would be able to sell these core products quickly and easily to businesses that need them.
That's exactly what a business owners policy (BOP) and a commercial package policy (CPP) are—bundled insurance policies sold for less than it would cost to buy each policy separately.
But here's the dilemma many face; business owners policy vs. commercial package policy—which one of these bundles makes the most sense for your business?
What is a Business Owners Policy?
A BOP is an insurance policy that has been packaged to include three integral commercial coverages: general liability, property, and business interruption insurance.
If a third party gets injured at your place of work or has been injured while using your products or receiving services from your business, your general liability policy will cover medical costs and possible legal costs related to the injury.
Property insurance will protect your place of business as well as all of the contents within from common events such as vandalism, electrical fires, and flooding. This policy can be extended to cover other, less common risks, such as earthquakes and hurricanes, if your business resides in an area that commonly experiences these types of events. The more you expand your coverage, the more it will cost. Property insurance will provide you with financial help when you need to fix or replace business property damaged as a result of covered events and perils.
If your business has to close down for some reason (to recover from serious property damage, for example), business interruption insurance will provide you with the financial support you need to keep your business alive while you're getting back on your feet. It will pay lost wages, loans, rent, and other essential expenses for up to a year if necessary.
A BOP provides a great insurance foundation for most small and medium-sized businesses whose products and services don't carry a huge amount of risk with them. Small offices, retail shops, and restaurants are all good candidates for purchasing a BOP.
In terms of property size, the cut-off point for qualifying for a BOP is usually about 25,000 square feet, but just as is the case with everything when it comes to buying insurance, it all depends on the insurer you are buying from and the specifics of their policies.
Obviously, a BOP cannot cover every single business risk, but it does provide a good start for smaller businesses. The good news is that if you do need other insurance policies, it's fairly easy to add supplementary endorsements to your BOP in order to procure other coverages you may need, such as crime and cyber liability insurance.
What Is a Commercial Package Policy?
While a BOP might be a great solution for putting together a solid insurance foundation, the fact is that larger businesses with more demanding risk profiles simply might not qualify for one. If you have a business that has grown significantly and has taken on greater and more unique liability exposures by way of this growth, a CPP might be the best option for you.
A CPP provides businesses with more options and flexibility when putting together their business insurance program. With a BOP, you get the three coverages that are assigned to the policy, but with a CPP, you can basically design your insurance bundle from scratch to better fit your business's needs and risk profile.
A CPP can include a plethora of coverages, including errors and omissions, auto insurance, employment practices liability, pollution liability, and more. A CPP allows you to bundle the exact policies you need and enables you to pay less for them than it would cost you to buy every one of those policies individually.
However, a CPP also has limitations and there are specialized insurance policies that cannot be bundled into a CPP, including directors & officers, workers compensation, and key person insurance, for example.
Business Owners Policy vs. Commercial Package Policy: What Do They Have In Common and How Are They Different?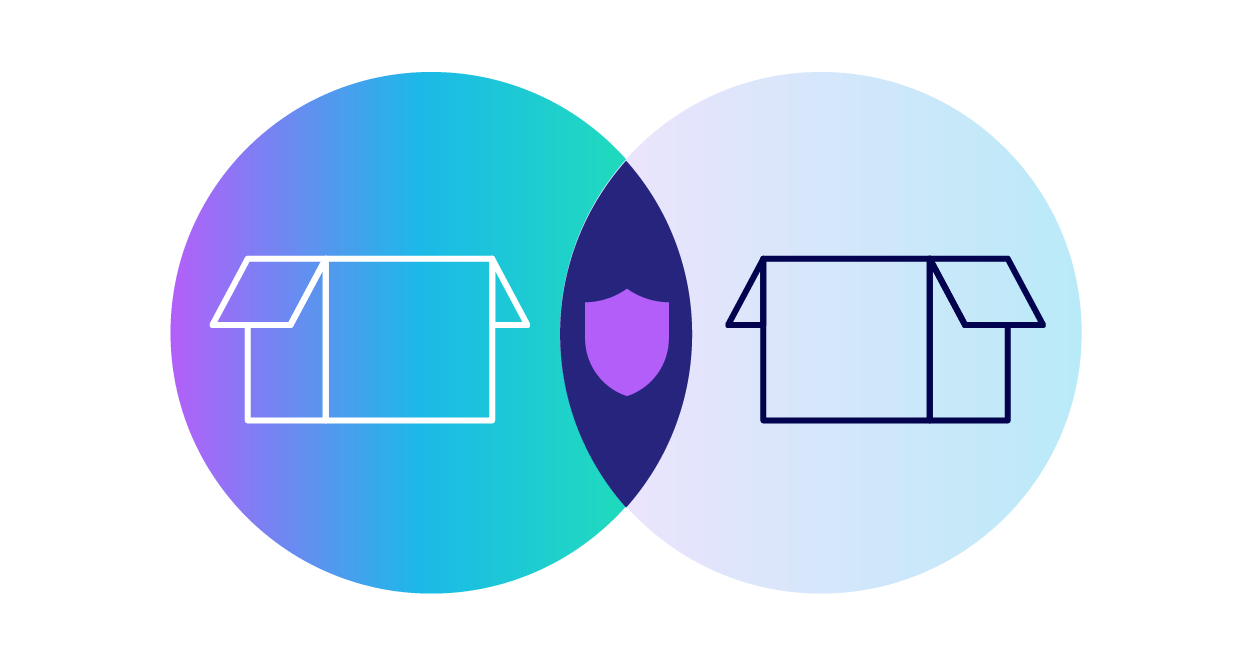 The most obvious thing that a BOP and CPP have in common is the fact that they are insurance bundles that are designed to save businesses money while providing comprehensive coverage.
When it comes to the coverage itself, standard BOPs and CPPs will usually both include general liability and property coverage, and the coverage itself will usually be pretty similar, meaning that both a BOP and CPP should cover similar business liability risks and property perils.
The main difference between business owners policy vs. commercial package policy is that a BOP is a pre-packaged bundle, while a CPP is not. When you purchase a BOP, you know what policies you are getting. But when you purchase a CPP, you can pick and choose the coverages that you would like to package, even though it typically does include general liability and property coverage as well.
Outside of those two primary coverages, businesses that buy a CPP are able to add and subtract coverages to build a package that corresponds specifically to their insurance needs.
The fact that the CPP is much more flexible makes it a better solution for larger businesses with more complex risks, which is the other main distinction between the two—BOPs are better suited for small businesses while CPPs are designed to offer larger businesses a cost-effective way to secure more complex coverage.
Business Owners Policy vs. Commercial Package Policy: Which Bundle Is Right for Your Business?
Which option is better for your business? After reading this blog post, you probably already have a good idea and understanding if business owners policy vs. commercial package policy bundles could be best for you.
If you're a new business that's just starting out and are just beginning to assess your risk profile, a BOP will most likely be able to meet most of your coverage needs.
If your company is larger and has been growing successfully for years, you're probably already aware of your business insurance needs and understand that the coverage offered by a BOP might not provide you with enough protection.
Whether a business owners policy vs. commercial package policy is best for you also depends a lot on your insurance broker and their specific underwriting guidelines. It will also depend on your budget and the risk appetite of both you and your insurer.
The best way to be completely sure that you are getting the insurance product that best fits your business's specific needs is by engaging in very detailed and open discussions with your broker.
If you'd like to purchase a BOP or CPP but aren't sure which package is right for you, don't hesitate to reach out to one of our dedicated and experienced brokers at any time.
To learn more about the right coverage for your business, including bundles like the business owners policy vs. commercial package policy, check out Embroker's digital insurance platform.
Related Articles
2 min read
For the latest trends, we've compiled entrepreneur statistics to track how leaders have built startups and small businesses up to now.
Read More
7 min read
Let's take a look at the factors that go into determining the price of a BOP to help business owners to get a rough idea of what they can expect to pay for this coverage.
Read More