April 16, 2021
2 min read
Passport Parking Saves 30% on Insurance Premiums
Client Stories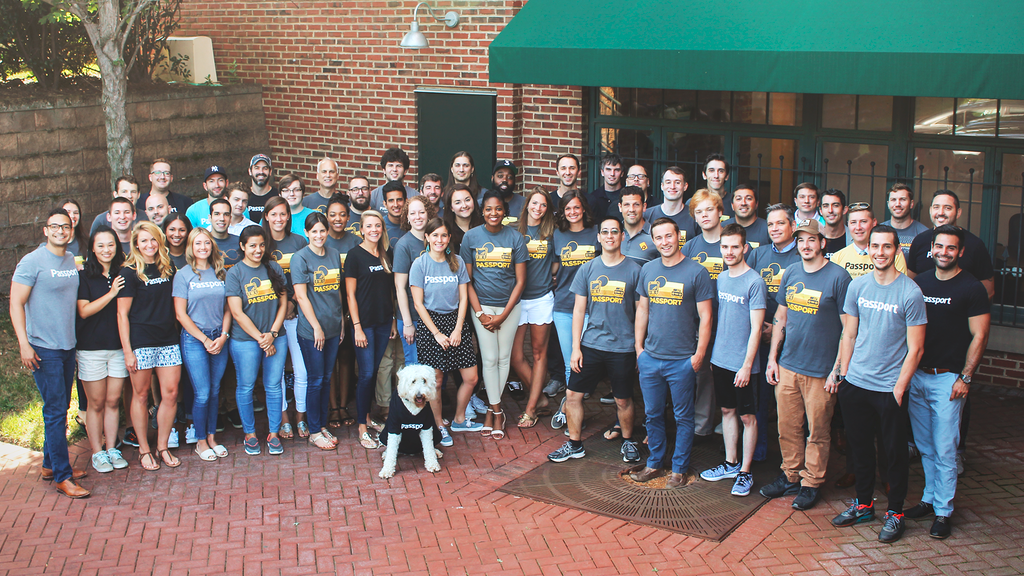 The Client
Passport Parking provides cloud-based parking and transit services in the U.S., Canada, and U.K., which enable its customers to replace capital-intensive, on-premise installations with much more efficient and effective solutions that are largely enabled by mobile technology. Fundamentally, the company's services facilitate financial transactions between its clients and a large network of end users. And their customers primarily consist of municipalities, parking operators, transit agencies, and universities.
The Challenge
Unknown to them, Passport had several unnecessary exclusions on its D&O insurance policy, which resulted in inaccurate coverage and higher premiums.
The Journey
Passport seeks an alternative risk review from Embroker
Not satisfied with their broker and with only one month before their D&O policy renewal, Passport put in a call with Mike Sullivan, Embroker's technology expert.
Passport was impressed by Sullivan's knowledge and patience to explain all the fine details about their policy. Paired with the fact that Embroker has an easy to use online platform, they realized Embroker would be a good partner. They created an account and uploaded Passport's policies for a comprehensive audit for potential improvements.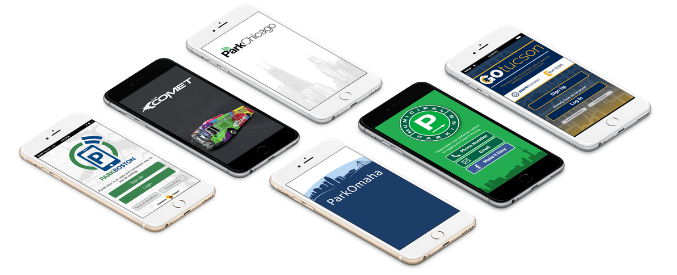 Passport's D&O coverage is improved
After the D&O coverage audit, Passport discovered that their coverage could be improved and that their D&O premium was higher than usual for a company their size, even with the exclusions.
Passport secured alternative D&O proposals with these exclusions removed and substantially lowered their premium.
How Much Will My Insurance Cost?
Estimate the price of insurance for your startup by finding the average costs for similar companies.
Results
Passport saves 30% on premiums and streamlines their workflows
Passport gained peace of mind while significantly reducing their total cost of risk, thanks to Embroker's easy to use platform, comparison insurance data, and industry expertise. She can also streamline their internal processes involving certificates of insurance directly on the platform – a vital part of their business.
Now that you have a better understanding of insurance for technology companies, you may be wondering how all of this affects your business and where to go from here. If you need more help or information, you can reach out to our team of expert brokers. Or, if you prefer to get started on intelligent quotes, create your Embroker account today.
Related Articles
6 min read
What can attorneys do to keep their sensitive client documents safe and secure?
Read More
12 min read
Let's take a look at some of the most common technology errors and omissions claim examples and learn what your tech company can do to both avoid them and survive them if they do occur.
Read More